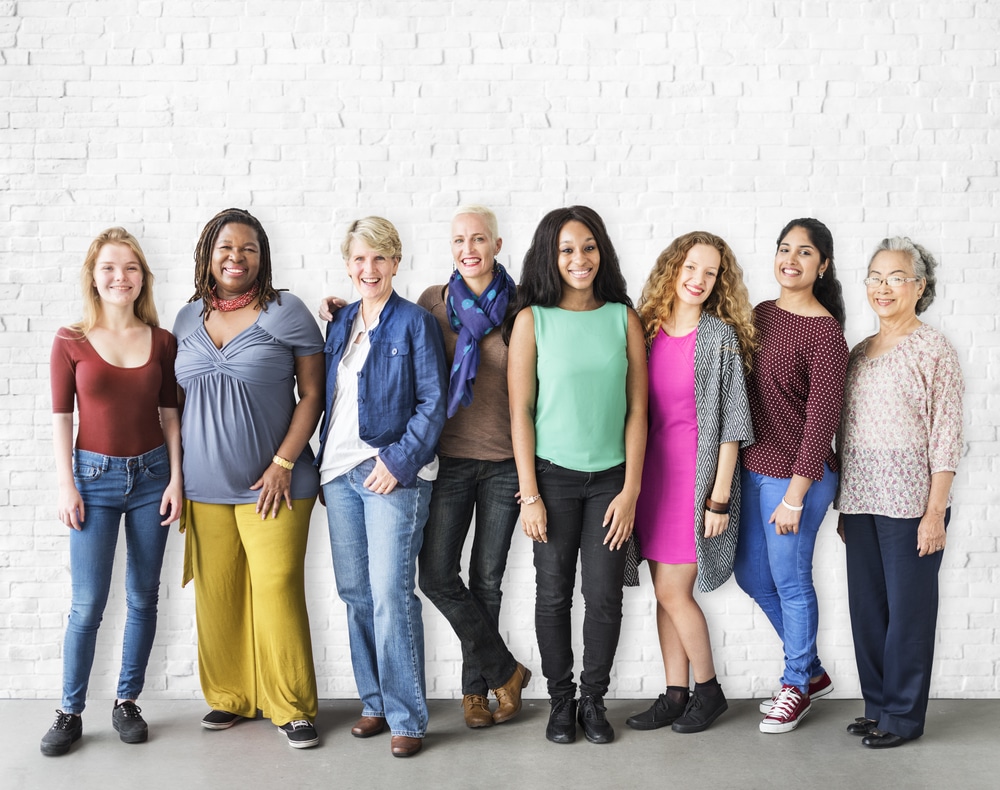 22 Sep, 2023

Finding passion AND purpose in the life God has for YOU

Posted at 5:30 pm

in

apps

,

art

,

being proactive

,

books

,

celebrities

,

college

,

education

,

faith and inspiration

,

family

,

goal setting

,

health

,

holidays

,

homeschool

,

interview

,

Kid's activities

,

media reviews

,

mental health

,

movies

,

newsfeed

,

parenting

,

positive entertainment

,

pro life

,

relationships

,

religion

,

reviews

,

safety measures

,

social media

,

technology

0 Comments
Bible/Advice/Resources
By Summer Lane
Photo: Deposit
Sometimes, it can be hard to sort out the difference between your passion and your purpose.
God gave each of us different strengths and gifts, and as followers of Christ, it can sometimes be hard to discern exactly what we should be pursuing with those gifts! If we enjoy something, does that mean it's our purpose in life? How can we tell?
Over the past week, the Counter Culture Mom Show has sought to answer this question be having conversations with Biblically-grounded women who have a few thoughts to share on the subject. Check out their incredible insights below!
*
Jade Simmons
So many people misunderstand the difference between passion and purpose, which leads to major confusion, explains dynamic speaker, concert pianist, and team leader Jade Simmons. Jade is the CEO of Jade Media Global and her book, Purpose The Remix: A Mind-Blowing Reunderstanding of Purpose and How It Works, inspires readers to find their purpose and dig deep to discover their true calling. Jade explains how people often confuse temporary passion with lifelong purpose and why finding your purpose is incredibly important! In addition, Jade offers wise advice on how to speak with and encourage despondent and suicidal individuals who feel purposeless. 
Julie Wright
When Adam and Eve fell into sin in the garden, the curse of the woman was multi-faceted. Genesis tells us that a woman's desire would be for her husband, and Julie Wright believes this may be at the root of the modern woman's tendency toward depression and discontentment. Julie, who is an author, speaker, and founder of "Live Loved Ministries," explains why women are perpetually chasing after love, affirmation, and validation. She also explains why God is the only one who can fill that empty hole in your life and how recognizing this truth and embracing it allows women to love others from a place of complete wholeness.
Julia Gentry
"Whatever is the loudest gets your attention, and whatever gets your attention gets your life," Julia Gentry wisely advises. She founded "Dream Factory and Co.," and travels the country speaking, encouraging, and helping people bridge the gap between their dreams and reality. She is also the author of Dream – I Dare You: A Wake-Up Call to Greater Alignment in Your Faith, Family, Career, and Community. This world-changer dissects the reasons why people give up on pursuing their dreams and offers some great advice on how to align yourself with God's calling on your life. "Your greatest sense of pain is your greatest sense of purpose," she proclaims. 
Tina Yeager
We were created by God to be in relationship with others and to have community, Tina Yeager says. Tina is a therapist and the author of Upcycled: Crafted for a Purpose, which walks readers through craft-oriented lessons that foster community teamwork and relational activities. Tina discusses the negative effect that the Covid pandemic had on everyone's social lives and how parents can help their developmentally stunted kids get up to speed after living through an era of Zoom classes and mask mandates. She breaks down the dangers of too much screen time and gives ideas for outdoor activities and social events to help your kids grow and learn.
Summer Lane is the #1 bestselling author of 30 books, including the hit Collapse Series and Resurrection Series. She is an experienced journalist and columnist who reports on news within the U.S. and abroad. She is the Associate Editor for Right Side Broadcasting Network. Additionally, she analyzes politics and policies on The Write Revolution.
Summer is also a mom and wife who enjoys rural country living, herding cats, and gardening. She is passionate about writing on women's issues, parenting, and politics from a theologically-grounded perspective that points readers to the good news of the gospel.
Download Our New Counter Culture Mom App to get our trending news and pop culture alert notifications. Connect with other parents in the Parent Chat section to gain helpful ideas on how to counteract the Pop Culture Cult!
Be sure to contact us if there is an issue you would like to have us write about! Our mission is to help parents deal with today's lifestyle trends and how to biblically navigate them.