Download the Counter Culture Mom App!
Parents! Do you feel overwhelmed when it comes to keeping up with the constantly changing technology and it's influence on your kids? Are you wanting a healthy media diet in your home? Let our team of 20+ do the work for you.
Download the Counter Culture Mom app and get our notifications right on your phone. Know how to navigate the cultural chaos through receiving our Pop Culture Alerts, Trending News Stories, connecting with other parents in our Parent Chat feature, and more.
After downloading the app, sign up for the PREMIUM SECTION. We help you get control over the content vying for your children's attention.
DOWNLOAD THE APP HERE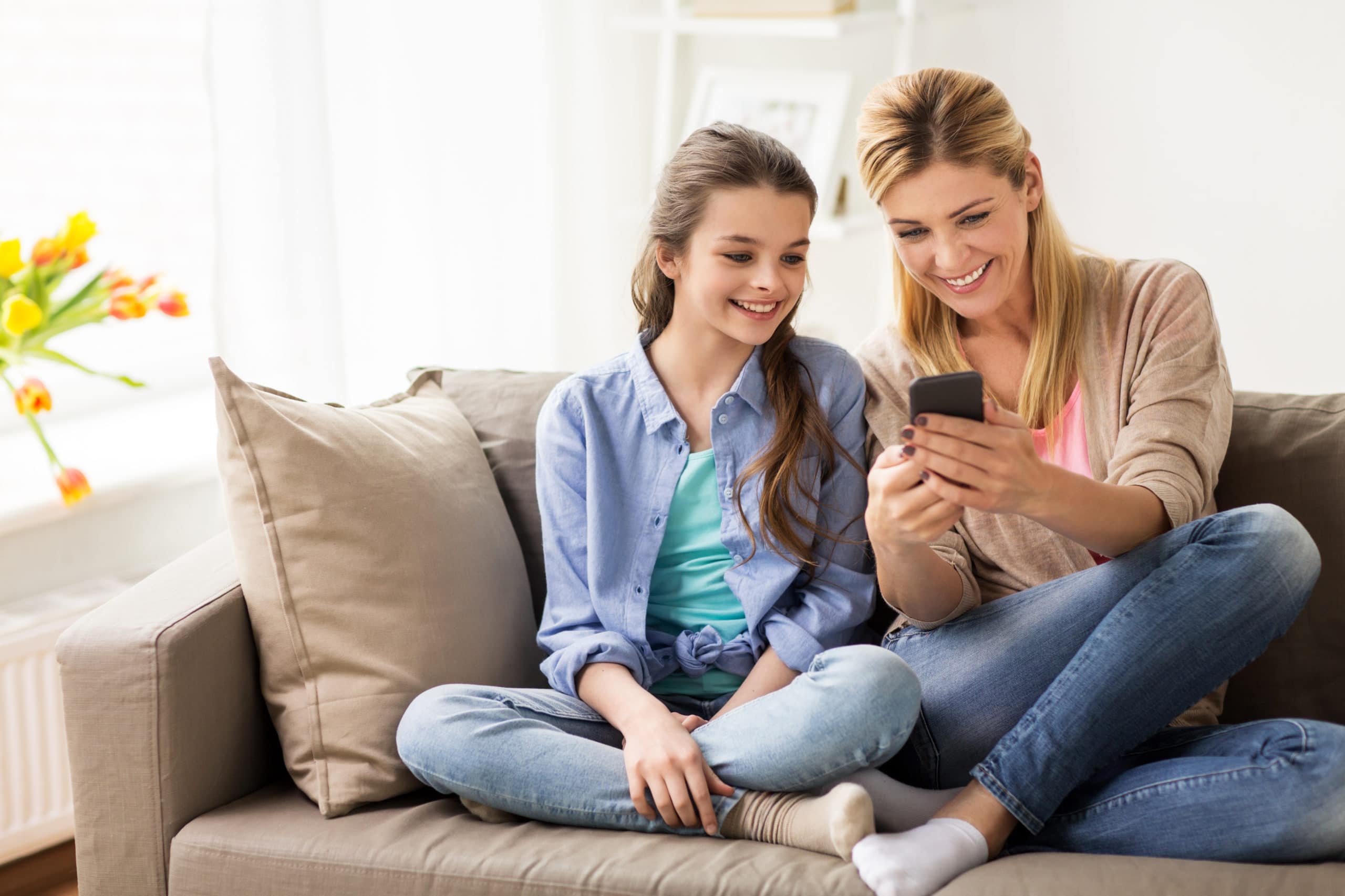 Why download the app?
Just because Hollywood dishes up sex, violence, pornography and drug use in all facets of "entertainment," doesn't mean we have to allow it in our homes. Our goal is to put the power back in your hands to help you choose a safe media environment for your children. Our app is not just loaded with the current problems in pop culture, but solutions on how you can address these different topics with your kids. In turn, your children will know how to make their own wise media choices and develop a healthy world-view as a result.
Main Features of the Counter Culture Mom app:
Get timely pop-culture alerts and trending news stories through our push notifications or SMS
Know how to keep your kids safe while they stream video, surf the net, and use their smart phone apps
Easy access to our Featured Educators platform covering topics like apologetics, parenting, marriage, social media and more
Get many family-friendly entertainment options for your crew from movies, TV shows, video games, books, etc.
Browse our robust Resource sector on a wide variety of topics from depression and cutting to suicide help lines
Quick access to our blog filled with hundreds of current and archived articles covering top parenting questions
Connect with other parents who have "been there" in our Parent Chat feature
Download the app
Who is the Counter Culture Mom?
For over two decades, former actress and pop culture expert, Tina Griffin has built a reputation as being a leading media expert. She's traveled globally for the past 20 years to reveal how pop culture and media is glamorizing harmful behaviors without showing the consequences and how these messages are eroding the foundational development of today's youth.
Download the app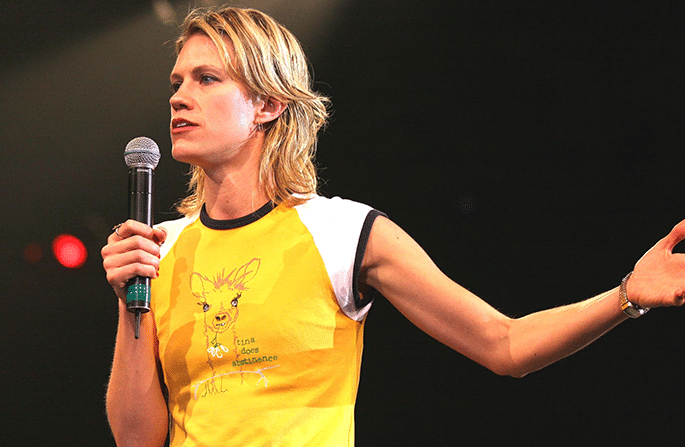 Download Our FREE Parent Media Guide!
Our free parent media guide is loaded with hundreds of positive video games, TV shows, movies, apps, books, comedians, and more.
If you want to do a pop-culture purge in the home, and replace harmful content with positive messages or just load up on more uplifting entertainment....You will LOVE THIS GUIDE!