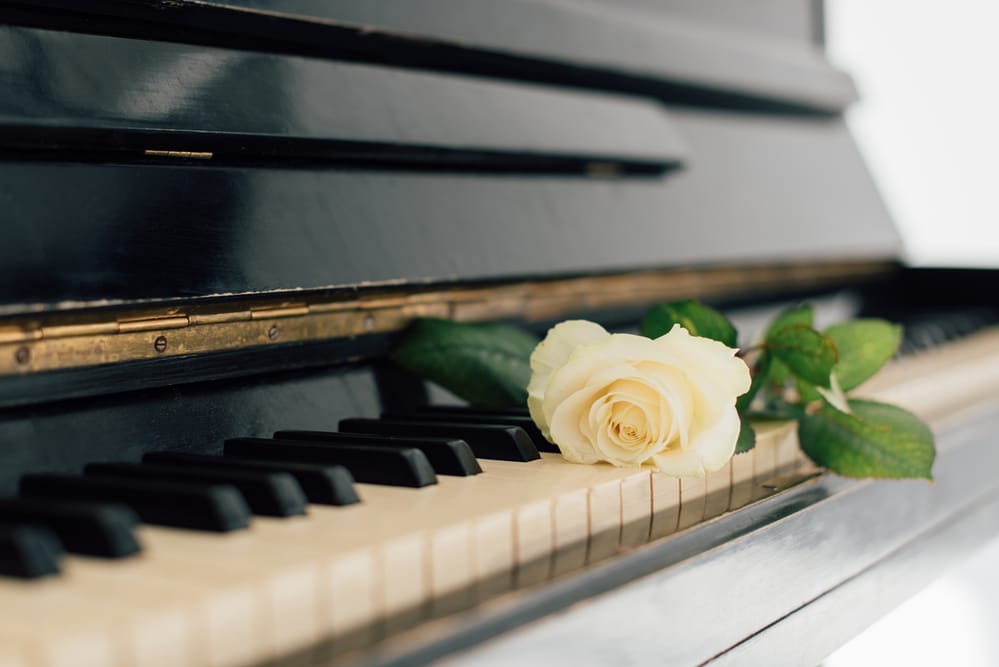 14 Aug, 2023

Author and apologist Alisa Childers set to release new music this fall

Posted at 5:30 pm

in

apps

,

art

,

being proactive

,

books

,

celebrities

,

college

,

education

,

faith and inspiration

,

family

,

goal setting

,

health

,

holidays

,

homeschool

,

Kid's activities

,

media reviews

,

mental health

,

movies

,

music

,

newsfeed

,

parenting

,

positive entertainment

,

relationships

,

religion

,

reviews

,

safety measures

,

social media

,

technology

0 Comments
News/Entertainment/Christian Music
By Summer Lane
Photo: Deposit
Alisa Childers was once a part of the popular Christian girl band, ZOEgirl. You may remember some of their hit tunes from the early 2000s! I Believe, Anything is Possible, and Give Me One Reason may trigger nostalgic flashbacks for some of you.
Lately, Alisa has become well known among theological circles for her apologetics show, "The Alisa Childers Podcast," where she has conversations with esteemed theologians, pastors, and apologists as she dissects and unpacks cultural issues, Biblical history, and the core fundamental beliefs of Christianity.
Alisa has also authored two popular books, "Another Gospel?" and "Live Your Truth and Other Lies."
For those who closely follow Alisa's apologetics-centered work, you will be thrilled to know that she will be releasing a new EP, "Beauty from the Ash," that you can be sure will be theologically solid. This is the first time that she will be releasing music since her ZOEgirl days!
She shared in a trailer for the EP, "'Beauty from the Ash' is something I never saw coming. I didn't think I was going to make any more music."
Childers noted that over the course of the last decade, "Every once in a while, I would just come and sit down at the piano by myself and just sing and worship – and it was such a sweet and special time for me…there were times when I would write songs to minister to my own self."
She added that she "never thought these songs would see the light of day," but after praying about it, she asked the Lord to "open that door" to releasing this music if other people could be ministered to by it.
Alisa's CD and the digital download for the EP will be available on October 24, 2023. You can pre-order the CD right now. The EP will include five songs.
Pre-order everything HERE.
Watch the full trailer for her upcoming EP below!
***
---
The opinions in this article are specific to its author, and do not necessarily reflect the opinions of the entire Counter Culture Mom team. This specific article was written by Summer Lane, and may not be reproduced, except to quote for reviews or interviews, without the express permission of the author. 
*
Summer Lane is the #1 bestselling author of 30 books, including the hit Collapse Series and Resurrection Series. She is an experienced journalist and columnist who reports on news within the U.S. and abroad. She is the Associate Editor for Right Side Broadcasting Network. Additionally, she analyzes politics and policies on The Write Revolution.
Summer is also a mom and wife who enjoys rural country living, herding cats, and gardening. She is passionate about writing about women's issues, parenting, and politics from a theologically-grounded perspective that points readers to the good news of the gospel.
Download Our New Counter Culture Mom App to get our trending news and pop culture alert notifications. Connect with other parents in the Parent Chat section to gain helpful ideas on how to counteract the Pop Culture Cult!
Be sure to contact us if there is an issue you would like to have us write about! Our mission is to help parents deal with today's lifestyle trends and how to biblically navigate them.