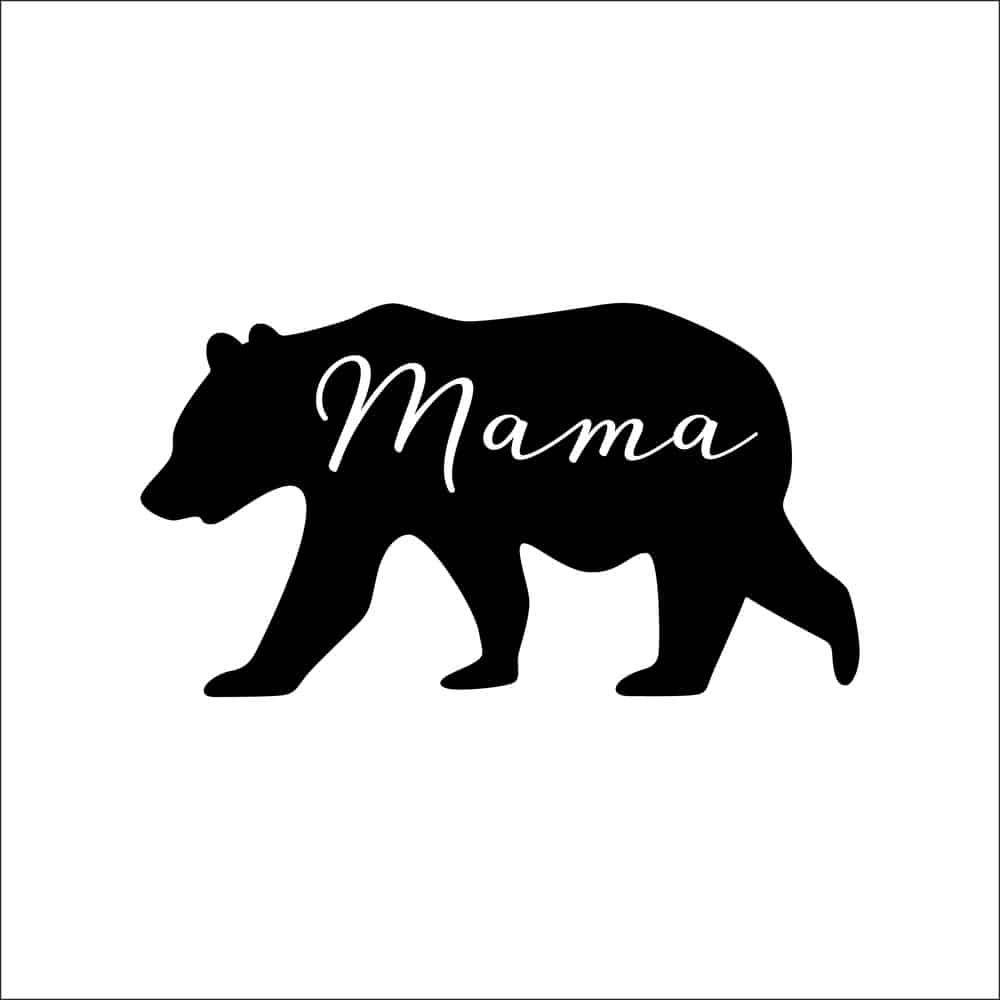 19 Sep, 2022

Mama Bear Apologetics: Guide to Sexuality (Book Review)

Posted at 6:50 pm

in

art

,

books

,

faith and inspiration

,

family

,

gaming

,

health

,

homeschool

,

Kid's activities

,

media reviews

,

mental health

,

movies

,

music

,

parenting

,

positive entertainment

0 Comments
Book Review
By Summer Lane
Hilary Morgan Ferrer, along with Amy Davison, penned a groundbreaking book for busy mama bears who wanted to learn the foundational basics of apologetics in their hit publication, Mama Bear Apologetics.
Personally, the book was an eye-opener for me in terms of looking at apologetics as something that even I could study. Previously, the word apologetics frightened me, bringing to mind visions of men with long white beards duking it out over whether free will existed or if predestination was the explanation for all of man's existential dilemmas.
Imagine my surprise when I found that apologetics is really quite simple: it's the defense of the Christian faith, and everyone should be studying it. Because we can't defend our faith or stand up for it, there's really no point to our lives! Jesus says in Matthew 28 to go forth and make disciples, teaching and baptizing to fulfill the Great Commission. Part of teaching is equipping other Christians to have an answer for our hope (1 Peter 3:15).
All of that being said, I was thrilled to pieces when I heard that the Mama Bear Apologetics team was going to be launching a new book, Mama Bear Apologetics: Guide to Sexuality.
Unsurprisingly, they hit it out of the park with this one, breaking down the simplicity of God-designed sexuality and gender roles, while educating the reader about why it's important to push back in a loving but firm way on the sexual confusion being perpetrated on every level of society – from school to softcore progressive churches.
The book is broken into easy-to-read, bite-size pieces that make it perfect for a busy mama bear to absorb. Personally, as much as I love to read, I hardly have time anymore! When I read, I usually do so over the course of a week, one chapter at a time! The book explains the important of understanding what a worldview is, understanding the new sexual standards being taught in classrooms, and how gender identity, pornography, media, and purity culture are all intrinsically linked!
The authors' quick wit and Biblically-grounded wisdom is impeccable, and they tackle the uncomfortable sexual topics with both grace and insight. "Once upon a time, the sex talk was simple," both authors write in their introduction. "It was still mortifying for both parties, but it was simple…One question though: How's that been working out for us? How'd that work out for you? Does it feel like we're winning the culture war on this one? Because it doesn't to us."
Mama Bear Apologetics: Guide to Sexuality doesn't just talk about the sexual issues facing our culture – they confront them head-on, boldly and unashamed. And you know what? We need that. Because if our kids aren't hearing from us about why sex and gender is important, then the world will fill that vacuum of wisdom with propaganda designed to steal their souls and wreck their bodies.
"Any movement which seeks to destroy gender, sex, marriage, or family is destroying the message God intended, the picture He gave us in order to understand Him. And that picture is a pretty great design…when followed."
Get the book here.
ALSO:
Download the Counter Culture Mom App today and read Hillary Morgan Ferrer's advice on apologetics!
---
The opinions in this article are specific to its author, and do not necessarily reflect the opinions of the entire Counter Culture Mom team.
*
Summer Lane is the #1 bestselling author of 30 books, including the hit Collapse Series and Resurrection Series. She is an experienced journalist and columnist who reports on news within the U.S. and abroad. Additionally, she analyzes politics and policies in weekly op/Eds on The Write Revolution.
Summer is also a mom and wife who enjoys rural country living, herding cats, and gardening. She is passionate about writing about women's issues, parenting, and politics from a theologically-grounded perspective that points readers to the good news of the gospel.
Download Our New Counter Culture Mom App to get our trending news and pop culture alert notifications. Connect with other parents in the Parent Chat section to gain helpful ideas on how to counteract the Pop Culture Cult!
Be sure to contact us if there is an issue you would like to have us write about! Our mission is to help parents deal with today's lifestyle trends and how to biblically navigate them.