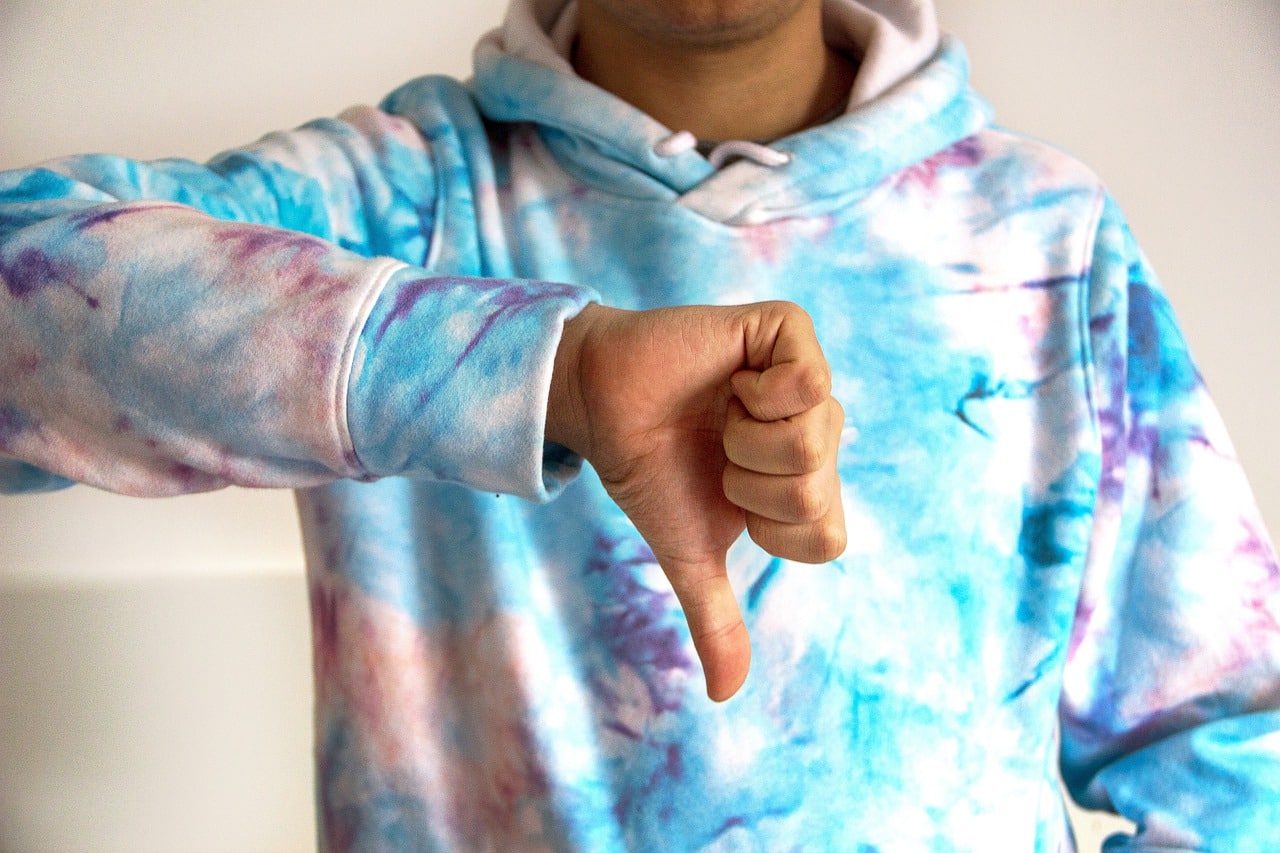 08 Aug, 2022

Parents see gains as Hollywood BACKTRACKS on 'woke' agenda

Posted at 5:30 pm

in

being proactive

,

books

,

celebrities

,

college

,

drugs and alcohol

,

education

,

faith and inspiration

,

family

,

health

,

LBGTQ

,

marriage

,

media reviews

,

mental health

,

movies

,

parenting

,

politics

,

positive entertainment

,

pro life

,

relationships

,

religion

,

safety measures

,

social media

,

technology

0 Comments
Opinion News
By Summer Lane
Parents across the U.S. will be happy to know that entertainment companies like Disney and Warner Media are quietly but swiftly beginning to walk back their rabid agenda to shove radical leftist propaganda down families' throats in light of staggering financial losses.
According to a report from Zero Hedge, megalithic entertainment corporations are cancelling shows left and right, due to low viewership and financial shortcomings centered on an overall rejection from the average American viewer.
For example, their report noted that Warner Media most recently axed the dismal CNN+ (no surprise there), canned a $100 million "Batgirl" movie and is also possibly poised to cut an upcoming "Supergirl" film as well, due to low audience interest in seeing classic characters rebranded as woke, feminist icons.
Hilariously, Netflix also cancelled a massively unpopular show called "Anti-Racist Baby," which was inspired by Critical Race Theory extremist Ibram X. Kendi, per Zero Hedge.
Again, no surprise there.
But it gets better (or, perhaps, it gets worse?)!
Disney and Pixar Bomb
Disney and Pixar Animation Studio's highly anticipated film, Lightyear, was a complete failure at the box office this summer, raking in a dismal $51 million opening weekend, according to Digital Spy. Audiences across the country seemed to overwhelmingly reject bringing their child to see the film after it was revealed that the movie would showcase a lesbian kissing scene – a move that most parents apparently felt was inappropriate material for a kid's movie (what a shock!).
Contrast that with Minions: The Rise of Gru, which featured a refreshingly "non-woke" storyline and raked in a staggering $108,510,000 its opening weekend, per Screen Rant.
Is it just me, or does that indicate that something is terribly wrong with Hollywood's strategy to insert a political agenda into children's movies?
Huh.
Stock Drop
According to a report in July from 24/7 Wall Street, Disney shares have plummeted almost 50 percent this year, losing the company $150 billion. This drop occurred after Disney unwisely decided to go toe-to-toe with Governor Ron DeSantis, R-Fla., by announcing that they would be opposing a Florida bill that forbid sexual conversations (like concepts of gender identity) within classrooms for elementary-age school children.
Again, unsurprisingly, parents took issue with a "family friendly" entertainment company pushing a sexual and political agenda on children.
The good news is that "woke" corporations are beginning to feel the burn of audience's rejection. Even Pixar – once the gold standard of cinema-related success and the pinnacle of wholesome stories for families – has lost its luster and its way.
Will these corporations ever regain the trust of American families who want to watch movies that are appropriate and entertaining, rather than films that are saturated with reeking leftist ideologies that promote gender identity and the racism of Critical Race Theory?
That remains to be seen, but one thing is for certain: Hollywood is in trouble if they can't figure out how to overcome their own blind devotion to pushing communist propaganda and the devolution of traditional family values – and they will likely see that trouble translated into further financial problems and viewership loss.
---
The opinions in this article are specific to its author, and do not necessarily reflect the opinions of the entire Counter Culture Mom team.
*
Check out the Counter Culture Mom's take on Lightyear's highly controversial gay kiss, and how it directly relates to Disney's unwise war with staunchly conservative Gov. Ron DeSantis in Florida (R).
*
Summer Lane is the #1 bestselling author of 30 books, including the hit Collapse Series and Resurrection Series. She is an experienced journalist and columnist who reports on news within the U.S. and abroad. Additionally, she analyzes politics and policies in weekly op/Eds on The Write Revolution.
Summer is also a mom and wife who enjoys rural country living, herding cats, and gardening. She is passionate about writing about women's issues, parenting, and politics from a theologically-grounded perspective that points readers to the good news of the gospel.
Download Our New Counter Culture Mom App to get our trending news and pop culture alert notifications. Connect with other parents in the Parent Chat section to gain helpful ideas on how to counteract the Pop Culture Cult!
Be sure to contact us if there is an issue you would like to have us write about! Our mission is to help parents deal with today's lifestyle trends and how to biblically navigate them.