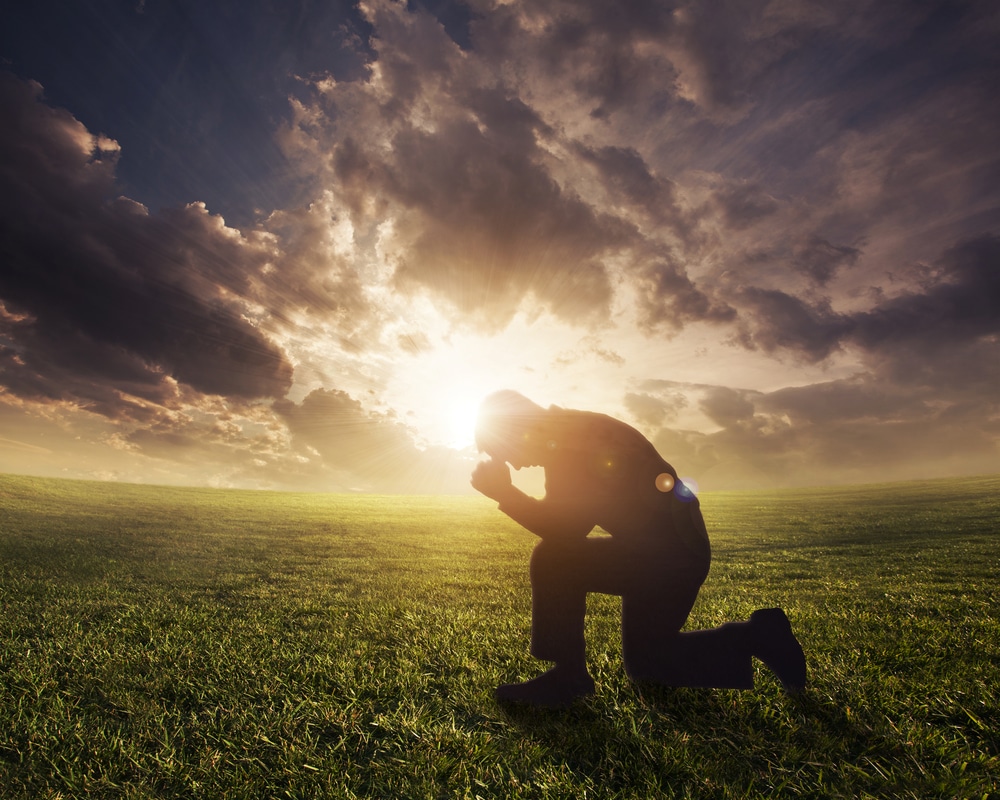 23 Jan, 2023

Media Spotlight: 'Left Behind: Rise of the Antichrist'

Posted at 5:30 pm

in

art

,

being proactive

,

celebrities

,

faith and inspiration

,

family

,

homeschool

,

media reviews

,

movies

,

newsfeed

,

parenting

,

politics

,

positive entertainment

,

relationships

,

religion

,

self esteem

,

sexuality

,

social media

0 Comments
Media Review/Entertainment
By Summer Lane
Photo: Deposit
It's hard to find something to watch these days that isn't rife with agenda-pushing material or inappropriate thematic elements. And, whether we want to admit it or not, a lot of Christian films have a reputation for being "too cheesy" to take seriously. Thankfully, there are exceptions to that rule, and actor Kevin Sorbo is delivering a blockbuster hit in the new faith film, "Left Behind: Rise of the Antichrist." 
Kevin's new film takes a look at what will happen in the wake of the Rapture, when the world is left behind to wonder WHAT is going on!
After millions of people vanish and the world falls into chaos, the only light is a charismatic leader who rises to become head of the U.N. But does he bring hope for a better future? Or is it the end of the world? (Via Collide Media)
Here's the official trailer, for those who are interested in learning more details about the movie.
FILM'S WEBSITE AND SOCIAL MEDIA:
Website: https://t.co/6nSFXUyUkJ
Facebook: https://t.co/q8LjYTDP4t
Instagram: https://t.co/jn6wg3SsKB
Twitter: https://t.co/KgbADui2yA
Fathom Website: https://t.co/uffblzUgQr

— Kevin Sorbo (@ksorbs) January 23, 2023
Kevin Sorbo also chatted with the Counter Culture Mom Show this week and shared some inside details about the film, as well as faith-based films are HIGH in demand these days, from God's Not Dead to his newest Left Behind installment. You can watch that interview at the bottom of this article!
To watch Left Behind: Rise of the Antichrist, check out Fathom Events and grab your tickets now. The movie is scheduled to launch this Thursday, January 26! Don't miss out! While this film may be too scary for little kids, it's a great, faith-based alternative that you can enjoy with your older children or with your friends and spouse!
---
The opinions in this article are specific to its author, and do not necessarily reflect the opinions of the entire Counter Culture Mom team. This specific article was written by Summer Lane, and may not be reproduced, except to quote for reviews or interviews, without the express permission of the author. 
*
Check out this exclusive conversation with actor and producer Kevin Sorbo. He discusses his lead role in his newest film. He also talks about the culture wars taking place in society today, as well as the benefits of homeschooling your children!
Summer Lane is the #1 bestselling author of 30 books, including the hit Collapse Series and Resurrection Series. She is an experienced journalist and columnist who reports on news within the U.S. and abroad. Additionally, she analyzes politics and policies in weekly op/Eds on The Write Revolution.
Summer is also a mom and wife who enjoys rural country living, herding cats, and gardening. She is passionate about writing about women's issues, parenting, and politics from a theologically-grounded perspective that points readers to the good news of the gospel.
Download Our New Counter Culture Mom App to get our trending news and pop culture alert notifications. Connect with other parents in the Parent Chat section to gain helpful ideas on how to counteract the Pop Culture Cult!
Be sure to contact us if there is an issue you would like to have us write about! Our mission is to help parents deal with today's lifestyle trends and how to biblically navigate them.