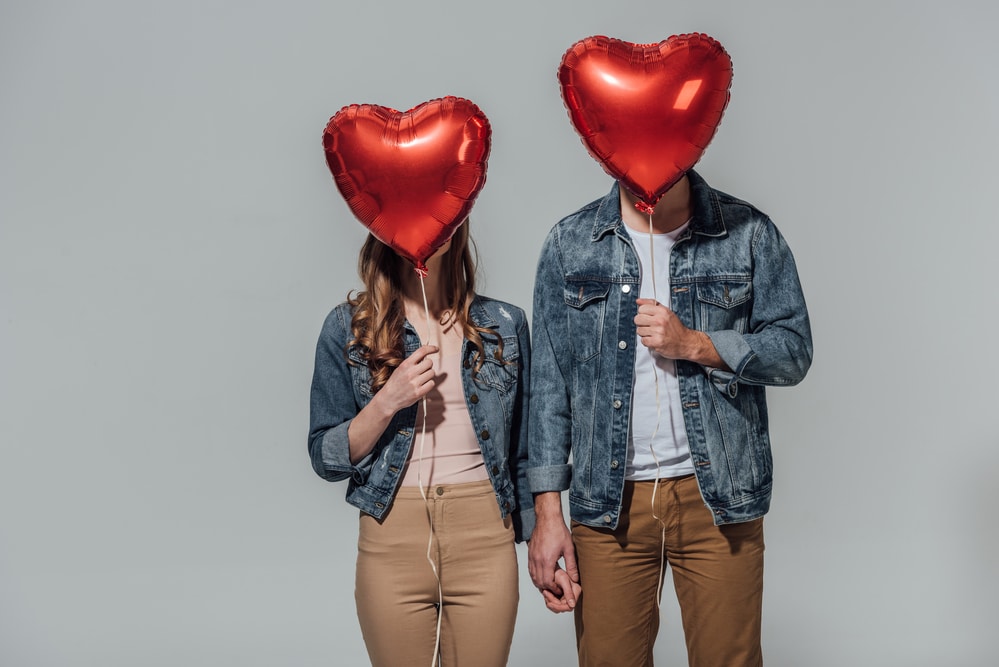 13 Feb, 2023

Valentine's Day Love Lessons from Scripture

Posted at 5:30 pm

in

art

,

being proactive

,

faith and inspiration

,

family

,

holidays

,

LBGTQ

,

mental health

,

music

,

parenting

,

positive entertainment

,

relationships

,

religion

,

self esteem

0 Comments
Biblical Advice/Holiday
By Summer Lane
Photo: Deposit
It's that time of the year again – the stores are filled with red, heart-shaped balloons, piles of aromatic rose bouquets, and shelves of decadent chocolates.
For many, Valentine's Day is little more than a fun, carefree celebration of romance or friendship. Couples celebrate the occasion with cozy dinners, movie dates, and trips to the ocean. Children exchange valentines at school and happily make homemade cards for their parents, complete with glitter and paint.
As Christians, it can be easy to forget, at times, that the world's definition of love is so much different than Christ's definition of love. Love, like the word tolerance, has been redefined and often misused by our society. In honor of Valentine's Day, let's take a look at some of the most well-known Biblical definitions of love.
1 Corinthians 13:4-7
Love is patient, love is kind. It does not envy, it does not boast, it is not proud. It does not dishonor others, it is not self-seeking, it is not easily angered, it keeps no record of wrongs.  Love does not delight in evil but rejoices with the truth.  It always protects, always trusts, always hopes, always perseveres.
Godly love is not self-seeking or self-serving. It does not puff up with false pride. It does not keep track of the wrongs that have been done to us. Love also delights in truth – therefore, it cannot be loving to affirm things that are untrue or in direct conflict with Scriptural commandments.
John 15:13
Greater love has no one than this, that someone lay down his life for his friends.
Love is completely selfless. In a culture that is obsessed with ME, ME and MORE ME, putting the needs of others before our own is a revolutionary act. Relationships, and even marriages, are not about putting ourselves and our truths first – relationships are about self-sacrifice and giving continual grace, just as Christ has given us.
1 Corinthians 3:14
And above all these put on love, which binds everything together in perfect harmony.
Love is harmonious. True love is not necessarily an emotionally driven feeling. Rather, it is often a choice. We choose to love those who have hurt us. We choose to love those who have betrayed us. Love brings unison, not division.
1 John 4:8
Anyone who does not love does not know God, because God is love.
Love is an identifier of a true Christian. You cannot be hateful and love at the same time. God IS love. He created love, He defines love, and He IS true love. If our behavior is not in step with God's, we need to assess our hearts and approach our relationships from a different standpoint – a Biblical standpoint.
John 14:15
If you love me, you will keep my commandments.
Our love is a sign of our conversion, to put it simply. If we love Christ, we will follow His commandments. Where are his commandments found? In Scripture – in both the Old and New Testament.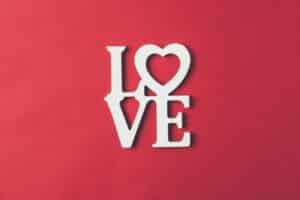 ---
The opinions in this article are specific to its author, and do not necessarily reflect the opinions of the entire Counter Culture Mom team. This specific article was written by Summer Lane, and may not be reproduced, except to quote for reviews or interviews, without the express permission of the author. 
*
Summer Lane is the #1 bestselling author of 30 books, including the hit Collapse Series and Resurrection Series. She is an experienced journalist and columnist who reports on news within the U.S. and abroad. Additionally, she analyzes politics and policies in weekly op/Eds on The Write Revolution.
Summer is also a mom and wife who enjoys rural country living, herding cats, and gardening. She is passionate about writing about women's issues, parenting, and politics from a theologically-grounded perspective that points readers to the good news of the gospel.
Download Our New Counter Culture Mom App to get our trending news and pop culture alert notifications. Connect with other parents in the Parent Chat section to gain helpful ideas on how to counteract the Pop Culture Cult!
Be sure to contact us if there is an issue you would like to have us write about! Our mission is to help parents deal with today's lifestyle trends and how to biblically navigate them.