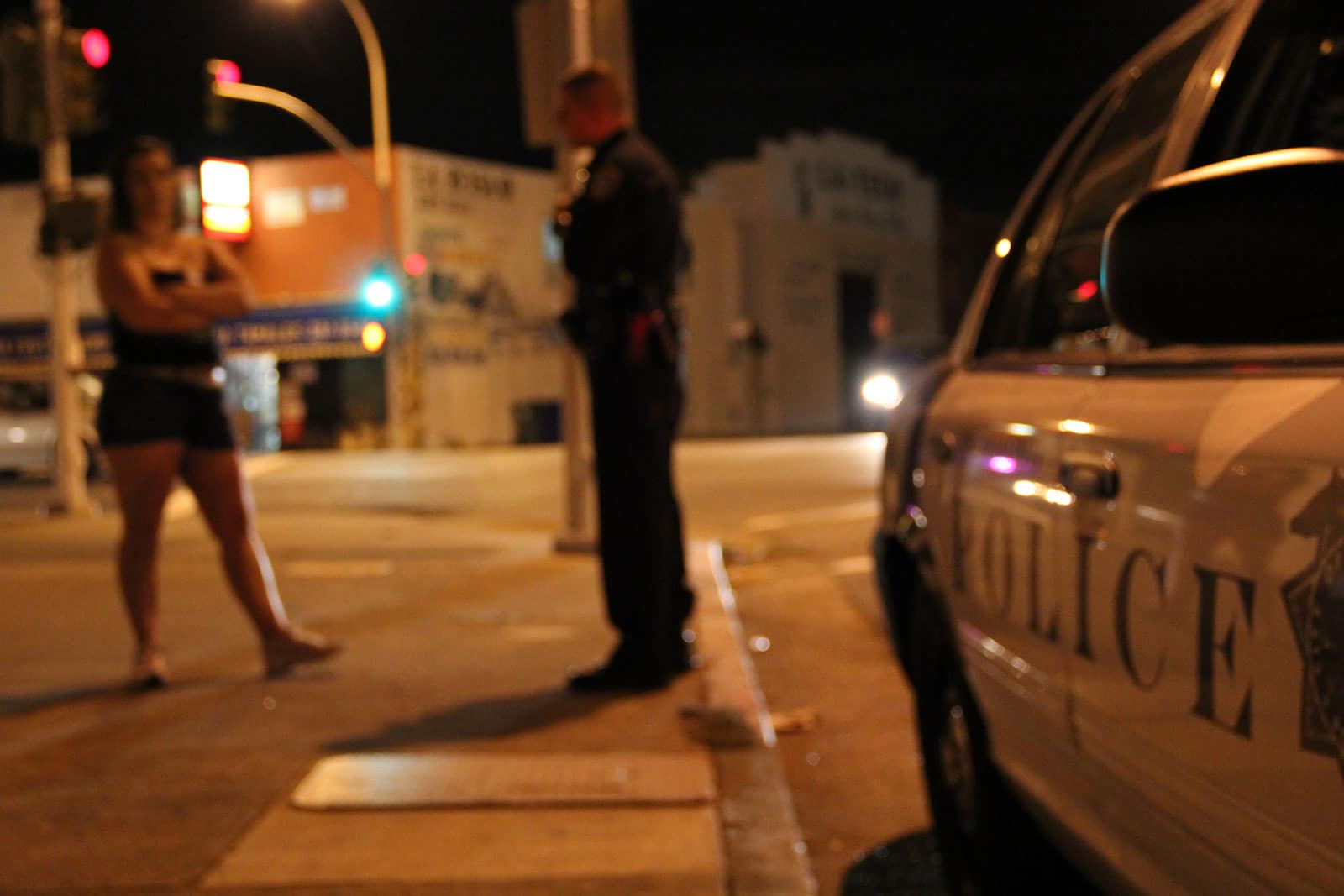 29 Aug, 2021

Has California Made Prostitution Popular?
California DREAMIN'?
California may be a hub for what is socially hip, cool and trendy, but has California made prostitution popular?
Sounds ridiculous, right?
Maybe not! I recently found out about Senate Bill 357 (SB357) introduced by Senator Wiener of California (District 11). The Bill, as amended by Wiener, repeals a provision relating to loitering with the intent to commit prostitution. 
However, the bill repeals sections 653.20, 653.22 and 653.23 of California Penal Code. Subsequently, law enforcement would not be able to prohibit loitering for the purpose of prostitution. The legislation also authorizes a person convicted of a loitering violation with intent to commit prostitution able to petition courts for dismissal.  In essence, SB357 makes street prostitution legal.
Has California made prostitution popular?
So, if the answer is yes, then the next question is why? I believe it may not have ANYTHING to do with prostitution. It may have SOMETHING to do with the organizations supporting the legislation. But one thing is for certain. It has EVERYTHING to do with the decay of morality.
So, who is behind the bill?
SB 357 is co-sponsored by Positive Women's Network/ USA, St. James Infirmary, SWOP LA, TransLatin@ Coalition, Asian Pacific Islander Legal Outreach, Equality California, and the ACLU of California.
All of these organizations have one thing in common: an agenda. This bill is part of a political move to support groups who feel blacks, Asians, or members of the LGTBQ community are "discriminated" against.
Calling them out –
The  St. James Infirmary is a non-profit occupational health and safety clinic in San Francisco. It is run by and for sex workers. Their website states:
"Current advocacy efforts are focused on SB357, which would end abusive profiling of women of color–especially transwomen of color–accused of "loitering with intent to commit prostitution."
Next, we have SWOPLA.
SWOPLA, a peer support organization, run by and for sex workers, wrote a letter of support for SB357:  
"By repealing Section 653.22, SB 357 eliminates a law that allows police to rely on bias rather than evidence to criminalize otherwise legal activities like walking, dressing or standing in public, and results in the harassment of LGTBQ+, Black and Brown communities for simply looking like a "sex worker" to law enforcement. Arresting sex workers or persons perceived to be sex workers increases safety risks for people trading sex."
And don't forget Senator Wiener.
Senator Wiener said,
"Laws like this one do nothing to make people safer, or stop sex trafficking. Instead, they criminalize members of our community who are simply going about their lives. We need to support sex workers instead of criminalizing them."
Senator Wiener is wrong.  Instead of supporting the sex worker, our efforts should be focused on the prevention and elimination of prostitution altogether.  Under this legislation, prostitution will become more prevalent because it will be protected.  Law enforcement will not have "just cause" to stop sex solicitation on a street, in an alley, in a car, or in another public space.  Communities and businesses will suffer because there will be no boundaries on where sex solicitation and acts occur.  Sex trafficking and sex buyers will have a new avenue to flourish and grow. 
Is there ANYONE fighting this atrocity? 
No one realizes how SB357 will damage lives and livelihoods more than Million Kids. Million Kids is a non-profit organization dedicated to preventing sex trafficking, child pornography, and sextortion through education. Their mission is to prevent child exploitation and intervene with support services for families and children in crisis.
Million Kids President and CEO, Opal Singleton, vehemently opposes SB357. She believes legalizing street sex won't work to protect the prostitute. Instead, it will lead to the deterioration of communities.   Violence, crime, and moral decay will be the result of this legislation. Thousands of individuals (mostly women) will be exploited and human trafficking will be emboldened.
Why has California made prostitution popular? 
Maybe it is because Senators like Wiener want the support of constituents to get him re-elected. Clearly, it is another way our country is turning away from God and morality.  SB357 is an example of how Satan is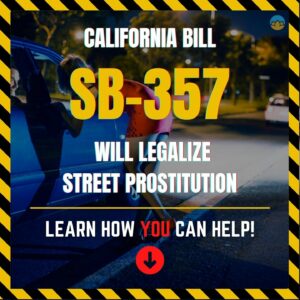 infiltrating our world.
Fight With Million Kids Against SB-357
First, head over to MillionKids.org and subscribe for their Insider Alerts. Opal does an amazing job of keeping you up to date on this outrageous bill. You also have to check out the interview we did with her on the Counter Culture Mom Show, where she breaks down the tools and tactics traffickers are using AND goes more into detail about what exactly will happen if street prostitution is legalized.
Next, you can donate! Donations will always be a great way to support a cause, and Opal guarantees to make the most of every dollar given.
"Therefore, get rid of all moral filth and the evil that is so prevalent and humbly accept the word planted in you, which can save you." 

James 1:21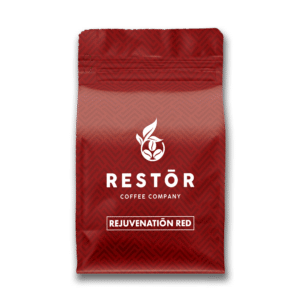 FIGHT TRAFFICKING BY DRINKING COFFEE
Created by abolitionists and a coffee farmer, RESTŌR financially supports anti-trafficking organizations dedicated to restoring lives affected by sex trafficking. We responsibly source high-quality coffee beans from our farm in KONA Hawaii, as well as farms around the world to create a lower acidity specialty coffee. Join the fight, drink up and RESTŌR lives one cup at a time.
You can even get a monthly subscription so that you're sure to never run out!
Lisa is a wife and dog mom.  Her past career in marketing allows her to work as a volunteer helping charities with fundraising and promotional needs. She is the head of Evangelization at her parish and serves in a variety of ministries to spread the good news of Jesus Christ.
Download Our New Counter Culture Mom App to become part of the Counter Culture Crusade and find our PREMIUM content to get the most urgent trending news and pop culture alerts!
Be sure to tip us off to any alarming issues or something you would like to have us write about! Our mission is to help parents deal with today's lifestyle trends and how to biblically navigate them, and we appreciate your input!