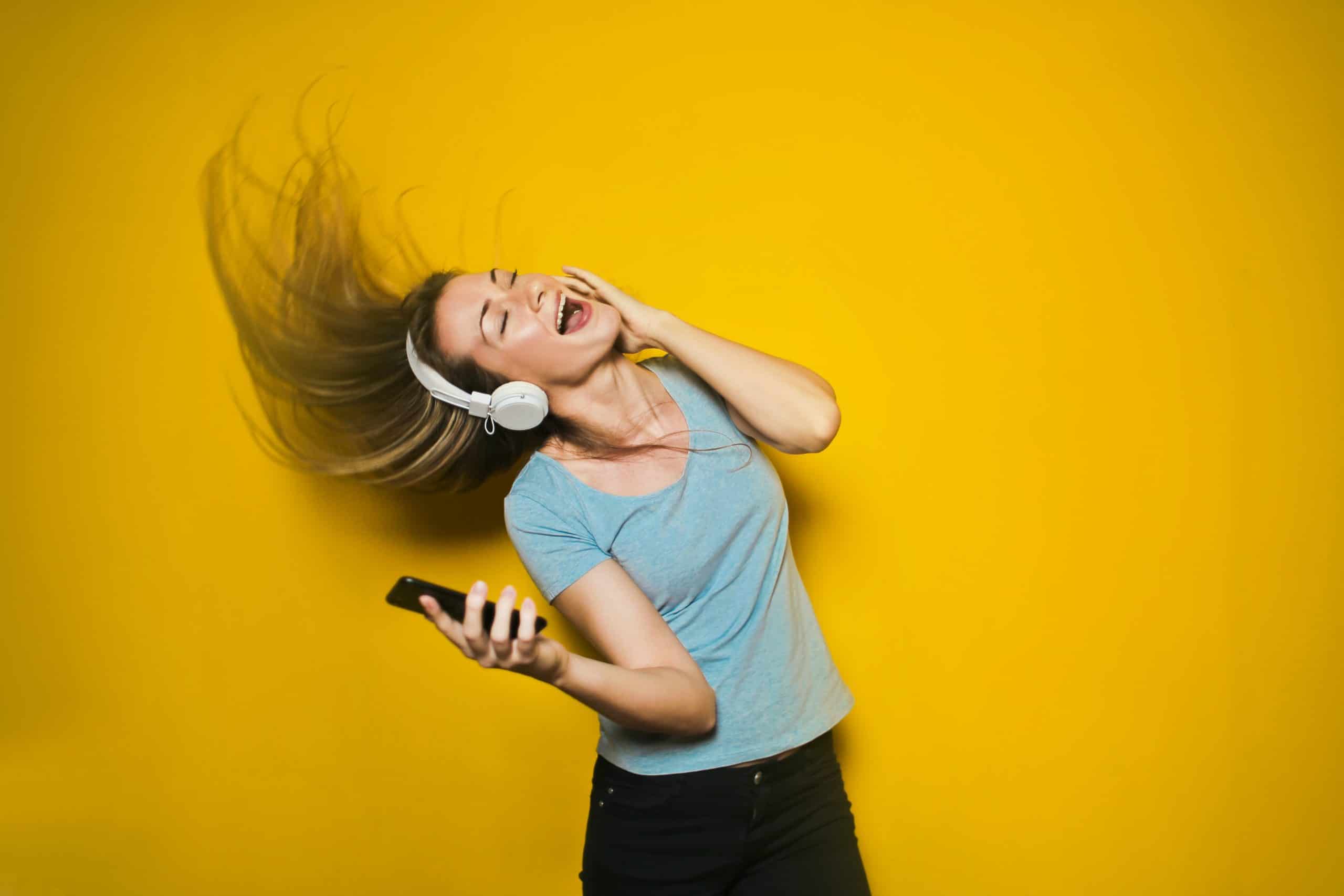 31 Dec, 2020

Great New Music to Look For In January
by Bethany Dumbleton
---
Be Looking For This Great New Music!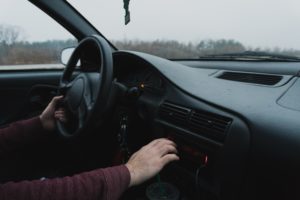 Welcome to 2021! We made it! It's a new year, so what about having some great new music to go along with it? I am always faced with the dilemma of knowing what music I can play with my kids around. Is there going to be explicit language? Are there hidden meanings behind the words that I am unaware of? It is such a tricky thing these days! Who can we trust?
On one hand, we have Justin Bieber coming out with a single called "Holy," and talking about his new relationship with God. On the other hand, he is featured in a very explicit song called "POPSTAR," by DJ Khaled. We can think someone is generally safe and then BAM, you turn around and they aren't.
Filtering through negative music can be tough!
Like I mentioned in the beginning, it is so hard to know who we can let our kids listen to! Some artists, like Cardi B for example, need to be completely off-limits. Then we have artists like Taylor Swift who seems quite innocent, right? But her popular song and music video "You Need To Calm Down," clearly bashes Christians who take a stand against LGBT. But at the same time, your teenagers probably aren't wanting to listen to Yancy & The Little Praise Party. Where does that leave us?
There are websites that help you choose what can be acceptable for your family, what to steer clear of, and what music you should proceed with caution. Crosswalk, CCM Magazine, Christianity Today, and my personal favorite The Berean Test.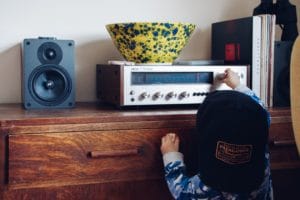 For finding great new music, you can do several things.
First off, you can download the Counter Culture Mom app, where we offer alternatives to the not-so-positive music that is available today. Second, you can subscribe to places like New Release Today or Jesus Freak Hideout. They send out newsletters that will keep you up to date! Lastly, I like to get on Spotify and check the "New Release Radar." It usually shows great new music that reflects what you already listen to or playlists you have already curated. This is so helpful to me! I don't have time to go searching for new artists!
We have a list of great new music for you to enjoy in January!
---
Friday, January 1 –
Grace Graber – "In My Head EP," Apollo LTD – "Good Day," (Single), North Point Worship – "Promises / Goodness of God," (Single), Aalan Scott – "Hold It All," (Single), Worship Mob – "Champion," (Single), Paul Hernandez – "94′ Altima," (Single), JJ Hairston – "Not Holding Back," (Album)
Friday, January 8 –
Chris Renzema – "Let The Ground Rest, The B-Sides EP," Cross Point Music – "Never Stop Singing EP"
Friday, January 15 – 
Apollo LTD – "Acoustic Sessions EP," The Dailys – "The Dailys EP," Angie Rose – "Unstoppable EP"
Friday, January 22 – 
Joel Vaughan – "Louder Than Lies," Cochren & Co – "Don't Lose Hope," Phil Joel – "Better Than I Found It," Remedy Drive – "Imago Amor," Chase Tremaine – "Development & Compromise"
Friday, January 29 –
Anberlin – "More To Living Than Being Alive: Lockdown Livestream September 18, 2020," Lincoln Brewster – "Perfect Love"
---
Navigating today's music is a tricky thing to do, it's difficult to find great new music that is appropriate for our families to enjoy.
We are confident in the tools the Lord has provided us with in order to steward our family in the choices we make when it comes to music. We must safeguard our ears to protect our hearts and our minds! Teaching our children this valuable lesson will help them overcome a lot of the battles their flesh will bring them up against.
---
Bethany Dumbleton is the Chief Operations Officer for Counter Culture mom. She is first and foremost a devoted follower of Jesus Christ.
Her husband and two children are her main ministry which overflows into her life ministry. She knows that our children follow our example. She strives to help parents grow in Christ, so they may shepherd their children biblically.
---
Download Our New Counter Culture Mom App to get our trending news and pop culture alert notifications. You can connect with other parents in the Parent Chat section to gain helpful ideas on how to counteract the Pop Culture Cult!
Be sure to contact us if there is an issue you would like to have us write about! Our mission is to help parents deal with today's lifestyle trends and how to biblically navigate them.