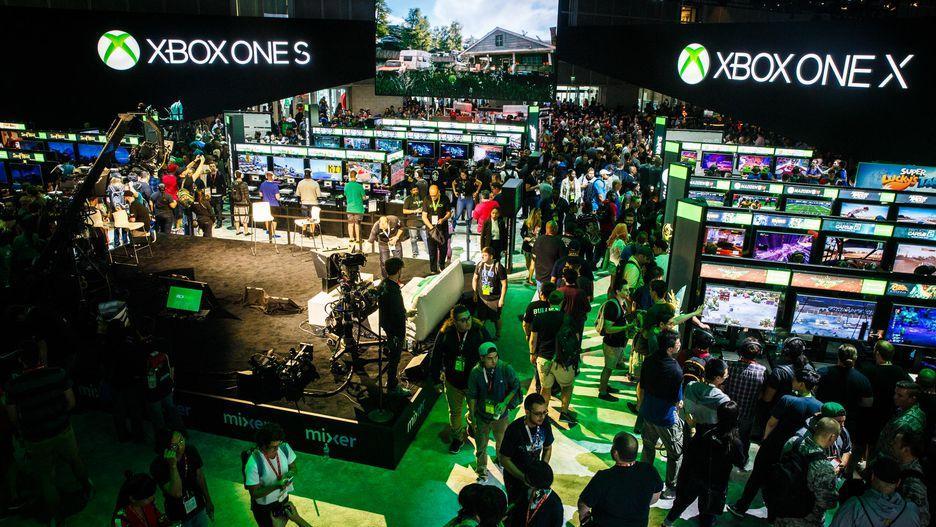 07 Sep, 2018

What You Need to Know About Attending a Gaming Convention

Is your video game loving child wanting to attend a gaming convention? Here are the details on how to save money and what to watch out for.

If you are a parent of a child who is in love with playing video games (within reason of course), your child will probably want to attend a gaming convention like E3, Anime Expo, and San Diego Comic Con. However, you might be wondering, is it a safe place for my child? And is it going to cost my family a fortune to attend?

E3 is a fun, interactive video game convention where kids can play exclusive games before they reach store shelves or are uploaded to an online gaming platform called Steam (read dangers of Steam gaming site here). Anime Expo is a convention about anime and all things Japanese. The San Diego Comic Con is the largest and oldest convention to date and features things from comic books and superhero shows to HBO content.
Not all fun and games.
There is a lot to see, buy, and experience at these conventions. It's like going to Disney World and an arcade all at the same time. An amazing arrangement of sights and sounds will have your child buzzing with excitement! But it isn't all fun and games… There are crazy fees, high hotel costs, long lines, cosplayers, possible graphic content, and other things that you will want to watch for.
So how you can take your child to one of these exciting conventions without exposing them to anything harmful? To save money on registration, most conventions have a website for purchasing tickets in advance and some will even have package deals where your family can book a hotel along with their weekend of nerdy goodness passes. And even better news, kids below the age of 5 can get in to most conventions for FREE!
It's always best to plan months in advance for these events, because they fill up fast. And as much as your kids will cry and scream, there is not much of a chance to get into the San Diego Comic Con because they always sell out in the first few seconds of going live! So be quick on the draw!
One option before you hit the larger conventions with the higher fees and longer lines, is to attend a smaller convention in a city near you. Where I live, there is a convention called Anime STL which is close to where my cousins live in St. Louis. It has all the same excitement as the other conventions, just a smaller venue and a smaller price.
Things to watch out for.
Once you get into a con, be prepared so see some strange things. Cosplayers are people who dress up as characters from shows, books, and movies and walk around conventions wearing some crazy costumes. But be prepared, because some of them will dress provocatively, which is a norm in anime conventions. Each convention will have their own policy about how these people are allowed to dress. So always read a con's policy on cosplay to see what they approve of and maybe even challenge them to make cosplay more conservative.
Finally, keep an eye out for any panels that are too graphic for your child. Panels are where creators, actors, and artists answer questions from fans or even showcase a new project they are working on. 18+ panels are one of the many types of panels, but they mostly take place at night. There will be signs and information on convention guides provided, that will tell you the age range on most panels and showcases. You can also ask con staff about what is offered for your kids that is age-appropriate.
Gaming conventions can be a fun trip for your whole family if you apply our tips above and do your research to find out if it will be kid-appropriate. A benefit to attending a gaming convention is that you'll be able to learn more about what type of games your kids like and the gaming options you will actually approve of BEFORE they are released. You will also learn about the many positive video game options that exist for your little – and big – game lovers.
SHARE THIS POST by hitting the share button above this article so more parents are aware of the issues with online gaming and sites like Steam.
Taylor Asberry was the contributing writer for this article.