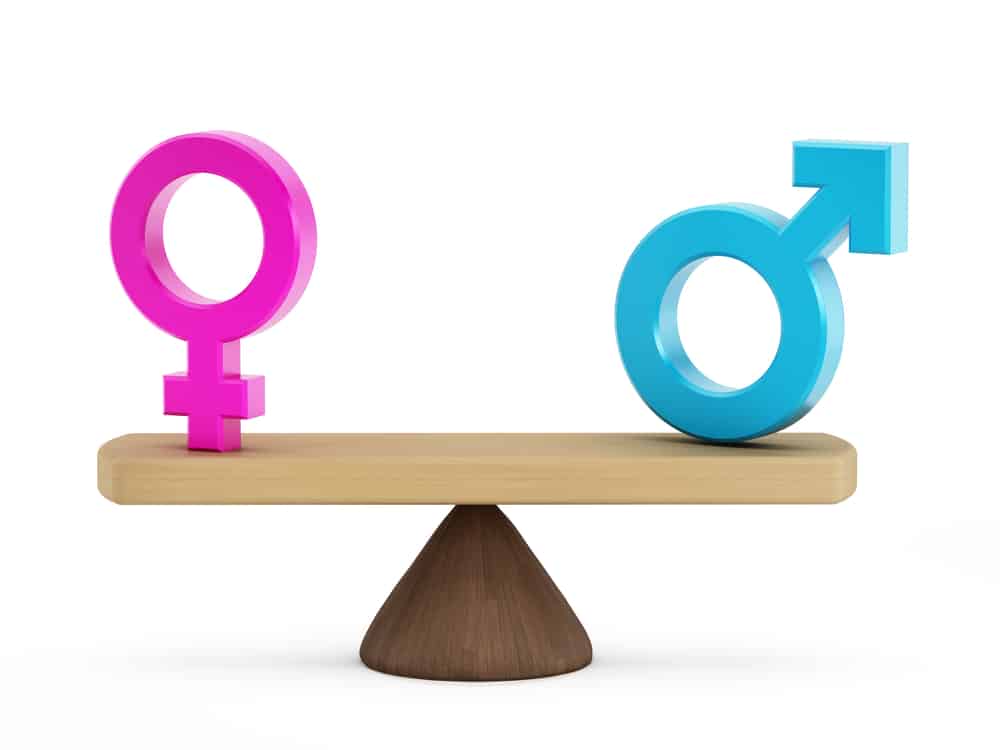 23 Sep, 2022

WIN: Tennessee BANS gender transitions for children

Posted at 5:30 pm

in

art

,

being proactive

,

books

,

faith and inspiration

,

family

,

health

,

LBGTQ

,

mental health

,

parenting

,

politics

,

sexuality

,

suicide

0 Comments
The world is in chaos, but this week, the U.S. had some good news: Tennessee has become the first state in the union to outright ban "gender transitions" for minors.
Amid a year of encroaching and dogmatic gender ideology in schools and entertainment, Tennessee has taken the first step toward criminalizing the surgical mutilation of children's bodies – and that's something to celebrate.
Tennessee will become the first state in the country to make surgical and medical "gender transitions" for children illegal. We will pave the way. This is just the beginning.

— Matt Walsh (@MattWalshBlog) September 22, 2022
Tennessee's move to kick gender transitions out the window comes on the heels of an impactful press conference that was held at the nation's capitol this past week by Rep. Marjorie Taylor Greene, R-Ga., who has recently introduced a bill (HR 8731), also known as the "Protect Children's Innocence Act."
The bill seeks to federally criminalize so-called "gender affirming care" on minors who are under 18, and would charge doctors or surgeons who deal puberty blockers to children or perform sex-change operations with felonies.
Per RSBN, Rep. Greene brought a victim of childhood medical gender transition to the capitol press conference, a young woman named Chloe Cole. She shared her heartbreaking story: "I was only 12 years old when I told my parents that I was a boy. Like many parents in that situation, they didn't have a clue what to do…at 13 years old, on the advice of so-called medical professionals, I was put on puberty-blocking medication, and only a month later, I was given my first testosterone injection…It was a decision forced under extreme duress," she said. "At fifteen, I went under the knife for a radical double mastectomy…at sixteen, I finally realized what happened to me – that I had made a huge mistake."
Greene is seeking Republican support in the House to pass the legislation.
All children deserve better. https://t.co/DPVuOAiy0D

— Chloe Cole ⭐️ (@ChoooCole) September 20, 2022
The deliberate medical mutilation of children's underdeveloped bodies is an abhorrent practice that attacks and damages the Imago Dei. Genesis 5:2 says that, "Male and female he created them, and he blessed them and named them Man when they were created."
Jesus even warned against scheming against causing "little ones" to stumble. "If anyone causes one of these little ones – those who believe in me – to stumble, it would be better for them to have a large millstone hung around their neck and to be drowned in the depths of the sea." (Matt. 18:6).
While Tennessee has taken the first step to legally protect children from harmful and experimental surgeries that changes their bodies before their minds are even fully formed, Christians should pray that the Lord will put lawmakers and policies into place across the nation to further protect the most vulnerable members of our society.
---
The opinions in this article are specific to its author, and do not necessarily reflect the opinions of the entire Counter Culture Mom team.
*
Summer Lane is the #1 bestselling author of 30 books, including the hit Collapse Series and Resurrection Series. She is an experienced journalist and columnist who reports on news within the U.S. and abroad. Additionally, she analyzes politics and policies in weekly op/Eds on The Write Revolution.
Summer is also a mom and wife who enjoys rural country living, herding cats, and gardening. She is passionate about writing about women's issues, parenting, and politics from a theologically-grounded perspective that points readers to the good news of the gospel.
Download Our New Counter Culture Mom App to get our trending news and pop culture alert notifications. Connect with other parents in the Parent Chat section to gain helpful ideas on how to counteract the Pop Culture Cult!
Be sure to contact us if there is an issue you would like to have us write about! Our mission is to help parents deal with today's lifestyle trends and how to biblically navigate them.