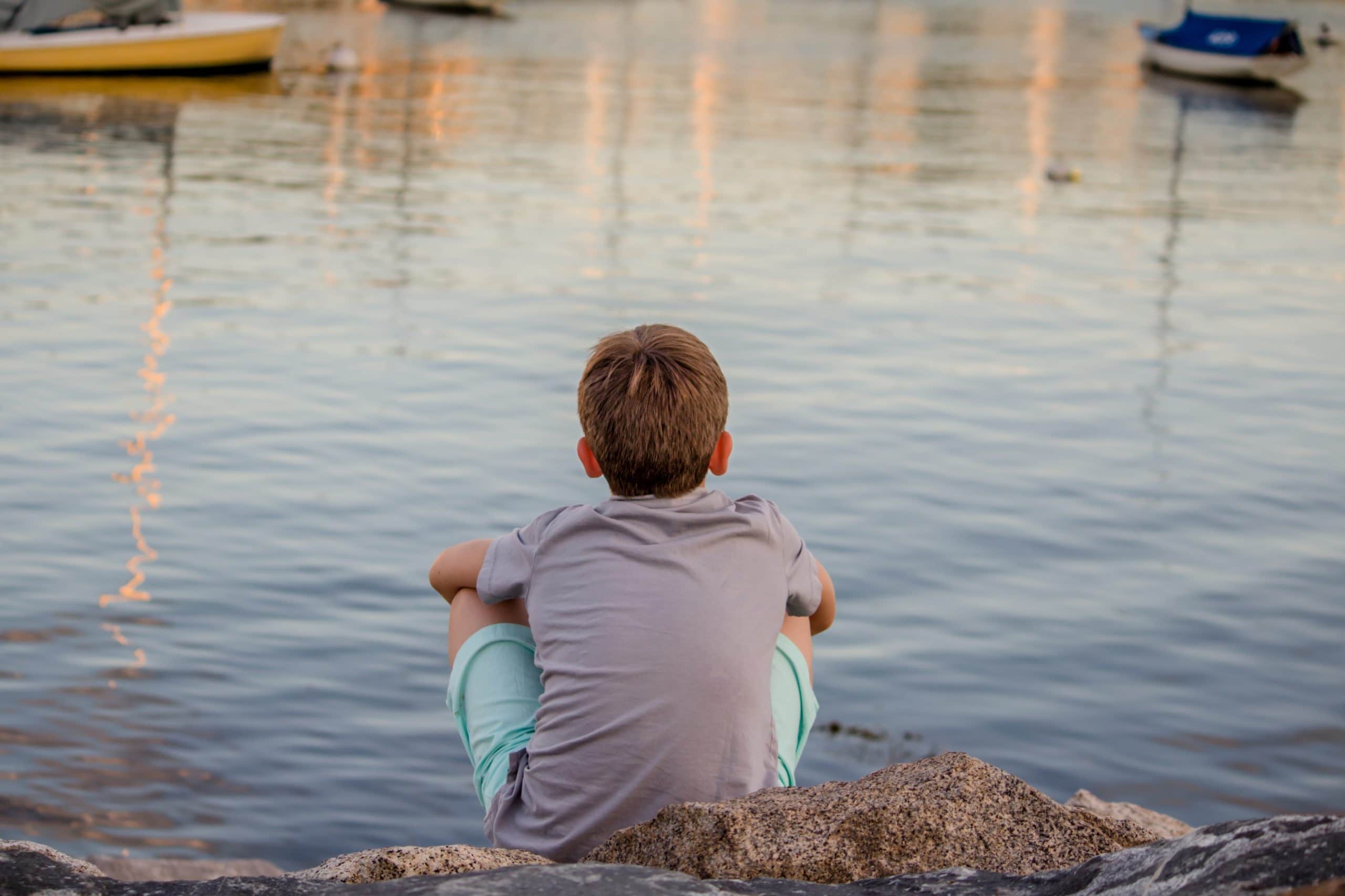 30 Sep, 2020

Can Children Decipher Truth In A World of Lies?
by Lee Ann Mancini
---
Over 2,000 years ago Pontius Pilate asked Jesus, "What is truth?" I believe that never before society has asked that same question as much as we have today. How can children decipher the truth in a world of lies? 
Learning how to become a critical thinker is one of the most important skills a person can possess. It is the difference between life and death. Equipping your child with the ability to analyze, compare, research, as well as to attain and comprehend knowledge for life application is critically important. 
Most important, in order to form a worldview that is logistical, we need to teach our children that there is a set of criterion that needs to be met. For a worldview to work it must have, 
Three factors and answers to four questions :

 
Logical consistency

: What is logical; what makes sense?

Empirical adequacy:

What is real and actual?

Experiential relevance:

What is experienced; does it work?
Origin:

Where do I come from?

Morality:

How do I determine good from evil? 

Purpose:

Why am I here, and what is the meaning of my life?

Destiny:

What happens when I die? 
Critical thinking skills allow children to obtain a worldview that will stand up against the barrage of false theology that masquerades as truth. Children need to be able to decipher what is true.
Here are some suggestions on how to prepare your child to become a wise, critical thinker who seeks real truth for lifetime application:
Help young children grasp the concept of truth. Once they learn their colors, ask them if the grass is blue. When they say no, ask them if the grass is green. When they say yes, you can then explain the definition of truth. It is true that the grass is green. It is not true that the grass is blue.

Provide opportunities for children to make decisions during playtime. Learning cause and effect will help them to develop critical thinking skills. 

Ask open-ended questions. Ask them what they think or what ideas they have. Let them know you are interested in what they have to say or what they are thinking. Encourage them to ask questions. Never be too busy to listen to your children. If you don't listen to the small stuff now, they may not tell you the big things later. 

Give children the opportunity to gather their thoughts; don't offer answers to solutions quickly. Challenge their minds to think and comprehend. 

For older children, investigate, together, how the brain works during problem-solving. Bloom's Taxonomy

https://www.celt.iastate.edu/teaching/effective-teaching-practices/revised-blooms-taxonomy/

is an excellent resource.

Prepare your children to answer questions that could challenge their belief and faith before they are faced with those questions. Roleplay is an excellent tool to prepare children to defend their faith in a loving manner. 

Remind them that not everyone is trustworthy, and therefore many will lie and cheat to get what they want. 

If what is being proposed as truth contradicts God's word, it is false and is a lie of the devil. 
It is vitally important that children learn early how to decipher truth from fiction so that they "will no longer be infants, tossed back and forth by the waves, and blown here and there by every wind of teaching and by the cunning and craftiness of people in their deceitful scheming" (Ephesians 4:14 NIV). 
Lastly, we as parents, grandparents, teachers, and ministry leaders need to become critical thinkers as well.
Children learn by observing the words and actions of the adults in their lives. Make sure to self-check your motives. Remember we have "to take the log out of our eye" to see clearly before we can help our children (Matthew 7:5). It is not only for the salvation of our children but also for the preservation of our Christian nation!
---
Lee Ann Mancini is the award-winning children's author, publisher, and executive producer of the Sea Kids books and TV series. She is a renowned speaker and Bible college professor whose passion is to help parents raise their children to have a strong foundation in Jesus.  
---
Download Our New Counter Culture Mom App to get our trending news and pop culture alert notifications. You can connect with other parents in the Parent Chat section to gain helpful ideas on how to be a Counter Culture Mom!
Be sure to contact us if there is an issue you would like to have us write about! Our mission here is to help parents deal with the current culture and how to biblically navigate it.