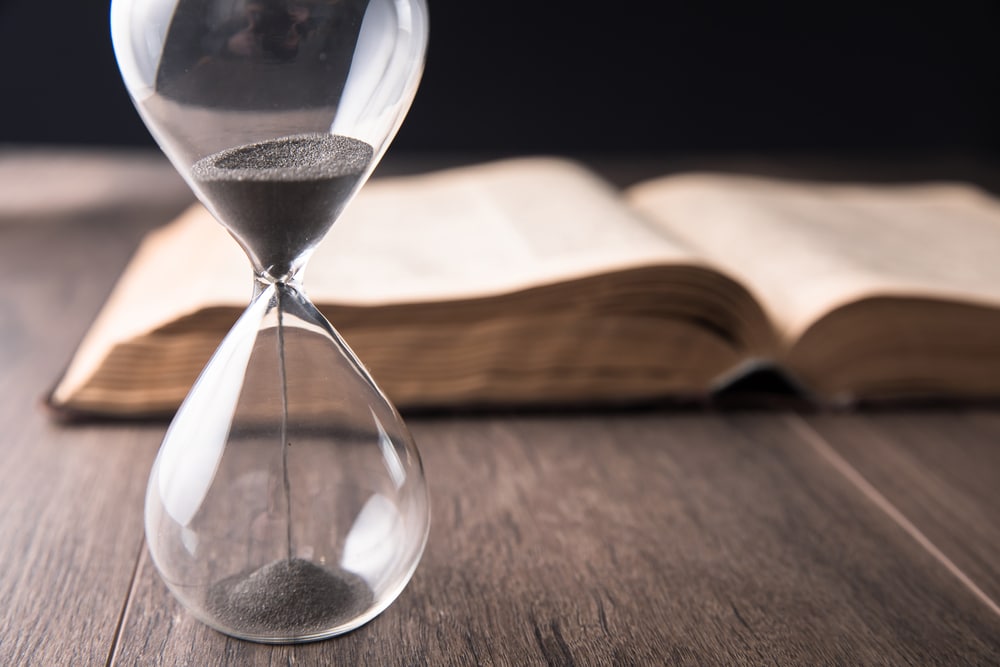 03 Oct, 2022

Bible Prophecy: Decoded
Biblical Prophecy
By Summer Lane
For the past two weeks at the Counter Culture Mom Show, we've been digging deep into Biblical prophecy and decoding the signs of the times. Jesus could return at any moment! For Christians, this a message of both joy and relief. He will return, and when He does, He will make all things right again. 
For unbelievers, the thought of the End Times is scary – and many people deny that the end will come at all. Yet, the Bible is clear that those days will come. (Matt. 24:14, 1 Thess. 4:17, etc.)
However, only the Father knows the day and the hour. Matthew 24:36 says, "No one knows about that day or hour, not even the angels in heaven, nor the Son, but only the Father."
The time for harvest is upon us! The last days could be right around the corner, and it is this urgency that should spur us to spread the good news of the Gospel with the entire world.
This week, check out some of the amazing interviews about Bible prophecy, featuring conversations with Bible scholar Charles Dyer, founding pastor of The Church of the Apostles, and exemplary author Douglas Cobb!
---
The opinions in this article are specific to its author, and do not necessarily reflect the opinions of the entire Counter Culture Mom team.
*
Bible scholar Charles Dyer talks about the red heifers that were taken to the Temple Mount, and how close the rapture could be! Plus, Dr. Michael Youssef discusses the key signs that indicate history may be drawing to a close, while Biblical prophecy author Douglas Cobb talks about the next big event on God's timeline.
Summer Lane is the #1 bestselling author of 30 books, including the hit Collapse Series and Resurrection Series. She is an experienced journalist and columnist who reports on news within the U.S. and abroad. Additionally, she analyzes politics and policies in weekly op/Eds on The Write Revolution.
Summer is also a mom and wife who enjoys rural country living, herding cats, and gardening. She is passionate about writing about women's issues, parenting, and politics from a theologically-grounded perspective that points readers to the good news of the gospel.
Download Our New Counter Culture Mom App to get our trending news and pop culture alert notifications. Connect with other parents in the Parent Chat section to gain helpful ideas on how to counteract the Pop Culture Cult!
Be sure to contact us if there is an issue you would like to have us write about! Our mission is to help parents deal with today's lifestyle trends and how to biblically navigate them.