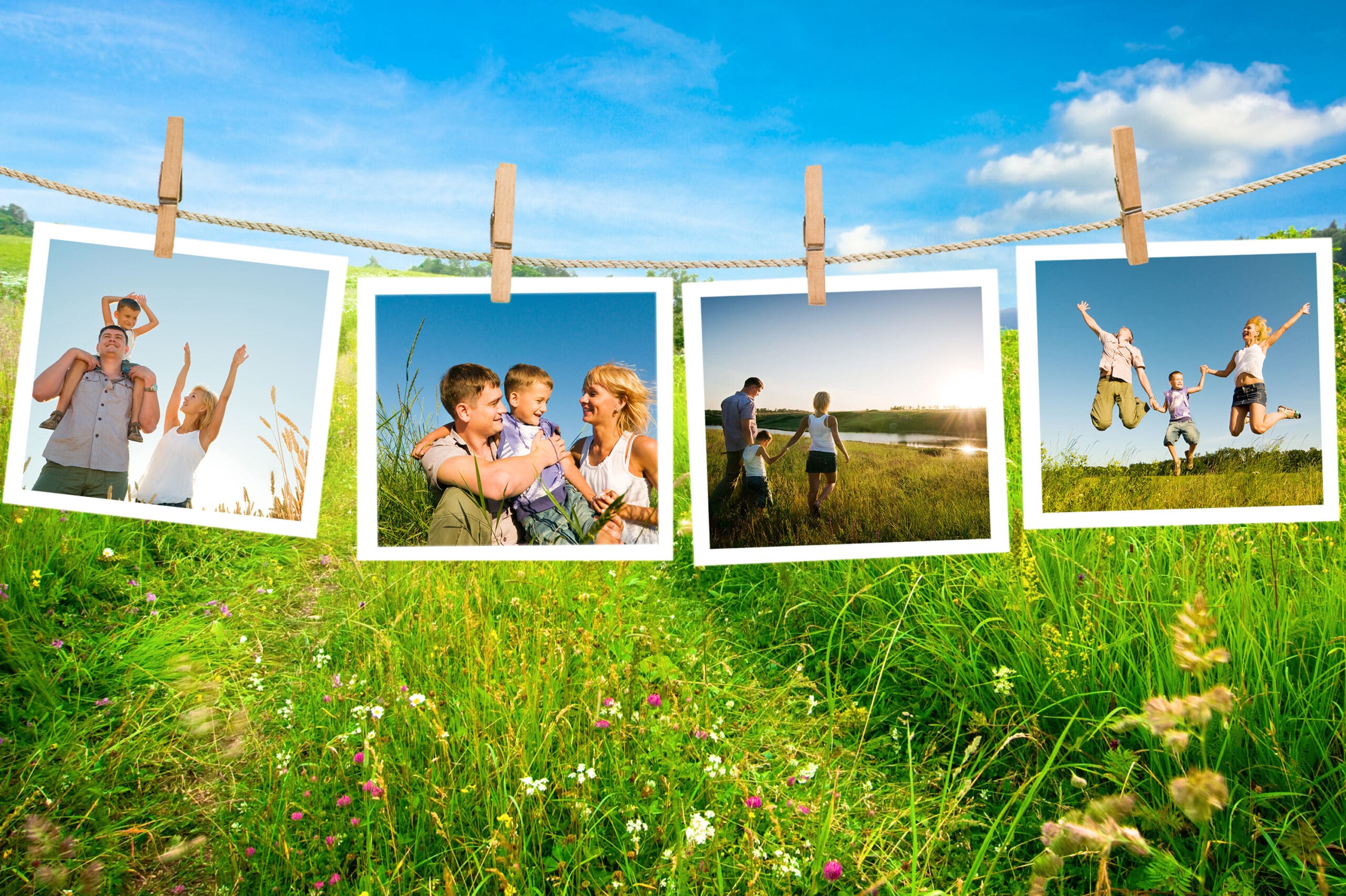 06 Jun, 2021

5 Groovy Summer Activities Your Kids Will Love!
DON'T GET BORED THIS SUMMER!
Summer is almost here! When you step outside, you can smell it in the air. The feel of the sun is amazing on our unmasked faces! Finally! YAY! I think it's fair to say that everyone has been anxiously awaiting summertime!
There are so many options for summer activities, it's hard to narrow in on just a few. But when we commit to a few non-negotiable activities, they will get done. Other stuff can be sprinkled in here and there! If they get done, great! But if not, it's no big deal. However, it's good to have a few things scheduled to be sure not to let the entire summer slip away being busy with the small stuff and forgetting about those memory makers. Believe me! I've been there! I think many of us have, especially with how the last year has been!
Let's make up for last summer by creating some GROOVY summer memories for 2021!
What's a groovy summer break WITHOUT water!?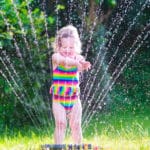 Water activities are a given in the summer. Whether you have a pool, use your community pool, or do the old-school backyard slip and slide with a hose, water and summer go hand-in-hand. If you choose to go to the pool, a great floatie for littles is The Puddle Jumper. It keeps your child's head above the water at all times. It's awesome!
If you decide to take a trip to the beach, have your children collect seashells to use later in a craft project. You can also get some summer education, by looking up what types of seashells there are or why so many wash up on shore!
If pools and beaches are out, slip and slides are a fun go-to activity! Squirt some dishwashing soap on the slide and watch your children rocket across the slide. Obviously, use caution and some common sense when doing any and all of the activities above! But don't worry. A few scrapes and some water up their nose are worth the fun memories you are creating with your children.
Scavenger hunts create GROOVY summer memories as well!
Another awesome activity? Try a virtual scavenger hunt! Give your kids your phone and let them make a dance video. Take silly pictures with each other, or have them spell out a word with only their own bodies. Have them pose with their favorite stuffed animal or toy. Or let them play dress-up and recreate a scene in their favorite movie. The possibilities are endless. And bonus! You'll have the memories saved on your phone to print off later into an album if you'd like!
For an even bigger bonus? Let your kids use their very own phones using an incredible service provider, GABB! No social media, no games, no internet. Less is definitely more in this case! The perfect option when you want to keep in touch with your child, but you also don't want all the associated garbage. And anyway, a flip phone is hard to find nowadays, so this pretty much hits the mark on all fronts!
They'll be wanting s'more groovy snacks!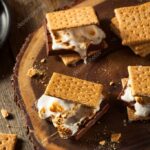 S'mores. Enough said, right? Summer is not complete without roasting some marshmallows over a fire. A less messy way to make a s'more is instead of using traditional graham crackers, try using a waffle cone! Stuff some chocolate inside the cone, top it off with marshmallows, cover it all in aluminum foil and place the cone upside down on the end of your roasting stick. Then roast away! When you're done, you'll have a self-contained, delicious and updated s'more.
Throw on those hiking boots!
Visit a state park and take a hike! Preferably one with a waterfall or lake of some kind. But even just explore the great outdoors and check out all the trees and vegetation that grows in your area of the country. You can make it as educational or as carefree as you'd like! But make it fun, by making a family video of your adventure. Spot a bird and record the shock and awe of it squawking away from you (drama is always good in this case!). Or take pictures of the creepy-crawly ants and snakes that surround the path you're walking on. Or make it hilarious and create a story of capturing pictures of Big Foot or King Kong! The most important thing? Enjoy the time together.
 One Last Groovy Summer Activity!
My last tip? Take some kind of musical instrument outside (a guitar, a ukelele, a recorder. Whatever!) and make a joyful noise to Jesus. Sing praise and worship songs to the King of the Universe and celebrate His goodness. There's something special about singing outside, collectively. Build a fire, warm up those vocal cords, and belt out some music. Acapella works too! I don't think what it sounds like is nearly as important as the heart behind it. Show your kids that worshipping the LORD through music shouldn't just be done on Sundays. We can sing praises to Him anytime and anywhere. Amen?
If you have any groovy summertime activities or tips to share, please leave them in the comments!
What are you waiting for? Get to groovin'!
"This is the day that the Lord has made; let us rejoice and be glad in it."
Psalm 118:24 
Michelle Lazor is a wife and mom of 9 blessings! She enjoys spending her time with her big family as well as reading, running, and writing! Her motivation for each of these activities is to draw closer to Christ and glorify Him through it all. She has a personal blog and sells socks on her website, Mud Hen Mama, that affirm biblical convictions. They are fun, bold, and made in the USA!
Download Our New Counter Culture Mom App to become part of the Counter Culture Crusade and find our PREMIUM content to get the most urgent trending news and pop culture alerts!
Be sure to tip us off to any alarming issues or something you would like to have us write about! Our mission is to help parents deal with today's lifestyle trends and how to biblically navigate them, and we appreciate your input!