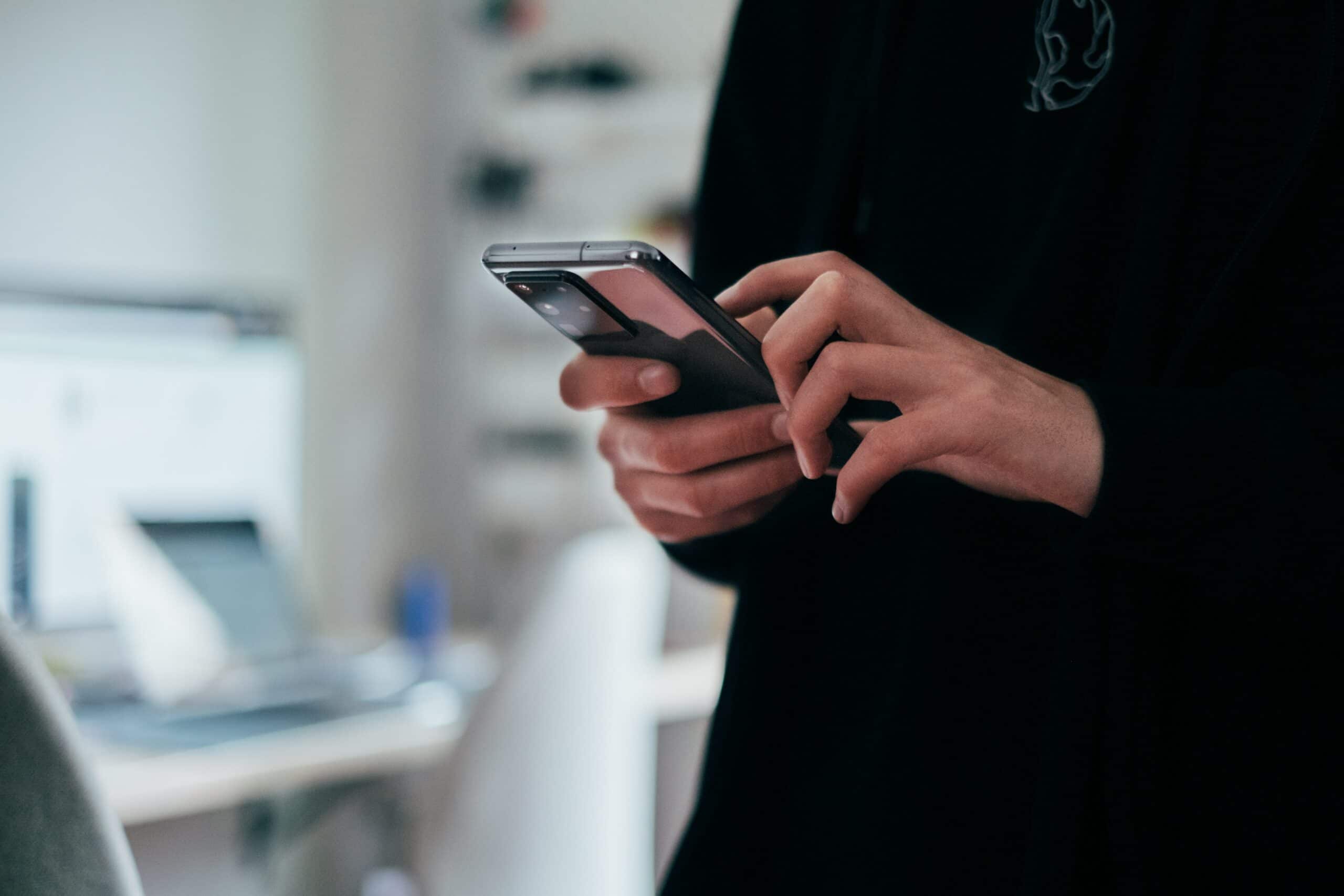 13 Aug, 2021

The Frantic Text That Made Me Shiver
It ran down my spine…
Did you ever receive a frantic text?  They are easy to distinguish.  You hear an unexpected "bleep" from your phone.  It comes at an "off" hour of the day, and it always seems to interrupt you.  The frantic text that made me shiver came early.
I was sitting on my back porch enjoying my morning coffee,
I didn't want to look at my phone, but I did. "How do you refuse the vaccine?" the text pleaded.  It was from my next door neighbor.   I called her. 

Then, she informed me she had just received a disturbing email. It was from her daughter's University. "They are requiring all students to get the COVID 19 vaccination," she explained.  Consequently, the frantic text that made me shiver… came to life.

So, I asked her to send me the email. 
It began with this statement: 
"Beginning with the fall 2021 semester, the COVID-19 vaccine will be required for all University students intending to be present in person for classes and all other campus activities. This is consistent with existing University policies that require students to be vaccinated for a wide range of diseases."

Cosequently, the ramifications to students refusing to get vaccinated are even more concerning. Further, unvaccinated students have to mask and social distance at all times.  No unvaccinated student is eligible for any cost associated with testing, quarantine, isolation, or medical treatment if contracting COVID19.  And, unvaccinated students that need to leave the campus due to COVID19 wouldn't receive refunds.   
What really blew me away was the HYPOCRISY of this University! 
They are mandating vaccination for students but their faculty news site states:  'The University strongly urges every employee-faculty and staff alike-to acquire the COVID-19 vaccine'. A double standard? Absolutely!

Unfortunately, many parents and students are facing a harsh back to school reality. Vaccination mandates are being instituted in schools across the country. The rules and precepts vary from state to state. But, YOU and ONLY YOU have the right to decide what is best for your child. Many schools and universities are private entities. Aditionally, they may have the right to set policy.  However, individuals also have rights.  
Here is what to remember:
Thus, after much deliberation, my neighbor helped her daughter apply for an exemption.  Lastly, they drafted and sent a letter to the University reiterating their position on vaccination refusal.  Ever since, they have been in touch with an attorney and connected with other families willing to stand firm.

However, there is a community of support and resources to help parents and students. Because of this, navigating through this unprecedented back to school situation can be addressed.  
Just remember to put prayer and perseverance at the forefront!   
"For the Spirit God gave us does not make us timid, but gives us power, love and self-discipline."

2 Timothy 1:7
What better way to celebrate Independence Day than to grab your kids the book series that will give them a great foundation to build on! Let's raise patriots!
40% OFF WITH CODE: TINA
Lisa is a wife and dog mom.  Her past career in marketing allows her to work as a volunteer helping charities with fundraising and promotional needs. She's the head of Evangelization at her parish. Lisa serves in a variety of ministries to spread the good news of Jesus Christ.
Download Our New Counter Culture Mom App to become part of the Counter Culture Crusade and find our PREMIUM content to get the most urgent trending news and pop culture alerts!
Be sure to tip us off to any alarming issues or something you would like to have us write about! Our mission is to help parents deal with today's lifestyle trends and how to biblically navigate them!