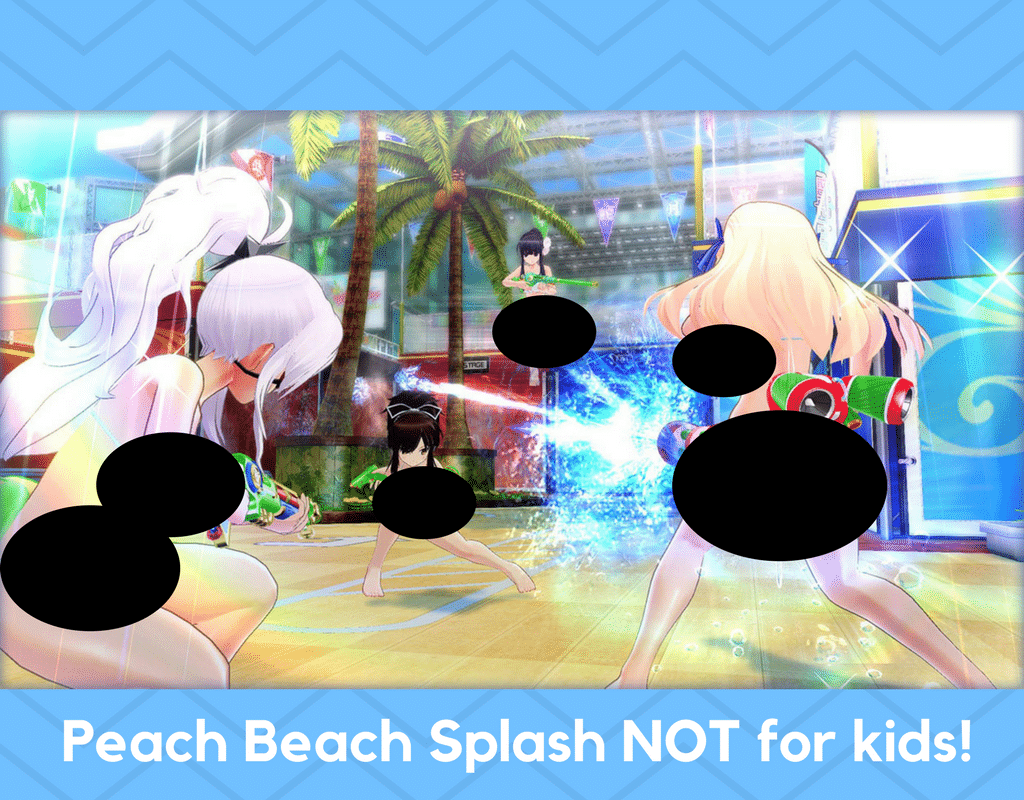 29 Mar, 2018

Provocative Video Game Peach Beach Splash Not for Children

Peach Beach Splash, Japan's new anime video game, is full of string bikini wearing women soaking each other with water guns. This is not a game suited for children. Positive anime options given.

Summer is just around the corner and your child will more than likely hear about Japan's new super soaker anime game Peach Beach Splash. However, this is a game you don't want to invest your time or cash on. The focus is to get your friends soaked with water guns, while being exposed to women in the skimpiest clothing possible, like string bikinis. Senran Kagura: Peach Beach Splash is a new team shooting game where you play as a girl in a skimpy bathing suit and try to get your opponents as wet as possible.

The artwork may look familiar to some gamers, because the characters are designed in the style of anime. Many parents have been asking for the scoop on anime and if it's safe for kids. That is a loaded question. Especially if you aren't familiar with the subcultures and genres that fabricate many animated shows in Japan.

Anime is a foreign product made for the people of that country in mind. It wasn't until the late 80's to early 90's when America began exploring anime. Like other video games, parents don't realize what their kids are being exposed to until it's too late.

I love anime and the many insights to Japan's culture, but I can attest that a majority of the anime that is in the states and on streaming sites are not suitable for children. These shows are filled with violence, sexual themes, and even demonic entities. But fear not, I will safely guide you through the anime world.

Video games are no exception, cashing in on an older male audience with female characters in skin tight clothing, these games are NOT catered to your kids. The danger is, these games are easily accessible to kids.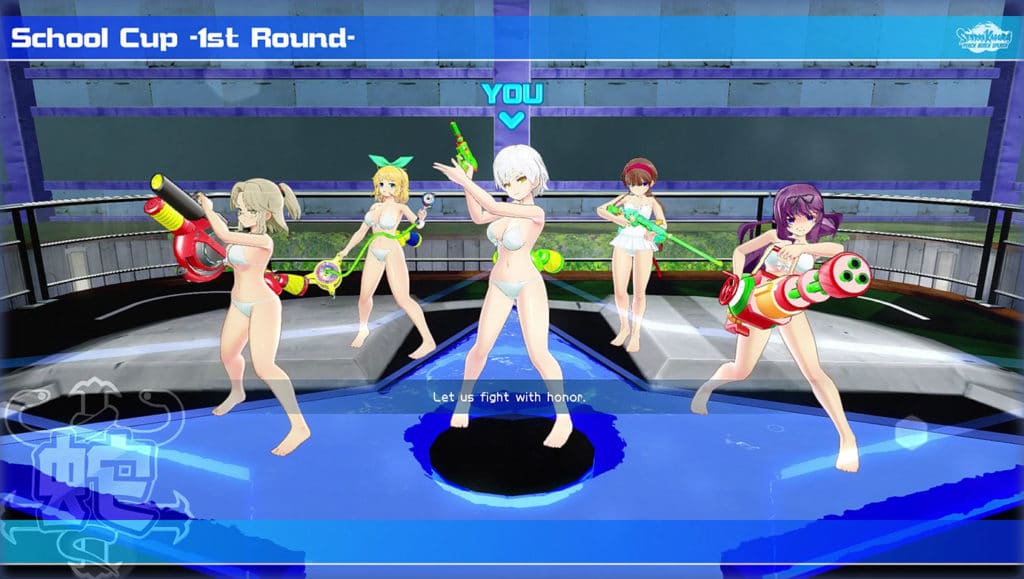 When you enter the main website for the game, there is a page that pops up asking for your date of birth. Any clever child would lie about their age just to see what all the hype was about. They are then greeted by four big-eyed beauties in tight t-shirts and short shorts holding super-soaker guns. As you continue through the website, the art gets more risqué as characters demonstrate how the game works. You shoot your opponent with your water gun. There are options while gaming, to include a story where the girls must uncover a secret of the organization that sent them to the tournament but that is easily tossed aside for "Fan Service."
The game isn't available for console yet, but the release date for the PS4 is this September. However, the game can be purchased online through STEAM. I will cover more about STEAM in future posts.
Here's what you need to know about STEAM now:
STEAM is an online gaming resource where people can buy video games for their computer.
It takes minutes to set up an account using a credit card.
Many of the games available are rated teen and up. Click here for video game rating explanation.
Even if you filter through the website to look for family friendly games, games with sexual content will still pop up in the search.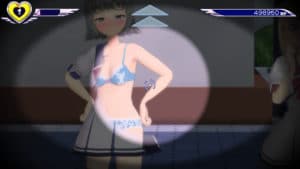 This isn't the first time a game with half-naked women are shot with weapons for the fun of it. Another game came out just a few years ago where you can shoot a gun at girls to make them love you. The main character is given the power to overstimulate any female with his gun and her clothes would immediately fall off. Pay extra money and you're able to see women completely naked. Just to make sure your kids are not playing this game, it's called Gal Gun: Double Peace.
This is how the gaming industry gets people to pay for games. When there is promise of blatant porn, people will pay any price. Your kids are seeing this and learning that they can see a girl naked if they give someone cash. This is introducing kids to prostitution. The ladies may not be real, but the effect is the same and it's shocking and should be illegal.
But there is a light at the end of the tunnel. There are positive anime games that exist for your kids. Educational games abound where characters are drawn in anime style and include a lot of positive sides of the Japanese culture and influence.
Clean child appropriate anime games include: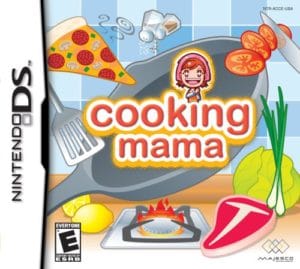 Cooking Mama: Cooking mama is an anime style game where you are taught by the title character how to cook incredible meals from around the world. (FYI: There has recently been a fake game released where the cooking mama character kills animals. Be on the lookout for that.)
Professor Layton: This is a puzzle game where you solve crimes using puzzles and is beautifully drawn.
Animal Crossing: You customize your character and make friends with the many animals in your world.
More information about upcoming video games being released, including anime games, can be found at these websites.
SHARE THIS POST by hitting the share button above this article so more parents are aware of this raunchy anime game and what positive options exist.
Taylor Asberry was the contributing writer for this article.