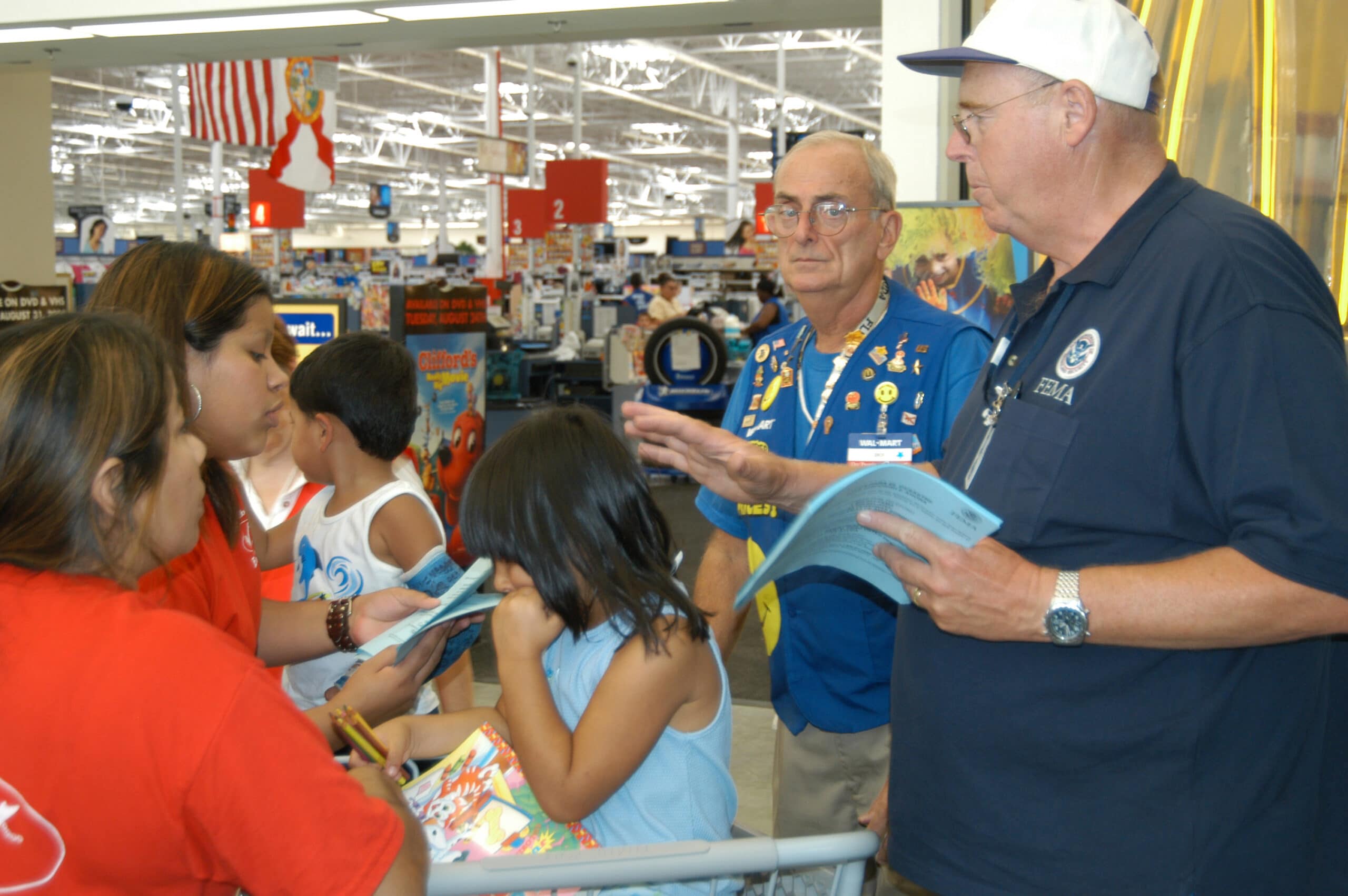 27 Jul, 2015

Mom Asks Walmart to Remove Sexual Poster Off Wall

One mom saw an offensive movie poster on a wall at Walmart and talked to the manager. Her bold move and kind words helped rescue many kids from seeing it.

Recently, I got this very encouraging voice mail from a dear friend of mine who lives just across town. I can't possibly share this story any better than to tell you exactly what she said. "I was walking in Walmart this morning and there's this picture of a movie that just came out, "It Follows" and it has this guy and girl on a back country road in a dark car in the back seat and she's like on top of him. That's like a great picture to have my daughter walk by and see, so I asked to talk to a manager and told her, 'Do I have to take my kids past this picture every time I come to your store? I don't really appreciate this picture at all.' The manager said, 'Oh, OK.' and she took it down and carried it to the back of the store."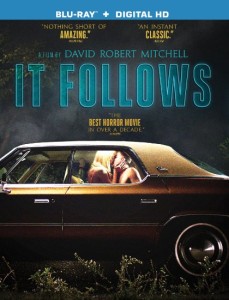 My friend quickly realized she didn't have to ingest everything the culture is throwing her way. Using a kind but concerning voice, she saw transformation right before her eyes. What would happen if we all spoke up when we saw something that wasn't right?
After the removal of the confederate flag from store shelves, Walmart spokesman Brian Nick stated, "We never want to offend anyone with the products that we offer." Well, that should go both ways. I know without a doubt, that if we start to speak up on a daily basis regarding the things we don't agree with, more than just posters will be ripped off store walls.
Why do I think many of us just look past the things we don't feel are appropriate?
We don't have the time to find a manager.
We don't want to bother anyone.
We second guess if we're making too big of a deal about the issue.
We think we are the only person feeling this way.
What will the manager think of us?
Honestly, all of these reasons are invalid. We must make the time to speak up for what is destroying the environment for our kids. Find the people in charge and voice your concerns. It's actually exciting to speak up, because we get to see the changes taking place right before our eyes. My friend's courageous move spared my four young kids from having to see this sexual poster. Let's not become desensitized to the images that would have been illegal to display just a decade ago. The time to speak up is now.
To get you motivated, here's a glimpse of the stories I've heard of what others have done to make a difference:
One mom and daughter flipped magazines over at a store that had a practically naked photo of a woman on the front cover. They spoke to the manager to let them know of their concern.
Some teens ran their school prom and picked only songs that were happy, uplifting and non sexual in nature. They created a positive environment for all of their classmates.
A Wisconsin school bus driver emailed me a month after I spoke at an event and said he installed a CD player in his bus. His kids were able to listen to positive music for the entire 50 minute route! What a killer idea! He noticed a major difference in the kids' attitudes on the bus too. Win! Win!
A 6th grade boy had plans to develop a video game that would bring Bible stories to life. Different people God used in mighty ways would be the unique characters to choose from and gamers would experience living out these Bible stories in each level of the game.
Several students went to college to study media and advertising with the mission of creating more uplifting commercials and ads.
Many young people pursued film and TV as actors and producers to create more positive films and shows for our next generation to view.
Students went on mission trips around the globe. Some dedicated their lives and stayed overseas.
One young woman emailed me recently and said she decided to wait to have sex until her wedding night after hearing me speak at a purity conference – 8 years ago! She emailed to announce her recent engagement and that she was so glad she made this decision and because of it, her husband would get a gift she saved just for him.
Whether big or small, each one of us has the opportunity to make a difference in our culture on a daily basis. Many of us think we don't have time to reach out because we are slammed at home taking care of our kids. I just want to remind you of my friend who has three young kids of her own and took the five minutes needed to voice her concern. Her kids also got to witness what being a missional-minded mom looks like. A mom with the purpose of speaking up when something harmful is trying to rob her kids of an environment they can thrive in.
Thank you friend, for taking the time to care.
Question: How have you spoken up when you saw something inappropriate? Share your answer by clicking here.