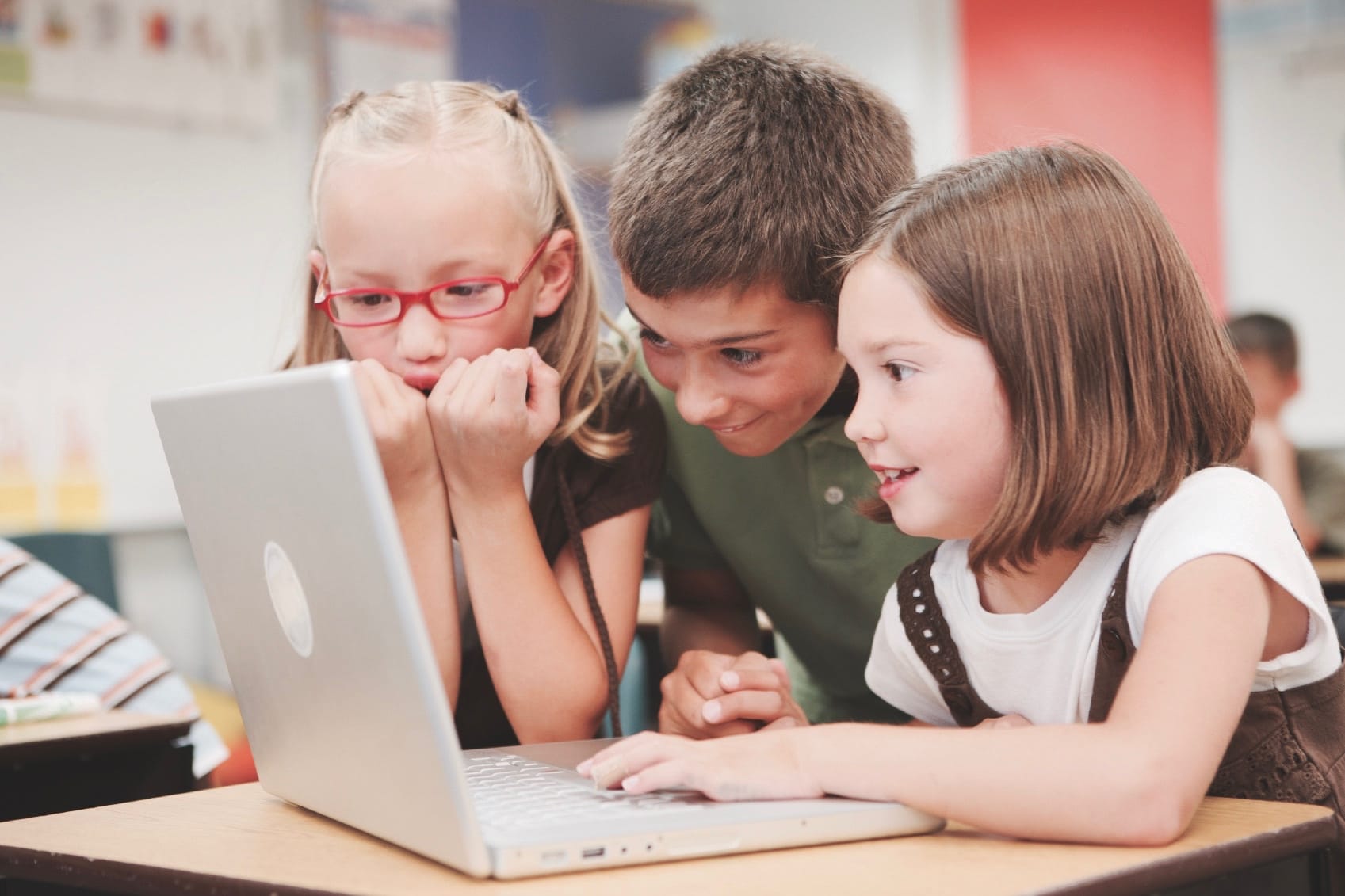 25 May, 2017

Know How to Parent Kids Who are Always Connected to Tech

Are your kids always connected to some sort of tech device? Matt helps you know how to connect with your kids and keep them safe in this wild digital age.

HOLLYWOOD INSIDER with Tina Marie. Today's guest is Matt McKee – author of Parent Chat: The Technology Talk for Every Family and an Advisory Board member of Circle with Disney.

Episode SEVEN – Know How to Parent Kids Who are Always Connected to Tech!

(watch video here)

[youtube id="ecjeNHMNfrs"]

SHOW TIME LINE
Introduction
3:22 Matt McKee talks about his amazing family.
4:30 Why Matt wrote the book called Parent Chat.
5:35 Matt's son saw something very graphic on YouTube which caused him to dig deep on tech issues.
7:49 How Matt knew there were several things he needed to change re technology in his home.
9:13 How Matt started to take control over tech and reevaluate his relationships with his kids.
11:27 Matt's three major ?s parents should discuss with their kids regarding technology.
13:46 How should parents deal with our fear regarding our kids using technology?
16:02 We need to have a voice in the culture around us in order to create positive change.
16:34 What ?s should parents be asking before letting a new tech gadget enter the house?
18:12 Parents CAN have a stronger bond with our kids than technology.
19:38 Why some parents are having a difficult time communicating with their kids.
24:43 The importance of setting an example as parents on how we use technology.
26:24 What questions we can ask our kids to get into a deeper conversation with them.
27:51 Matt uses a "good week" gauge in his home.
29:26 The importance of setting LIMITS with technology use in our home.
32:00 Today's graphic sex and violence that are bombarding our children today.
33:19 Where you can download Matt's book as a PDF for $4.99 (so worth it!)
33:56 The Circle device and it's many features and benefits of having it in your home.
38:10 Where you can go to buy the Circle device.
39:53 Matt breaks down how carefully add one app at a time on your family's devices.
41:33 BOLO (be on the look out) to see if something might not be right with your kids
43:54 Matt's last words of wisdom on how our fears can be relieved regarding kids using tech
47:02 Parents! Watch time limits and content your kids are being exposed to.
48:10 Matt's upcoming projects that he's working on.
49:36 How to connect with Matt McKee.
50:02 The new Pop Culture Alert Texting Service. Sign up by texting ALERT to 444999.
52:32 Conclusion
Click here to join the growing Counter Culture Crusade community on Facebook!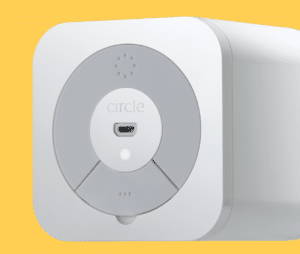 CONTACT: If you have any questions for Matt McKee or you just want to connect with him, click here. If you would like to follow Matt and what he's currently working on, check out his website!
THIS WEEK'S CHALLENGE: Get the Parent Chat book here and do the quick read! Then apply what Matt suggests by having a tech talk with your kids and set parameters by using the Circle device (get it here). You will notice a dramatic difference in your household and have peace of mind that your kids will be safe while using their nifty tech gadgets!
Question: What are your biggest fears regarding your kids using technology? What steps have you taken to keep them safe while online? Share your thoughts by clicking here!
*featured image by Lucelia Ribeiro