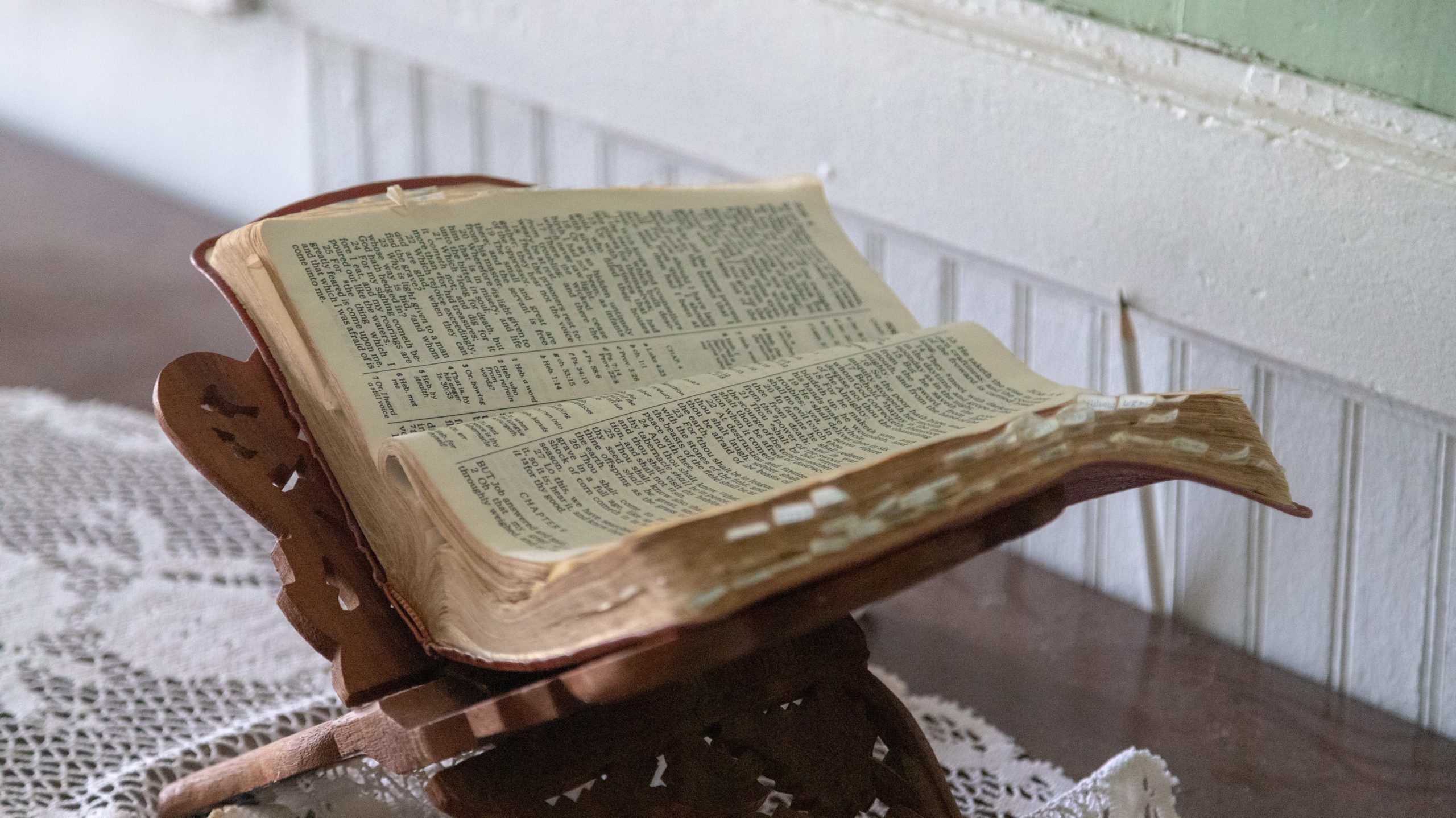 27 Oct, 2020

How To Stop Killing Christianity
by Bethany Dumbleton
---
 What do you mean, stop killing Christianity?
I plan on getting to that, but we need to set the stage first. What is Christianity about to begin with? At its very core, it's all about truth. If Christianity is not true then the fact that we are killing it would be no problem. But, Jesus said it himself,
"I am the way, the truth, and the life. No one comes to the Father except through me." John 14:6 ESV
I think most self-proclaimed Christians can agree on that. We love the truth and we want it no matter the cost. Or do we? If we want to stop killing Christianity, we are going to have to admit that the statement I just made is not always true.
The Harsh Numbers
A recent poll was done by the Cultural Research Center (CRC) at Arizona Christian University to study a variety of churches on 51 different behaviors and beliefs. Among them were evangelicals, Pentecostals and charismatics, the mainline Protestants, and Catholics. One question they were asked was if there is an absolute moral truth that applies to everyone all the time. The results are alarming.
Evangelicals came in at 52% saying no, there is no absolute moral truth that applies to every person, all of the time. Protestants were not far behind at 58%. The Pentecostals, charismatics, and Catholics both hit 69%. Welcome to American "Christianity" in the year 2020. If you are still wondering how we are killing Christianity I will tell you. It's called relativism.
The Reality of Relativism
What the heck is relativism and how does it have anything to do with killing Christianity? Relativism is the doctrine that knowledge, truth, and morality exist concerning culture, society, or historical context, and are not absolute. I will give you some examples. For one, we are celebrating homosexuality instead of calling it sin. Relativism justifies doing that by saying it is up to the individual to decide if it is sin. Second, one might say, "I will not apologize because I don't see anything wrong with what I did." Do you see the problem yet?
This is where everything goes haywire. When we can choose what is right and wrong based on our own feelings, experiences, and ideas, we lose the possibility of justice.  Truth, genuine truth, no longer exists in a world run by relativism.
Killing Christianity is really easy to do and "Christians" are doing it every day. We disregard scripture as the ultimate authority for truth. Relativism is a different religion all on its own. It is not biblical. It is motivated purely to please our favorite idol, which is ourselves.
How Do We Stop
We must test ourselves to see if we are in the faith. The bible tells us in 2 Corinthians 13:5,
"Examine yourselves to see whether you are in the faith; test yourselves. Do you not realize that Christ Jesus is in you—unless, of course, you fail the test?"
How do we know if we are passing the test? If we are in the faith then Christ will be in us. The process of sanctification will be taking place. Ask yourself, do I crave to lay down my desires for the sake of following Christ? Or am I trying every way possible to make my desires fit into the Christ I want to follow? Am I a slave to relativism or am I a slave to Christ?
For example, 1 John 2:4 tells us,
"The one who says, 'I have come to know Him' and does not keep His commandments, is a liar, and the truth is not in him."
In short, we have to get back to Sola Scriptura if we want our Christianity to be alive. The Word of God is the only source of truth that we can rely on. It has never changed and it never will. It sets the standard for everything. Therefore, if we want to stop killing Christianity, we will have to give up relativism and submit to God's word as the only truth.
Ask yourself, am I killing Christianity?
---
Bethany Dumbleton is the Chief Operations Officer for Counter Culture mom. She is first and foremost a devoted follower of Jesus Christ.
Her husband and two children are her main ministry which overflows into her life ministry. She knows that our children follow our example. She strives to help parents grow in Christ, so they may shepherd their children biblically.
---
Download Our New Counter Culture Mom App to get our trending news and pop culture alert notifications. You can connect with other parents in the Parent Chat section to gain helpful ideas on how to be a Counter Culture Mom!
Be sure to contact us if there is an issue you would like to have us write about! Our mission here is to help parents deal with the current culture and how to biblically navigate it.