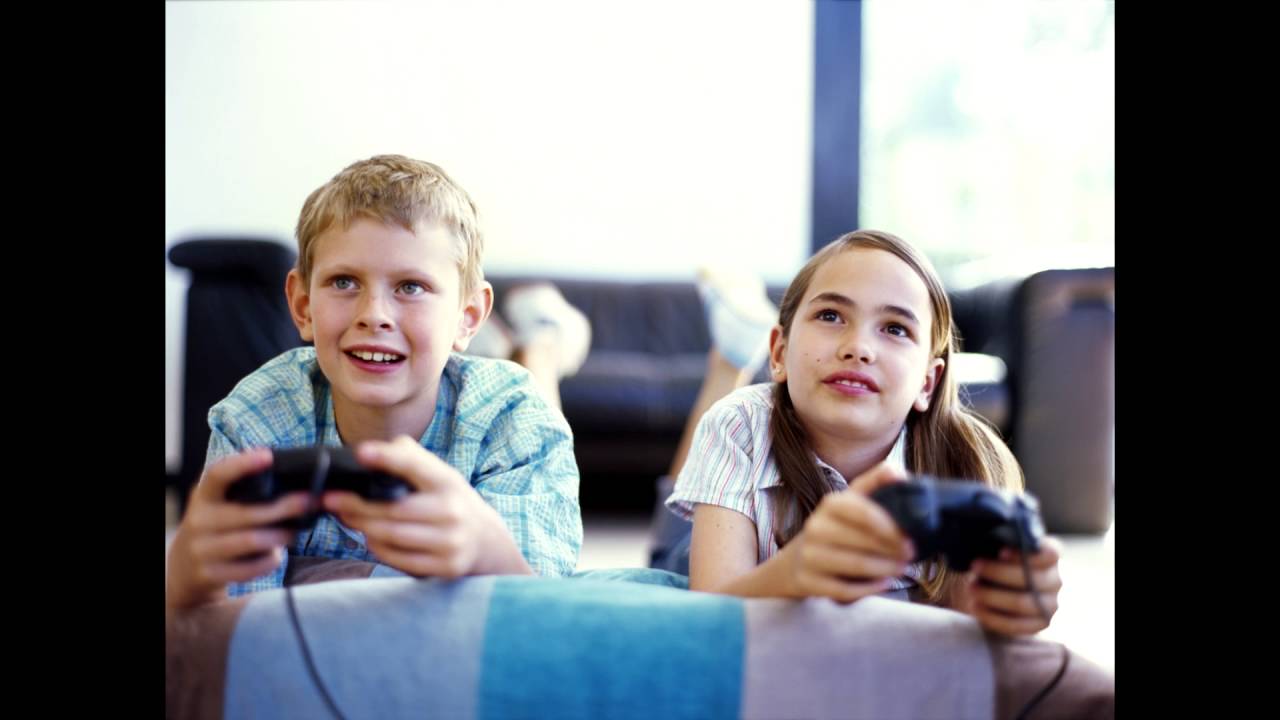 22 Oct, 2016

How To Know If Porn Is In Your Children's Video Games!

There is pornography in many children's video games. Here are FOUR STEPS to a video game purge in your home to help keep your kids' porn protected!

People responded overwhelmingly to the Facebook Live video I posted last week on how much graphic pornography is in Grand Theft Auto V. It's serious because 155 million Americans regularly play video games. My post last week details the reality of what millions of young kids are still getting their hands on – in spite of the (lousy) video game rating system. Many parents simply don't know how graphic and violent the Grand Theft Auto video game series really is. Sadly, it's only one of hundreds of games available for purchase today. The question is: what do we do about it?

Here is the FOUR STEP process to safeguard our homes when it comes to video games.
Step 1: Wake Up
Be fully aware that a majority of the top video games contain murder, strip clubs, drugs, alcohol, violence, graphic sex, pornography and more. If your kids are playing them, they're absorbing this harmful content that you would normally never approve. Counter Culture Mom is here to help busy, frustrated moms stay informed about what pop culture is pumping out for kids so we can choose what we allow in our homes.
Step 2: Face Up
Find out what's in your kid's bedroom. Let them know that you care deeply for their well being and so will be researching the content of their gaming systems. Ask them what games they love to play and with whom. Check their bedrooms or other media rooms when they are not at home. As parents, you have both the right and the responsibility to know what is being played in your home. Check their computers for bookmarks and history because many games are played via computer with people around the globe. Make an inventory list of what video games are being played.
Step 3: Get Educated
Take that list you just made and find out what these games are rated (click on photo to the right) but keep this in mind: The Entertainment Software Rating Board (ESRB) decides what a game is rated. The rating is primarily enforced on a voluntary basis by the video game and retail industry, and is not enforced under federal laws (except in Canada).
According to Wikipedia, "Critics of the ESRB have asserted that the organization has a conflict of interest because of its vested interest in the video game industry, and that the ESRB does not rate certain games, such as the Grand Theft Auto series, harshly enough for their violent or sexual content in order to protect their commercial viability."
I completely agree! Follow the money. Most stores refuse to sell the AO (adults only) rated games, regardless of content, so a lower rating is given for games to allow them on store shelves.
ESRB ratings are given as icons, which are found on the game's packaging. Online gaming elements must display the additional notice "Online Interactions Not Rated by the ESRB." This is a very important disclaimer because in many games the graphic content is in online gaming and therefore NOT rated. That's how the gaming industry pumps out graphic content and situations that can cause addiction in our kids.
Step 4: Take Action
Take that list of games (make sure you add games your kids play at friend's homes and online) and find out what kind of content they contain. A great place to find that information is at Plugged In Online.
If you find any video games in your home that contain sex, drugs, pornography, strip clubs, murder, violence, etc. – CLEAN HOUSE!

— Tina Marie Griffin (@TinaMGriffin) November 12, 2016
Ditch any and all video games with inappropriate or destructive content that could harm your kids' innocence or morality, or that is contrary to your values. I find many M (mature) rated games are not suitable for anyone!
If you're not sure if a particular game is appropriate for your kids, actually play the game with them and then decide.
Be sure to check for cheat codes they may neglect to tell you about.
I also strongly suggest you have a gaming area in a central location of the house instead of a child's bedroom or closed off downstairs gaming room. That way you can keep an eye on what is happening in their video gaming world.
The Benefits
The process might seem difficult at first, but the benefits far outweigh the time involved. This video game purge opens communication in the home. Removing these games from your home could also relieve stress, anxiety and attitude issues that often arise in gamers playing harmful video games.
[youtube id="G7sn9WZeryc"]
Here's the good news. Many positive options exist today in addition to the two decades old Pac Man, Mario, Tetris, Donkey Kong, and Pong games. Get a long list of clean, age-appropriate video games here from Common Sense Media.
Question: What did your children say and how did they handle your video game purge? Share your answer by clicking here.