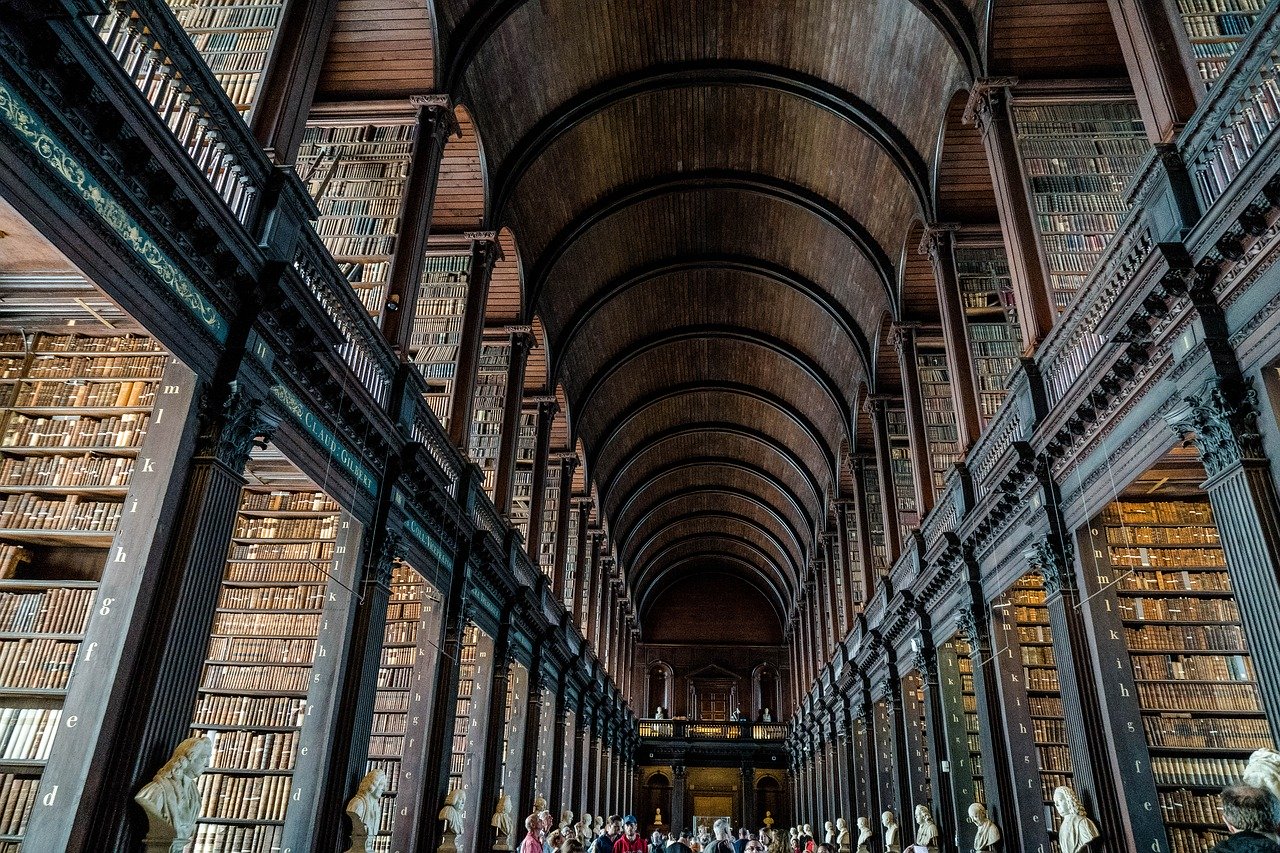 05 Aug, 2020

How to Help Your Kids Choose the Best College
by Dr. Kathryn Knight
---
How can you help your kids choose the best college options? Can they start college early? Is there a better way than four years at a brick and mortar school? Does everyone really need a college degree? There are as many answers to these questions as there are Christian families.
Determine College Goals
A primary consideration for a post-high school plan is where your child is headed educationally. The decision to go to college or not has no right or wrong answer that fits every student. For most kids and for many careers, going to college and even graduate school is important. For some, an online, accelerated business degree is perfect, but for some career goals, this may not be the best option. When you know what your child's career goals are, you can help them choose the route that best suits them.
Dual Credit Options
In many states, students can attend community college during their junior and senior year in high school. They can choose to take a few classes or even earn an associate degree by the end of their senior year. Students can attend class on campus, online or at a homeschool co-op that offers dual credit classes taught by community college professors.
Another option is to attend a Christian college such as Liberty University or Oral Roberts University as a dual credit student. These schools offer flexible options including a-la-carte or full-time classes. The big benefit of Christian schools is that your impressionable high schooler will be in a virtual classroom where classes are taught from a Christian perspective. This is not to say that every class will use the Bible as the textbook, but these universities are not hostile to a biblical worldview.
CLEP Tests Offer A Way to Add College Hours Fast
Many universities also accept CLEP tests for undergraduate credit. These tests determine mastery of a subject and award credit from the College Board. CLEP tests cost around $100 and usually give three hours of credit per test. These tests let students skip introductory-level classes such as freshman English, history, or math where they are already proficient. Each school accepts different CLEP tests, so be sure to determine if credit will be given before you sign up for each test.
Why Start College in High School?
There are many benefits to starting college during high school. Some advantages are:
Students can earn college credit and graduate college earlier.
Higher-level classes in high school often dovetail with freshman college classes. Why repeat them when the student gets to university?
Some community colleges and universities offer reduced tuition rates for dual credit. Same classes, lower tuition.
If you homeschool, mom can let students take classes that require specific labs and programs instead of teaching these classes at home.
Dual credit lets kids ease into college and be more successful when they do attend university.
Remember to Seek God Before Deciding
Whatever choice you and your kids make for college, remember that most universities (even some with "Christian" or other religious names in their titles) have a decidedly non-Christian bias. There may be some Christian professors and students at these universities, but the atmosphere and overall ideals are usually unbiblical.
My children have attended college in many ways: online accelerated programs, secular community colleges, private Christian, and public universities. I now believe that paying to attend a college whose goal is to indoctrinate your kids into an ungodly worldview and destroy every biblical idea is folly. Many Christian young people have excelled at secular schools, but your family must carefully consider your choices.
Explore all the options available before you decide where your children will head after high school. Make sure the choices work with each student's long-term educational goals. And no matter what school options you choose, make sure that your child is fully armed and ready to stand against the wiles of the devil when they start their college journey.
Ephesians 6:11 tells us to put on the full armor of God. Your college-bound kids need to be ready to stand up for their faith no matter where, when, or how they choose to go to school.
---
Dr. Kathryn Knight is a 20+ year homeschool veteran who has graduated with three of her five children.
Kathryn loves to find creative ways to make learning hands-on so brain synapses connect and her kids enjoy school and remember what they've learned.
---
Download Our New Counter Culture Mom App to get our trending news and pop culture alert notifications. You can connect with other parents in the Parent Chat section to gain helpful ideas on how to be a Counter Culture Mom!
Be sure to contact us if there is an issue you would like to have us write about! Our mission here is to help parents deal with the current culture and how to biblically navigate it.