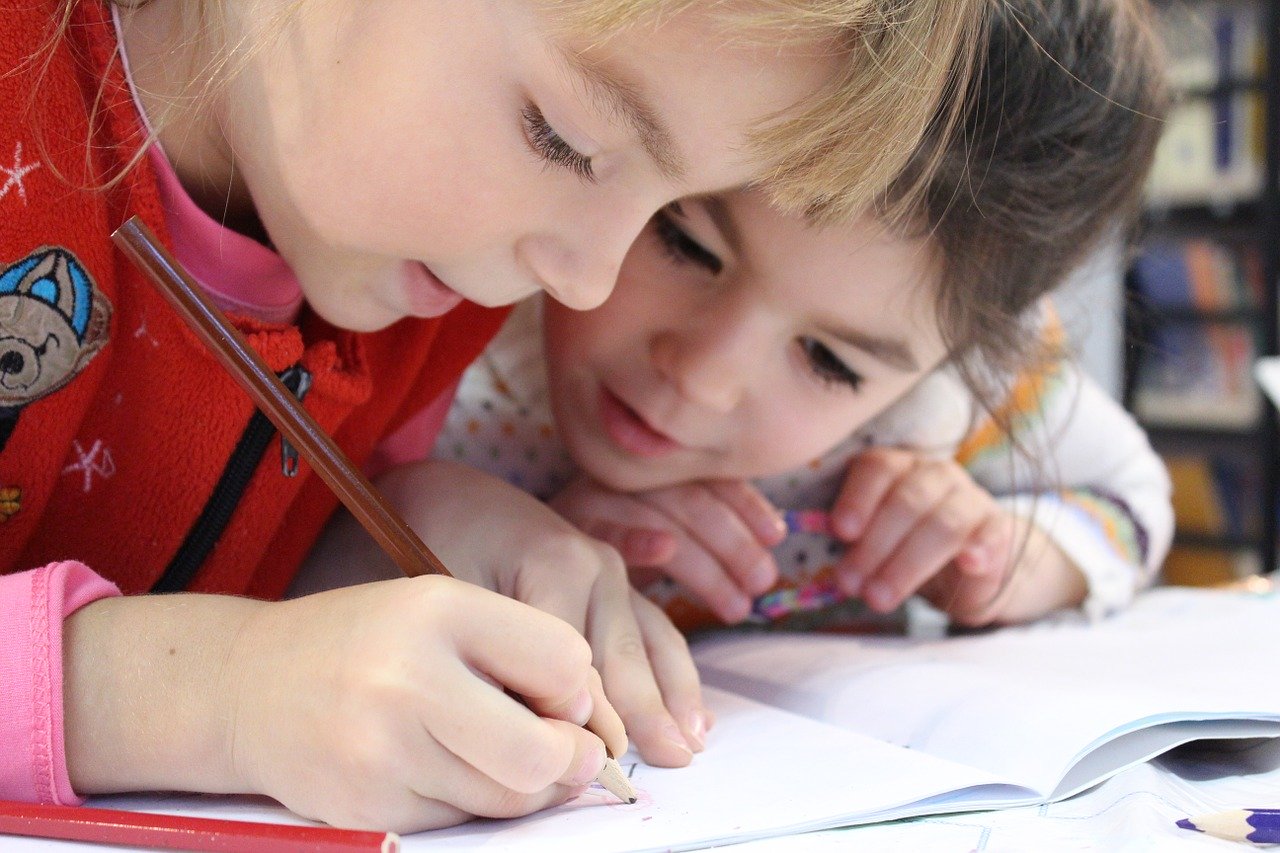 18 Apr, 2020

Suddenly Homeschooled: How the COVID-19 Crisis Can Mean the Best School Year Ever
by Dr. Kathryn Knight
---
Welcome to the exciting adventure called homeschool. Three weeks ago, you probably had no idea you'd ever homeschool but now you're a "Suddenly Homeschooler".
Suddenly homeschooled
Congratulations! Homeschool is a journey that parents and children take together.  Use this time. Don't waste it! Explore areas of interest to your family and make great memories.
Choose to be involved in your kids' education. Many kids are scared, uncertain and bored (spring break is usually just one week for a reason!). I am a 20+ year homeschool veteran with five children and I can tell you that homeschool definitely works – and it's the best option for your kids.
How to handle "suddenly overwhelmed"
If you hear nothing else that I say, hear this:
Homeschool is NOT workbook time!
Homeschooling boils down to tutoring your child every day and teaching them HOW to learn – not just how to remember information for a test.
Homeschool is perfect for all learning styles (visual, kinesthetic, auditory, etc.) and homeschool allows for individual learning preferences. Some kids like to sit at a table, others prefer a couch (or even their bed!) to read or study. Some prefer a quiet room, others need background music. Some kids find sitting outside too distracting while others find it energizing.
If your child has always been in a classroom setting, they may not know what they prefer.  You're the teacher now, so ASK them: "If you could design your classroom, what would it look like?".  Even if you would NEVER study on the porch while scratching the dog, that does not mean your child won't excel out there.
Remember, homeschool teachers are students of their students and now is the time to take advantage of getting to know your kids academically.
A typical homeschool day
Now, the Big Question: HOW do I homeschool and what does a typical day look like? Remember field trip days when you were a kid? Exciting! Thrilling! DIFFERENT! Homeschool is certainly different from a traditional school setting and it's different every day.
Yes, some of my kids come to school in PJs. We sit around the table or on couches and there's not a desk in sight! We employ a lot of fun and excitement in our homeschool, but we also take academics seriously. I start each school day at nine, except on Fridays, when we have brunch at ten and everyone discusses what we've studied all week and gives presentations or oral reports on the week's topic.
We start our days with pledges, both state and national, then we sing either the national anthem or state song – it's state law! On sunny days, we stand on our sidewalk, other days, we stay inside. Next, we have Bible. As a Christian, I feel that learning God's Word is very important. We read a Bible passage or verse and see how it applies to us today.
Often, we read a quote from a famous American we will be studying and a verse they used (it's not surprising how many American leaders used the Bible as a reference). We then pray, especially for current leaders and for protection for our country and people. Our leaders need wisdom for these uncharted days and we can help by praying.
Direct teaching occurs in the mornings and independent learning is usually in the afternoons. I use a unit study approach which means that all my kids are studying the same topic but at their own level. For instance, my emergent reader might draw Thomas Edison's inventions and make a Lego invention while an older kid writes a research paper on Edison. Both kids could make posters with a diagram of an invention and how it is used today.
Unit studies dovetail with homeschool because we are a family and we can discuss what we are learning together. Afternoons are reserved for math, foreign language, and music. You know your family. Make homeschool personal to your family.
Advice from an expert
Set a loose but practical schedule. Do not try to replicate a public school. Remember, homeschool does not need to take all day!
Read together. Read-alouds are perfect for all levels. Keep fingers busy and minds engaged with Legos, Play-do, markers, pens, beads, etc.
Choose a broad topic to study together. Examples: Roman culture, Middle Ages or American West. Saturate your home with that topic. Make, create and cook period-correct items; watch documentaries and read about the era.
Play together. Most families don't have time for games anymore. Choose board games, outside games (spud, kickball, Mother, May I, etc.). Take turns jumping rope or playing jacks (anything works for jacks!).
Homeschool is not hard but it does take time. Put down your phones and spend time learning with your kids.
Most importantly: relax and enjoy this golden opportunity. Use this time to really enhance your child's education. You will be surprised how much you learn!
---
Dr. Kathryn Knight is a 20+ year homeschool veteran who has graduated three of her five children.
Kathryn loves to find creative ways to make learning hands-on so brain synapses connect and her kids enjoy school and remember what they've learned.