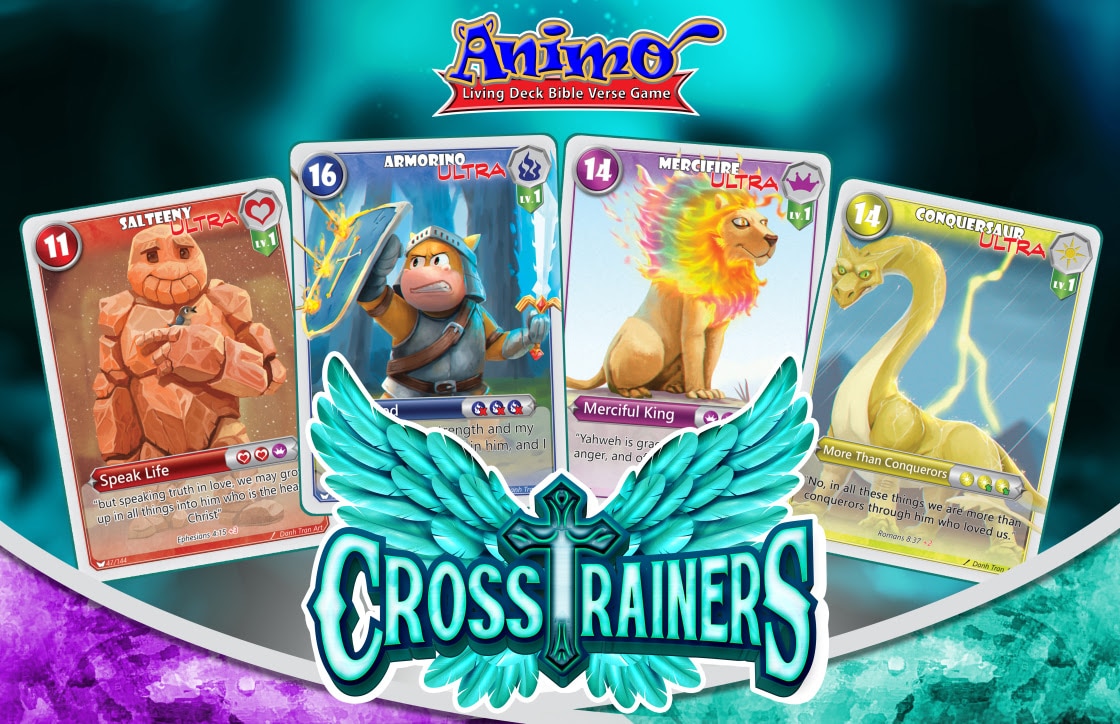 29 Jul, 2020

Armor up! Animo Cross Trainers Expansion Pack- Last Call for Preorders!

This is your last chance to pre-order the Cross Trainers Expansion Pack from Animo Living Deck Bible Verse game!

Does your family have this game yet? If not, why not? It is the most perfect and fun way to interact with Scripture to bolster the whole family's spiritual development. Armor up CCM community!
If you don't Animo yet, check out the blog that explains how and why Theresa Wegner and her family created the game.
Watch Tina's interview with Theresa below.
Order the first Animo set at the Animo store.
Watch the simple videos to learn how to play.
Pre-order the Cross Trainers Expansion by CLICKING HERE. 
Hurry! the Pre-order ends this Friday, July 31!