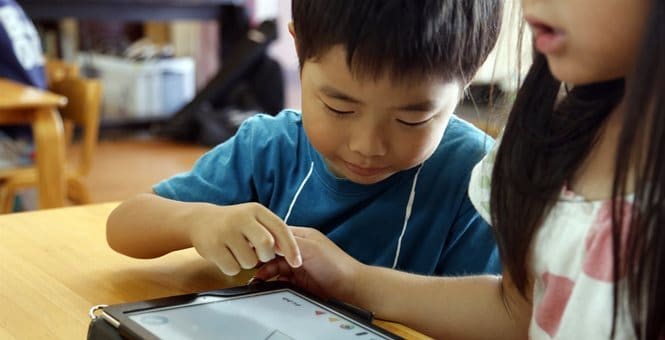 11 Mar, 2019

Adding 'Kids' to YouTube Doesn't Make It Safe

YouTube Kids is no longer a safe platform for children to randomly search and view videos. Suicide and cutting commercials are now popping up in cartoons.

As a mom and a counter culture warrior, I have warned parents nationwide about the dangerous behaviors Hollywood has been glamorizing in the entertainment industry for decades. Now, cutting and suicide is being targeted to our children on YouTube Kids. Suicide is being taught to our 5 year-olds, how low can we go as a society? With suicide as the number 2 cause of death among our teens, this issue with YouTube Kids is very concerning to me.

The scary thing about this story, is that it took up to a week for YouTube Kids to pull this graphic video down, some other videos promoting cutting took over 8 months for YouTube to remove them! These short suicide endorsements, is just one of many issues with YouTube and YouTube Kids. For example, Minecraft gaming videos show real life pornographic scenes as well as parody videos which show Disney characters like Anna, Elsa and Spiderman engaging in sexual activity with each other and even Peppa Pig parodies showing her decapitation. With millions of views per video, many children have seen this graphic content mostly by mistake and without their parents knowledge.