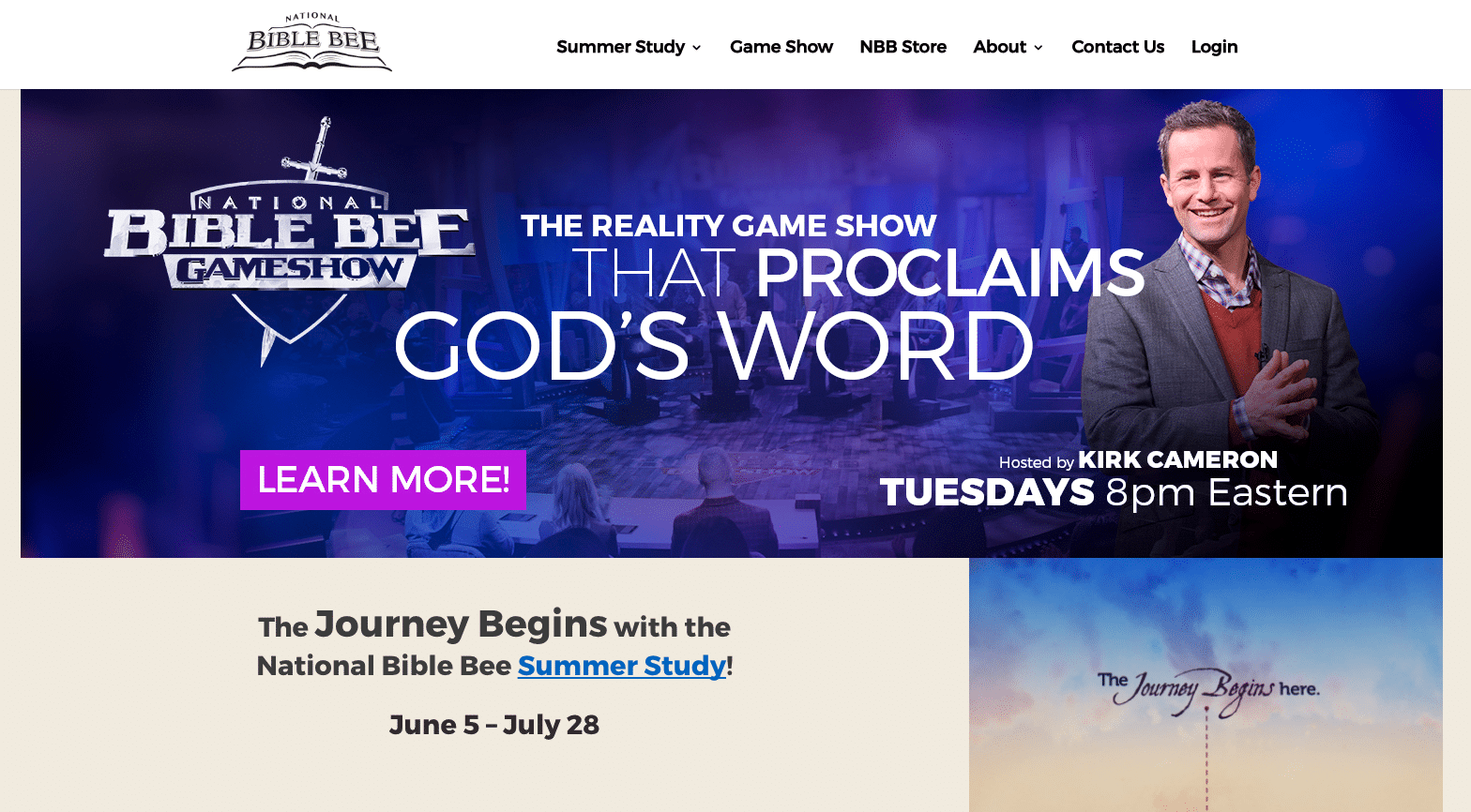 31 May, 2017

A Summer Bible Study that Will Transform Your Child's Life!

Are you looking for ways to keep your kids occupied during these long summer days? Register them for the National Bible Bee summer bible study!

HOLLYWOOD INSIDER with Tina Marie. Today's guest is Emeal E.Z. Zwayne co-host and spokesman for the National Bible Bee Gameshow and president of Living Waters ministry.

Episode EIGHT – the benefits of registering your kids in the summer bible study program with Bible Bee!

(watch video here)

[youtube id="-SkChzYLZuI"]

SHOW TIME LINE
Introduction
2:45 Emeal Zwayne talks about his amazing family.
3:46 How EZ met his wife.
6:18 Emeal's radical conversion to Christ. His rapping years and testimony.
9:40 A lot of pressure working in Hollywood. Importance of being sold out for Christ.
11:29 EZ talks about what spoken word is. He is very talented in this.
13:32 Where EZ shot the video "choice"
14:30 The biggest takeaways Emeal learned while being a student at Biola University
16:13 How we can get our kids grounded in the faith at the earliest age possible.
19:52 The greatest impact on a child is having them see us living our lives for the Lord!
21:58 Living the life God called us to is such an exciting life to live.
23:33 Actions speak priority. What we do speaks what matters to us.
25:49 What the National Bible Bee summer study is all about.
29:39 National Bible Bee Gameshow information. Tuesdays on FB live.
33:23 EZ talks about the fact that our kids don't have a compass to know how to live life.
35:19 Tina signed up as a host. You're welcome to join our family to practice the scripture together.
36:16 Materials needed to do the Bible Bee summer study.
37:45 Late registration period is from June 1 - 15. $25 per child.
38:20 Qualifying test dates and how kids can move on to next round - nationals.
39:15 Proclaim day is in middle August.
39:37 Living Waters ministry is a Christian para church ministry. Mission: fulfill Great Commission.
40:09 All the movies EZ has available to help equip and train believers to share Christ with others.
41:50 March 2018 Living Waters cruise with Ken Ham, Ray Comfort, Mark Spence and Emeal Zwayne.
44:29 The video "Choice" is available on YouTube. Just released and covers the Pro-Life message.
45:00 Details about the Ark Encounter in Ohio.
46:19 Red Light District - eye opening horrific scene Emeal and I both saw.
48:10 Walk in wisdom and always have speech seasoned with grace. Be faithful with the gospel.
49:27 Conclusion
Click here to join the growing Counter Culture Crusade community on Facebook!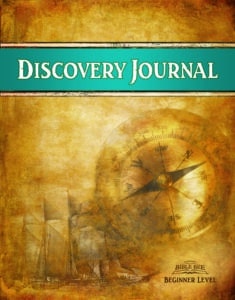 CONTACT: If you have any questions for Emeal Zwayne or you just want to connect with him, click here. If you would like to follow E.Z. and what he's currently working on, check out his website!
THIS WEEK'S CHALLENGE: Sign your kids up for a life-changing summer bible study that could lead to them being on the National Bible Bee Gameshow! This will help our kids build a solid foundation in Christ that will allow them to combat the lies in today's culture.
Question: What are some other ways we can help our kids grow in Christ this summer? Share your thoughts by clicking here!