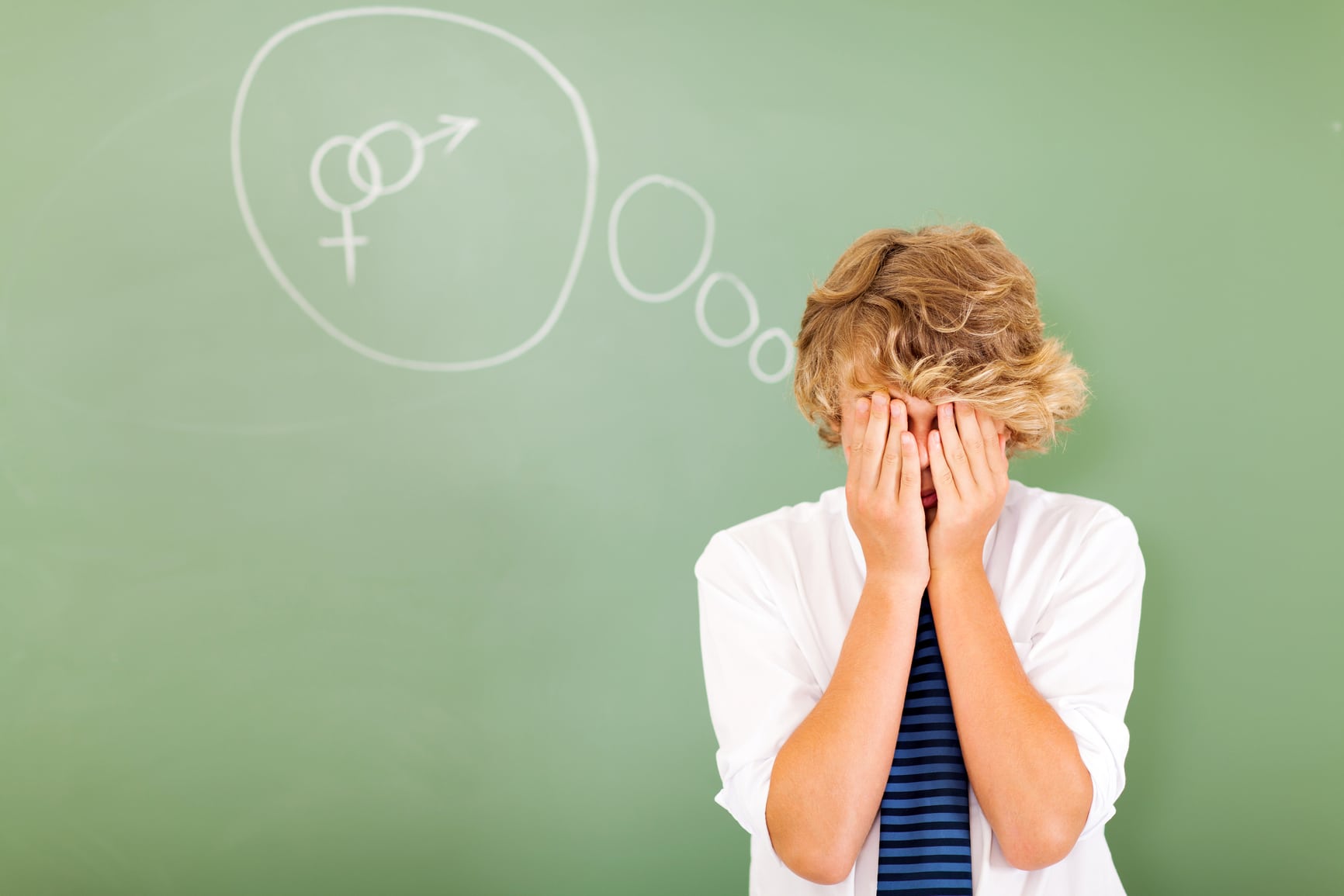 06 Nov, 2014

YouTube Sex Ed? What Next?

Kids are going to YouTube to get educated on sex. And what they watch, will alarm you. Helpful tips for your kids on SexEd talks.

For years I've heard teens tell me crazy stories about what takes place in their Sex Ed class. From teachers putting condoms on bananas to middle school students learning about oral and anal sex! How is this legal? So many teens are being taught that sex is IN and everyone is DOING it and you're a weirdo if you say no. The way I look at it, it's easier to take your clothes OFF than to keep them ON in today's society.

People, you have courage and class if you:
Say NO!
WAIT until your wedding night.
RUN from those that pressure you to do it.
STEER CLEAR from any media tempting you to be sexually active.
I've heard all the arguments before like, "You should always test drive the car before you buy it!" Well, think of the test driving phase as the dating phase (with no sex) and then the buying of the car as the getting married part.  Plus you can't get an STI from test driving a vehicle. So this phrase is obsolete.
In addition, we have Planned Parenthood pushing their agenda on our kids today. For instance, a friend in California said this organization lured teens at a movie theater by passing out condoms and inviting them to come to their "Sex Ed" class on the weekend to win iPods. One of their top books pushed on middle school students is entitled It's Perfectly Normal, which states that kissing, touching, masturbating, nudity and graphic sex scenes are perfectly normal for your 10-year-old. Yes, you read this correctly. If a stranger were to do that to our child, they would be labeled a pedophile and locked behind bars!
It gets worse, this fall Chicago schools have mandated Sex Ed for kindergarteners! This curriculum follows the recommendations from the Future of Sex Education (FoSE) which includes senior officials from Planned Parenthood. In fact, the U.S. government has already ruled that parents do not have a right to control what material (sexual or otherwise) a public school exposes to their child. An article from The Education Reporter stated that back in 2005, "The U.S. Court of Appeals for the Ninth Circuit ruled on Nov. 2 that parents' fundamental right to control the upbringing of their children does not extend beyond the threshold of the school door." Wow!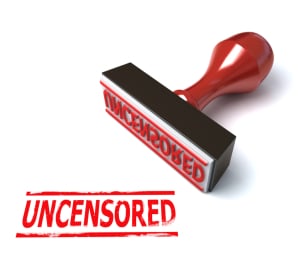 I focus on how the media affects our teens, because they are exposed to more harmful sexual content from our "entertainment" than from any other source. Magazines show graphic sexual photos while movies, video games and TV shows are filled with so-called amazing STD-free sex that lasts 30 minutes. Back when I was in school, we hardly had any teen pregnancies, rape cases, or drug busts and Sex Ed 101 came primarily from mom and dad. The biggest crime was using too much Aqua Net hair spray and possibly causing a fire hazard over the bunsen burner during chemistry class. Wow have times changed!
When I see people like Laci Green, who has a huge following on YouTube for her dirty sex 101 video series, it makes me wonder just what education she received. What caused her to set her moral standards at such a low level? For the 2 million viewers that have seen her videos, I hope you decided to do the exact opposite of what she suggested. I can guarantee that she will not show up when you're birthing a baby at 13, going through depression after having an abortion or finding out you have weeks to live because you contracted cervical cancer. Which, by the way, you are NOT protected from by using a condom as many teens believe! Anyway, let's leave the Sex Ed class to the parents and not the media, crass class room curriculums, YouTube or anyone else out there that's trying to make a buck off our kids.
Question:  What is your family's Sex Ed solution?  You can leave a comment by clicking here.