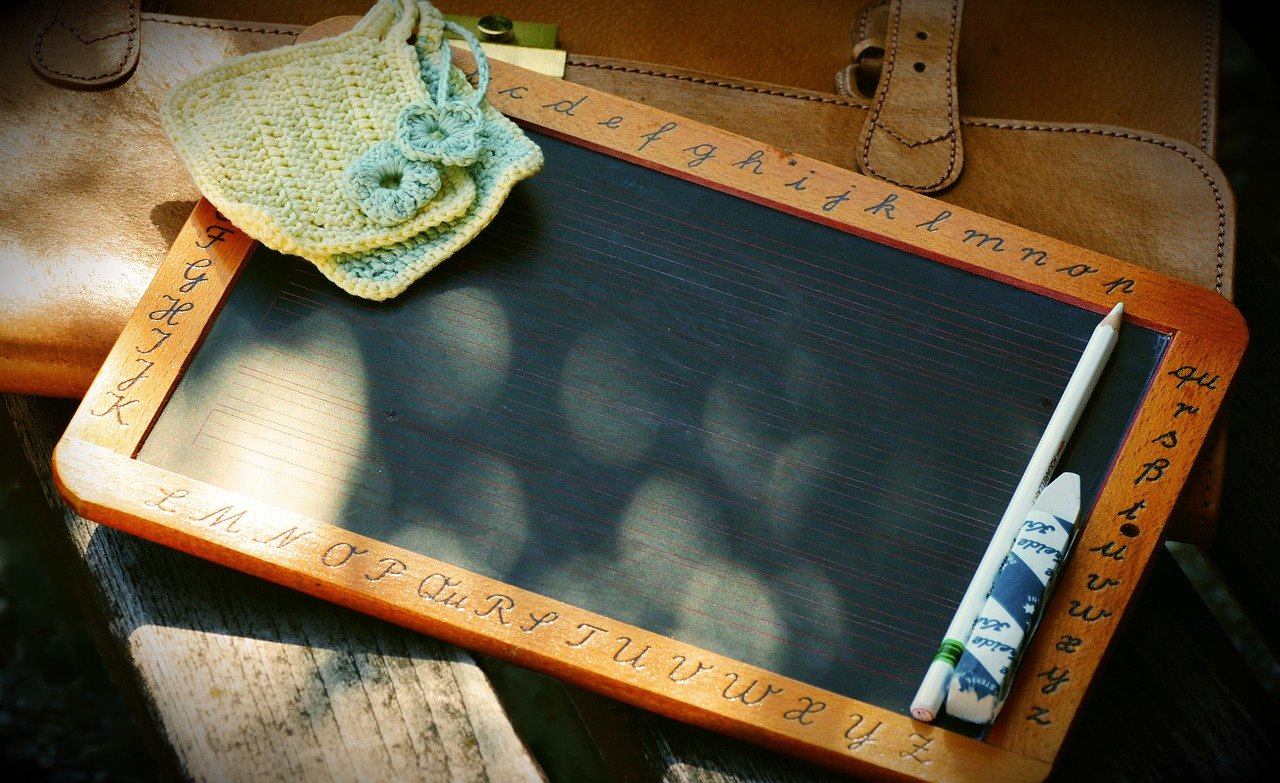 30 Jul, 2020

Top 5 Reasons to Homeschool Your Kids
By Dr. Kathryn Knight 
---
In these times of world turmoil and increasing chaos, more and more parents are struggling to find the best solution for their children's education. If you are on the fence about homeschooling and just can't decide whether you are up to the challenge, take a minute to read the following encouragements and reasons to homeschool your kids!
You get to closely monitor everything your child is learning.
Your child can learn at their own pace.
Your child will be able to explore so many other areas of interest in education and beyond!
They will be better prepared for life in every area.
Most importantly, you will be able to show them how every area of school and life can glorify and point to God!
The school system of today is not what it once was. Children, even in private schools, are not receiving the education that they need in order to succeed and stand strong in today's world. They need the powerful encouragement that a parent's love can provide, as well as the reinforcement and reminder of Biblical truth all day long! The decision to home school your child can change their life for the better on every level and instill a deep love of learning in them that will last forever. This is the way that God created us to live, and the blessings that will come are worth it all!
Counter Culture Mom Challenge to Homeschool Your Kids
Pray about homeschooling your kids (if you aren't already), and ask the Lord if this might be His will for you.
Do not feel discouraged or disqualified! You do not need a degree in order to give your children a quality education.
---
Dr. Kathryn Knight is a 20+ year homeschool veteran who has graduated with three of her five children.
Kathryn loves to find creative ways to make learning hands-on so brain synapses connect and her kids enjoy school and remember what they've learned.
---
Download Our New Counter Culture Mom App to get our trending news and pop culture alert notifications. You can connect with other parents in the Parent Chat section to gain helpful ideas on how to be a Counter Culture Mom!
Be sure to contact us if there is an issue you would like to have us write about! Our mission here is to help parents deal with the current culture and how to biblically navigate it.