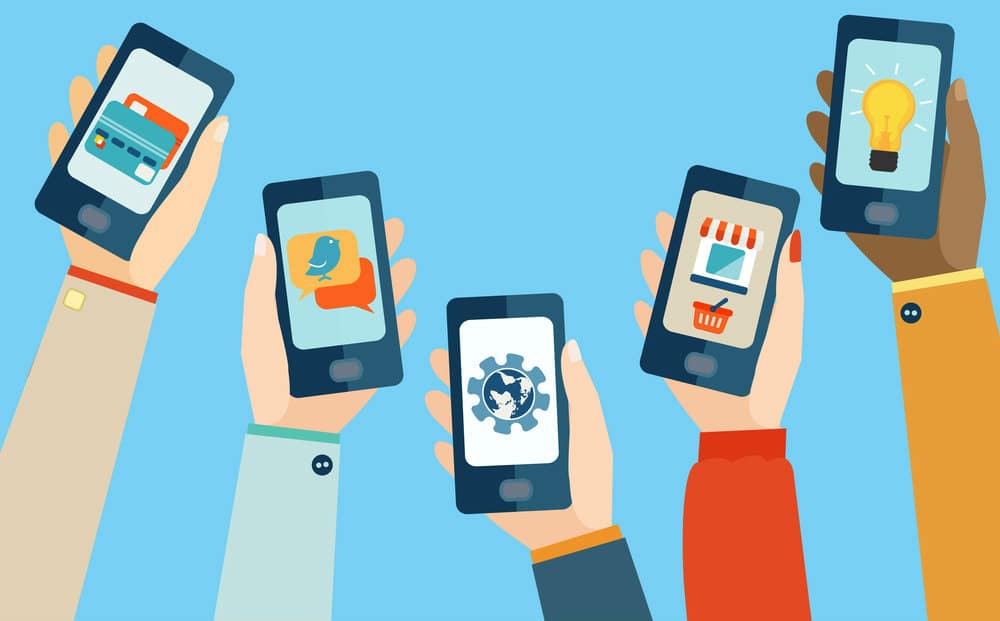 25 Jan, 2015

The Top 5 Smartphone Safety Apps for Families

Many kids now have smartphones. How do we keep them safe while using these devices? Here are the top 5 smartphone safety apps to download now.

So a tween was over last week and casually mentioned she knew a Kindergartener who brought his iPhone 6 to school. Whaaaaat? I don't have an iPhone 6 and there's a kid (who still has his baby teeth) who's got an iPhone 6?

The questions that immediately popped into my head were:
Who did this kid steal it from?
What the heck were his parents thinking?
If he did legally receive an iPhone from someone does he know how to stay safe on it?
For those parents who believe their child is responsible enough to have a smartphone, you can protect them from the bad guys and set boundaries by adding these 5 phenomenal apps to both of your phones.
All of these apps provide a level of accountability as well as protection from bullying and predators around us. A win-win for everyone. Keep an eye on Comparitech for their updated reviews of parental control software and apps.
Oh yea, there's one last option. I guess you could always skip the smartphone and get the fully functional flip phone. If your teen throws a fit, just tell them about the old landline version with the 8 foot cord you got when you turned 16.
Question: What other smartphone apps do you love using that protects your family? You can leave a comment by clicking here.