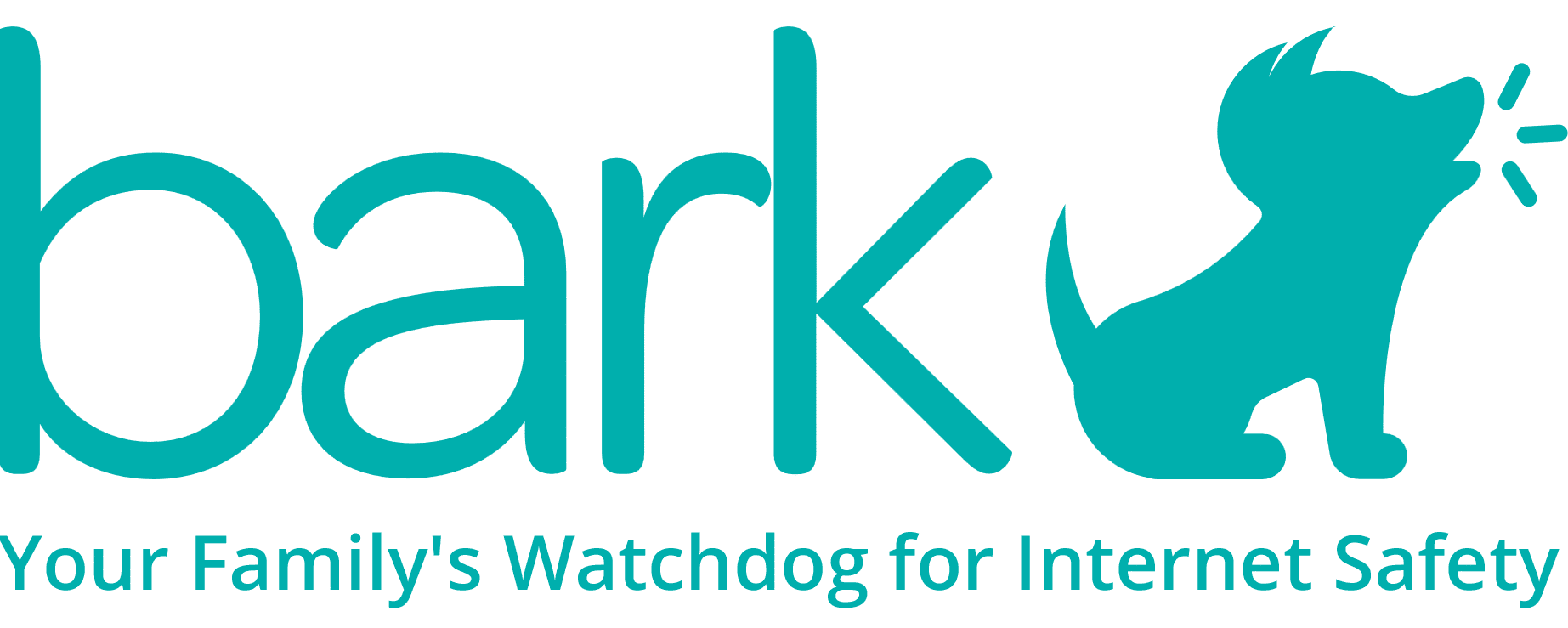 05 Feb, 2020

Increase Your Child's Internet Safety With Bark App

How much time do you have to monitor the online activity of your child? How do you do it when you have more than one child? Can you keep up with the new technology and even the language kids use online? Increase your children's internet safety with Bark.

While technology adds connection and quick access to information, it also exposes kids and teens to undesirable content. For busy families, keeping up with the latest technology and monitoring the kids' phones can be time-consuming, confusing, and exhausting. However, there are monitoring services that simplify things for parents by removing stress.

Bark is a proactive online monitoring platform the covers texts, emails, and social media, with coverage for most popular online platforms.

Bark keeps up with online trends and is constantly developing new interfaces. The app monitors Youtube, TikTok, Spotify, and Pinterest on multiple platforms including Android, iPhone, Kindle Fire, Mac, PC, and Chromebook. The full list of what Bark monitors is available here.

One thing that makes Bark unique is that it uses an algorithm to interpret text in context instead of just using keywords. Detecting online predators is not as simple as searching for sexually explicit language. What usually happens is that when authorities catch on to the language used by online predators or when parents learn what teens mean when they use certain words, the language changes. Bark keeps up with this so you don't have to worry about missing something.
An Inside View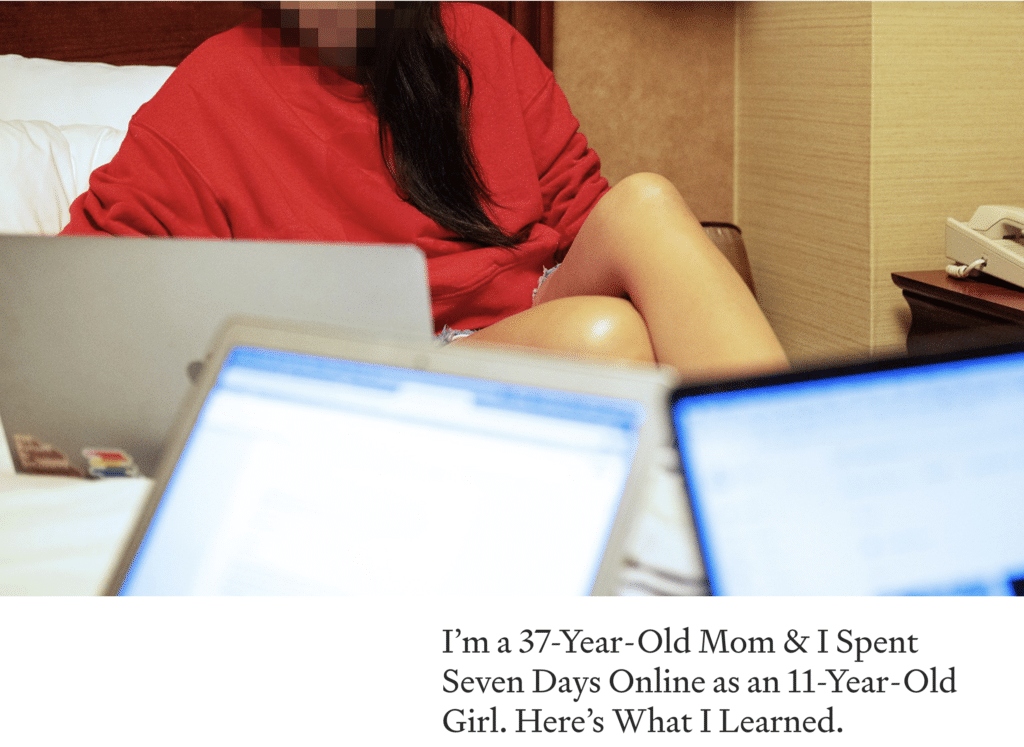 One founder of Bark, Sloane Ryan, talks about why they created the app. In this article, she describes not only the online creepiness that led to the app's development but also the process of impersonating tweens and teens to catch online predators. While impersonating an 11-year-old girl, she says, "Over the course of one week, over 52 men reached out to an 11-year-old girl." Read the article for an eye-opening experience. Be warned, it is disturbing because she explains the way they work which includes graphic descriptions of the disgusting behavior engaged in by people who target kids with online grooming. She also describes the kind of tactics that online groomers use to ingratiate themselves with lonely kids.
Communication solely through apps, texting, and social media creates lonely kids caught up in comparison culture. High levels of electronic communication are associated with increased anxiety, loneliness, and depression, with girls at higher risk than boys. Sometimes it can be difficult to determine whether your teen experiences mental health issues, because they may be talking about it to friends and not you. Thus, Bark's algorithms also detect conversation about mental health topics, cyberbullying, self-harm, and suicide. Therefore, the app not only offers to monitor kids for increased safety online with Bark but also through text communications.
What to do now
Here are the quick things you can do now to help your kids be more protected while communicating via tech gadgets.
Make sure you watch the video to find out more about how it works.
Bark gives you a 7-day free trial. Check it out and see what you think, it's $9 per month per family, no matter how many children you have.
Talk to your kids about online dangers.  Communications they may think are benign may be online grooming.
Pray for the people at Bark. They work hard to keep improving software that protects kids which means they endure contact with some of the evilest people in the world. Pray for their strength and perseverance.