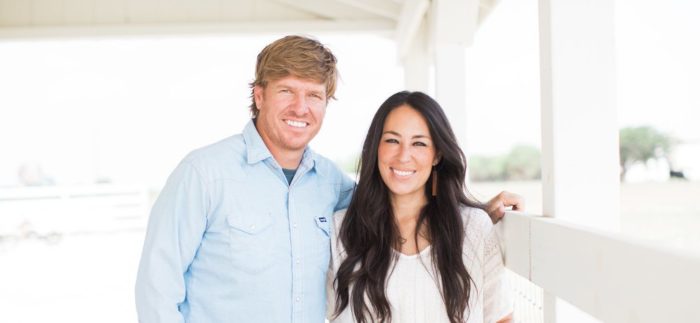 24 Jan, 2017

The Top 5 Celebrities You Want Your Kid To Follow!

Even with a major lack of positive role models for our kids, I still discovered a great list of celebrities worth following who have much character & class!

Just look at today's media and it's easy to see that we are bombarded with negativity all around us. Where can a mother turn, to give her children positive role models that frankly, aren't weird or unknown. Kids want to follow celebrities that all their friends know and follow. Therefore, I have compiled a concise list of the top well-known celebrities that everyone likes AND is worthy of BEING followed.

Here are the top 5 celebrities you WANT your kid to follow! (click on their names to get more detailed information on their biographies and platforms)

Robertson is the 19-year-old star of A&E's Duck Dynasty and runner up on ABC's Dancing With the Stars Season 19. Robertson has also done some acting in God's Not Dead 2 and I'm Not Ashamed, and is currently on tour with Winter Jam speaking in 45 cities in 2017. Her message is full of positivity and self-confidence and is a leader for her generation. She also believes in abstinence before marriage and many young people look up to her.

Spieth is an American professional golfer on the PGA Tour, and former number one in the Official World Golf Ranking. In April 2016 Time magazine named Spieth to its list of the "100 Most Influential People," noting that he "exemplifies everything that's great about sports."

I watched Spieth win his first major at the 2015 Masters Tournament with a score of 270 (−18), earning him $1.8 million. He was the youngest U.S. Open champion since Bobby Jones in 1923 and I've found articles talking about how he started playing golf since he could walk! His love for family and others along with staying positive and pursuing your dreams is why this young man is a great role model for teens and toddlers alike!

Daigle is an American contemporary Christian music singer and songwriter who is signed by Centricity Music. Daigle was awarded the New Artist of the Year at the 2015 GMA Dove Awards and her album, "How Can It Be," was nominated for a 2016 Grammy Award for Best Contemporary Christian Music Album. She sings positive music that's upbeat and has a hope-filled message for all of us. She's a great person to follow!

Joanna Gaines is a designer whose mission is to "empower her followers to create beautiful spaces for themselves and their loved ones to enjoy & call home!" She and her husband Chip have been such a cool couple to watch on HGTV's show Fixer Upper. They've got character, class and major creativity that anyone could laugh and learn from. Gaines has a sweet store called Magnolia Market that I can't wait to explore the next time I'm in Texas! Young kids will learn a lot about design, working as a team and going after your dream if they tune in to this power couple, Chip and Joanna Gaines!

Tebow is currently an American professional baseball player for the New York Mets organization and a former professional football player who played three seasons in the National Football League (NFL). He's won the Heisman Trophy in 2007 along with many others. He's known for his strong belief in God and saving sex until marriage. Many sports fans would come to appreciate and follow the actions and words of Tebow.

There are positive role models in the music industry, the arts, film, TV, sports, etc.
The best way to determine if a person is worthy of being your child's role model is to see what they say and do while on and off the camera.

— Tina Marie Griffin (@TinaMGriffin) January 24, 2017

Who are they? What do they believe? How do they act? What do they wear? These are all important things to research to determine if they are a wise choice for your kids to follow. It's so crucial that our kids look up to people who will help them succeed in life and be encouraging. Have a blast discovering with your kids who is worthy of your admiration!
[youtube id="M7oFH0Jg5uI"]
THIS WEEK'S CHALLENGE: Check out exactly who your kids look up to as a celebrity role model. Do some background research on what these role models promote. If your kids need new role models, check out some of the people above with your kids and hopefully they will become a fan!
Question: What new clean role models for your kids have you discovered that others need to know about? Share your answer by clicking here.