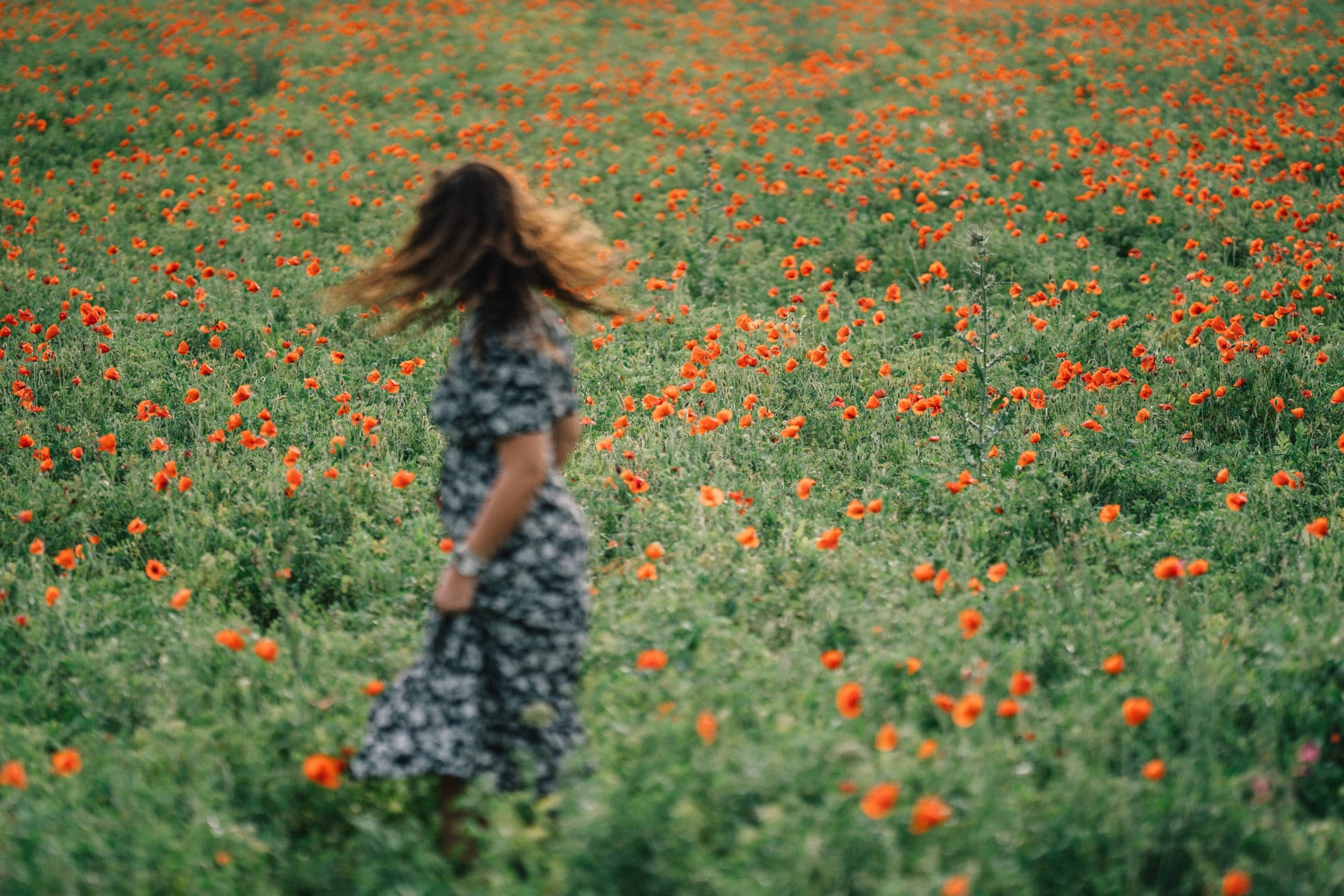 27 Nov, 2020

Prodigal Children – How To Prevent This?
by Lee Ann Mancini
---
There are things as a parent we would never dream of…
Pastor Gene never dreamed his son would use cocaine and crack, get his girlfriend pregnant, and spend time in prison. Then we have Pastor Jim, who was on Robert Schuller's staff at the Crystal Cathedral, was heartbroken to find out that his son, Todd, used drugs for 22 years and almost died from an overdose. And lastly, we know of Pastor John's daughter who became addicted to heroin. Hear these remarkable stories and what you can do to prevent your children from becoming prodigal children on my Raising Christian Kids podcast.
First of all, there are no guarantees that a child will not stray away—even if they come from a Christian home and start out strong in their faith. All we can do is raise them to the best of our ability, and do all we can to build a strong foundation in Christ. Building a strong foundation in Jesus starts before birth.
When should we start teaching our children biblical principles? 
_The prophet Jeremiah understood that God appointed him before his birth (Jeremiah 1:4-5). The prophet Samuel "grew up in the presence of the Lord" (1 Samuel 2:21). 
_The man after God's own heart, King David, acknowledged God from birth and declared his trust in God (Psalm 22:9). Timothy knew the Scriptures from the time he was an infant (2 Timothy 3:15). 
_The Apostle Paul was called by grace before birth (Galatians 1:15). Isaiah was called from the womb (Isaiah 49:1). 
_Psalm 51:6, "Yet you desired faithfulness even in the womb; you taught me wisdom in that secret place." 
What is the common denominator?
The Lord was the anchor and hope for these amazing men's souls from the beginning (Hebrews 6:19). First, our children need a sturdy anchor, a solid foundation of truth. They need to learn that their anchor will help keep them secure from turbulent winds and storms in times of trouble. This anchor is so important when you don't want to raise prodigal children.
Use various tools, props, and materials. They can be elaborate or simple, but they will help children to tangibly learn biblical truths and reinforce biblical concepts through memorization. Children learn through play and interaction. 
Here are just a few examples for little ones:
Noah's Ark:
Little ones will enjoy taking their stuffed animals and lining them up to enter the ark. First, create the ark. The ark can be a large cardboard box that they decorate to look like a large boat. Next, load the animals two by two into the ark, and take a spray bottle of water to make it "rain." And finally, make the rainbow out of cardboard and markers. Hold the rainbow over the "ark" as the animals come out two by two! 
The Good Samaritan:
Bandages, toilet paper, paper towels, and real cloth wraps can be used for this story, or draw a picture or write a get-well card. Act out the scene and use ketchup for the blood on the boo-boo. 
Parable of the Lost Coins:
Use an old purse, old shoes, dress-up clothes (my daughter loved to wear my shoes) and hide the coins. Then act out the story and help your child find the coins and put them in her purse for safekeeping. At church, have her put the coins in the collection box. 
Proverbs 1:8-9:
"Listen, my son, to your father's instruction and do not forsake your mother's teaching. They are a garland to grace your head and a chain to adorn your neck." Every time your children obey a directive given by you, take a small rectangular piece of construction paper, in various colors (remember making chains out of paper when you were a child), and write what they did (things like making their bed, fed the dog, picked up their toys). Once they have a chain long enough, they can wear it proudly around their neck. Save the chains and pin them onto a corkboard for them to see their accomplishments saved as a piece of art. 
I hope you will tune in to my podcast Raising Christian Kids. You'll find more information that will empower and equip you to raise your child to have a strong foundation in Christ. It's about their salvation and our preservation as a Christian nation! No more prodigal children!
---
Lee Ann Mancini is the award-winning children's author, publisher, host of the Raising Christian Kids podcast. and executive producer of the Sea Kids books and TV series. She is a renowned speaker and Bible college professor whose passion is to help parents raise their children to have a strong foundation in Jesus.
---
Check out all of the informative content on the video page! And make sure to download and share the new Counter Culture Mom app with every parent you know! We need to stay AWARE of the craziness going on.