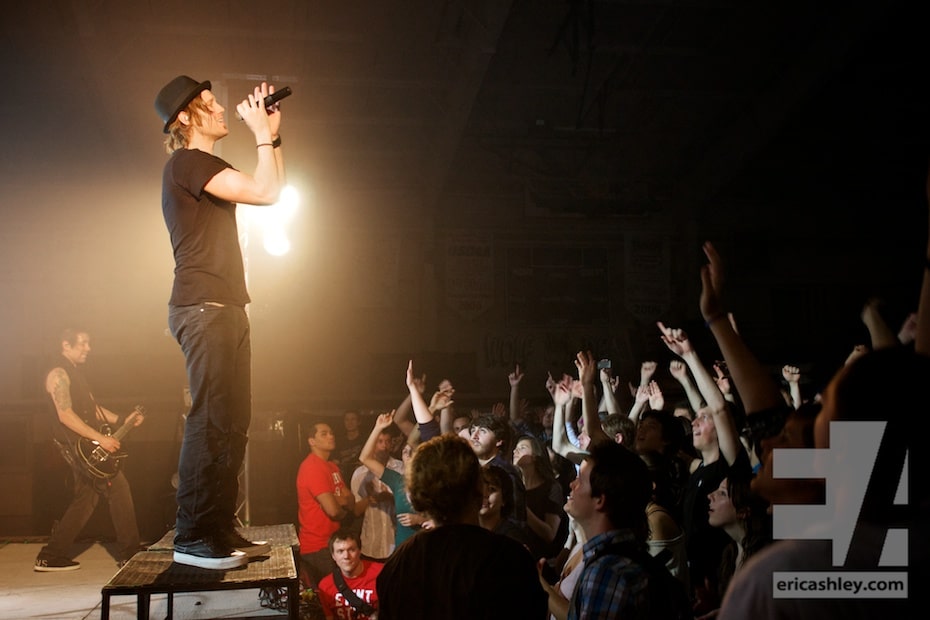 04 Apr, 2017

My Top 5 Picks for Positive Songs that Will Pump You Up!

Want some positive songs that will get your blood pumping, clear your mind and reconnect your heart to God? Check out these amazing options and get movin'!

I just spoke at the Young Christians Weekend event at Silver Dollar City in Branson, Missouri this past weekend. As I was mentally preparing to jump on stage, I had several upbeat positive videos playing on the screen as the people filled the Oprah House. The lyrics were life-giving and some videos had me shed some tears over the years. The power of music on the mind is way underestimated. As I shared about today's pop culture and the influence it has on each of us, I was reminded once again about the importance of only ingesting positive entertainment.

So many of the top songs on the Billboard charts are filled with words that promote violence, sex, drug use, suicide, swearing etc. Three of the top songs listened to by millions of fans are The Weeknd's "I feel it coming" with words that say, "I can feel that body shake and the heat between your legs." Like this guy would ever show up at a hospital when one of his fans is dying of cervical cancer or is pregnant at 14 because she fed herself his lies over and over in her mind and then acted upon them.

Or how about Rihanna's latest hit "Love on the Brain" with words too vulgar to even mention in this post? Then we have the sly Ed Sheeran blasting words in his song "Shape of You" such as, "The club isn't the best place to find a lover so the bar is where I go." Soon after he cleverly sings, "Me and my friends at the table doing shots," followed by "Last night you were in my room and now my bedsheets smell like you." Sex, sex and more sex for our young teens, tweens and kids to hear all day long, sing to themselves and then start to want it and then wala, pregnant, STD or regrets, guilt and shame.
Ed Sheeran's wallet getting fatter while our kids' lives don't matter – just shatter.

— Tina Marie Griffin (@TinaMGriffin) April 5, 2017

As I'm sitting in the front row waiting for the introduction to come to a close, I am pumped up to share truth and what really helps me be able to do that is positive music. Music either brings life or death. Music either promotes positive or negative thoughts and actions. "Music is thought to link all of the emotional, spiritual, and physical elements of the universe and can be used to change a person's mood. Music also has the ability to strengthen or weaken emotions," says musician Laurence O'Donnell from Perth, Scotland.
So without further ado, here are my top picks for positive songs we should be playing daily to help feed our minds the truth about who we are and what we were born to do!
[youtube id="6B1Lv8k5pEc"]
[youtube id="qYXjXi8PtzQ"]
[youtube id="JGYjKR69M6U"]
[youtube id="jd4qtmDGIWQ]
[youtube id="he32vwlKQPY"]
THIS WEEK'S CHALLENGE: Go through your music and trash whatever songs/artists have vulgar, negative lyrics and grasp on to some of these babies listed above. Play the videos for your kids and see which ones they would like to start hearing flow through the airwaves in your home!
Question: What other great songs make you feel like a warrior in Christ? Share by clicking here!