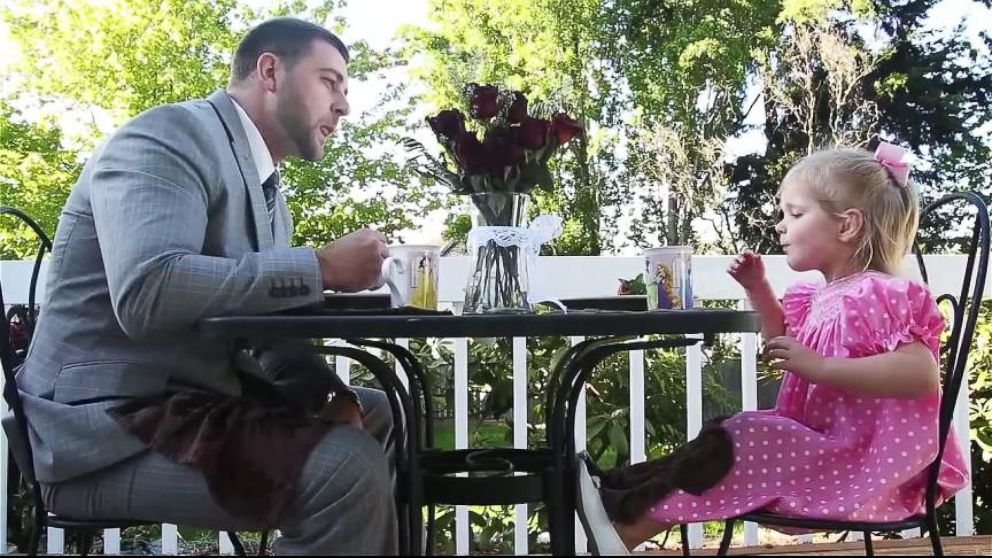 11 Feb, 2021

It's Time To Take Your Kids Out
Have you ever dated your child?
 This is one thing you don't want to miss out on!
Last week, a friend called with regrets that she needed to reschedule our get-together. The reason: her husband had the day off and wanted to take his kids and wife out on separate dates throughout the day. I had forgotten about dating our kids since most of mine are grown and three no longer live at home. Sadly, I realized our family has neglected continuing on in this important event that we had years ago with our older girls.
What does it mean to take your kids out on a date?
Dating your children (especially Daddy-Daughter dates and Mom-Son times) gives parents a chance to show their children what it is like to go out on a date, hold a meaningful dinner conversation, and reinforce the important idea of respect in a relationship. Some of the benefits of "dating" your kids are that they will have your undivided attention, you can concentrate on what they want to talk about and you can learn what's up in their world and with their friends. You will learn a lot more about your child if you do not use this time to lecture or even give your opinion; let them guide the conversation, and ask lots of open-ended questions. 
Intentionally make time to take your children out.
You have to make it a priority and take them out as often as possible. Relationships are not built without hard work, so don't expect the first date to make you aware of all your child is thinking. But use these times as a way to get to know your kids. It is vitally important that we parents continue to talk to our children and teens even if they do not open up often. 
Every child is different!
Taking your children out will look different for each family and even for each child within a family. Try different approaches for dates. If you've taken your kids in the past but have let this event slip from your routine, add it back in. If you've never tried going out alone together, choose a day and invite your teen or young person.
Explain that you want to spend time with them and then let them choose the venue. Some kids will like dinner at a fancy restaurant. Some might like rock climbing, fishing, or window shopping. The venue does not really matter. What matters is that you are spending time with your children and modeling what it will be like when they are old enough to date and be treated respectfully by a potential mate.
Have fun and listen to your kids when you take the time to take them out on a date. You never know where the conversation will lead.
---
"Behold, children are a heritage from the Lord, the fruit of the womb a reward."

Psalm 127:3
Dr. Kathryn Knight is a 20+ year homeschool veteran who has graduated with three of her five children.
Kathryn loves to find creative ways to make learning hands-on so brain synapses connect and her kids enjoy school and remember what they've learned.
Download Our New Counter Culture Mom App to get our trending news and pop culture alert notifications. You can connect with other parents in the Parent Chat section to gain helpful ideas on how to counteract the Pop Culture Cult!
Be sure to contact us if there is an issue you would like to have us write about! Our mission is to help parents deal with today's lifestyle trends and how to biblically navigate them.