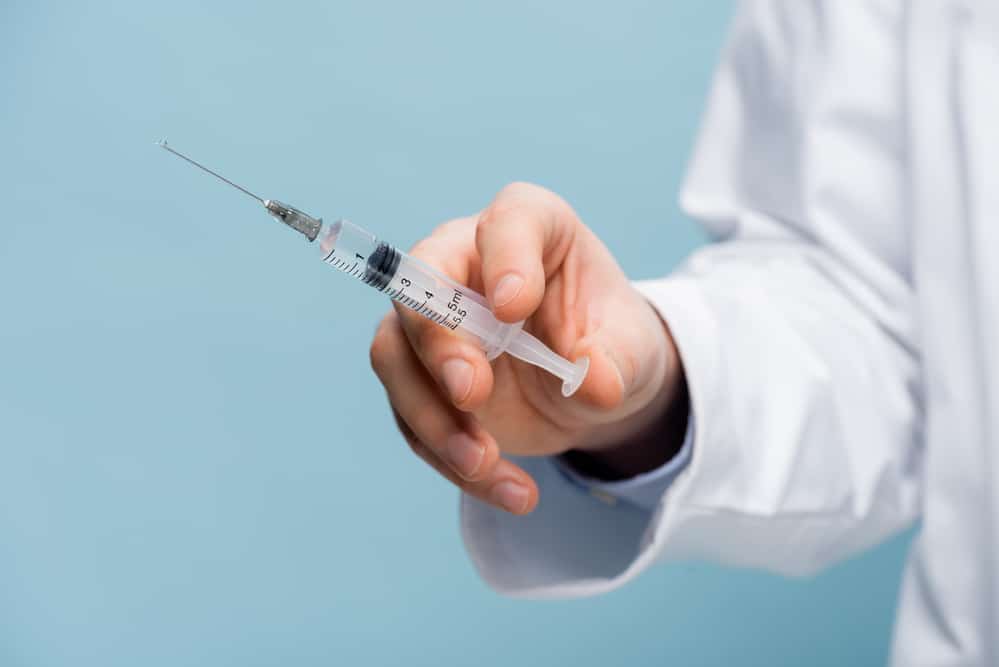 27 Jun, 2022

INFORMED CONSENT: Hospitals, Protocols and Warnings

Posted at 5:30 pm

in

being proactive

,

education

,

faith and inspiration

,

family

,

health

,

marriage

,

parenting

,

politics

,

pro life

,

safety measures

,

social media

0 Comments
Protecting your child in a culture that is hostile to the values of Christianity is become more important than ever, especially considering the wailing and gnashing of teeth that many pro-abortion advocates are publicly displaying after the Supreme Court's decision to effectively overturn Roe v. Wade.
Last week, the Counter Culture Mom Show invited three incredible guests on the program to discuss everything you and your family need to know about the coronavirus pandemic, and why informed consent is so important when it comes to assessing the risks of taking the emergency Covid shot.
**
Note: the interviews presented in these videos are the opinions shared by the Counter Culture Mom's guests. This is not intended to take the place of medical advice.
---
Barbara Loe Fisher is the president of the National Vaccine Information Center. She educates parents about their legal rights to make informed decisions for their children in the medical setting. Her background regarding vaccine-related injury and advocacy for informed consent is a conversation you don't want to miss! Check out the NVIC for more information.
*
Don't miss this truly staggering conversation with AJ DePriest, who warns that American hospitals have become "death camps." AJ also reveals the lucrative financial incentives for Covid-related admissions. AJ further shares how The Adam Group can advocate for those who are stuck in a hospital and may be in danger of being treated with one-size-fits all Covid protocols.  Visit The Adam Group here.
*
Lastly, attorney Todd Callender discusses his fight to expose what he believes is a mass, elitist plan to inflict mass genocide on Earth's population today.
*
Summer Lane is the #1 bestselling author of 30 books, including the hit Collapse Series and Resurrection Series. She is an experienced journalist and columnist who reports on news within the U.S. and abroad. Additionally, she analyzes politics and policies in weekly op/Eds on The Write Revolution.
Summer is also a mom and wife who enjoys rural country living, herding cats, and gardening. She is passionate about writing about women's issues, parenting, and politics from a theologically-grounded perspective that points readers to the good news of the gospel.
Download Our New Counter Culture Mom App to get our trending news and pop culture alert notifications. Connect with other parents in the Parent Chat section to gain helpful ideas on how to counteract the Pop Culture Cult!
Be sure to contact us if there is an issue you would like to have us write about! Our mission is to help parents deal with today's lifestyle trends and how to biblically navigate them.