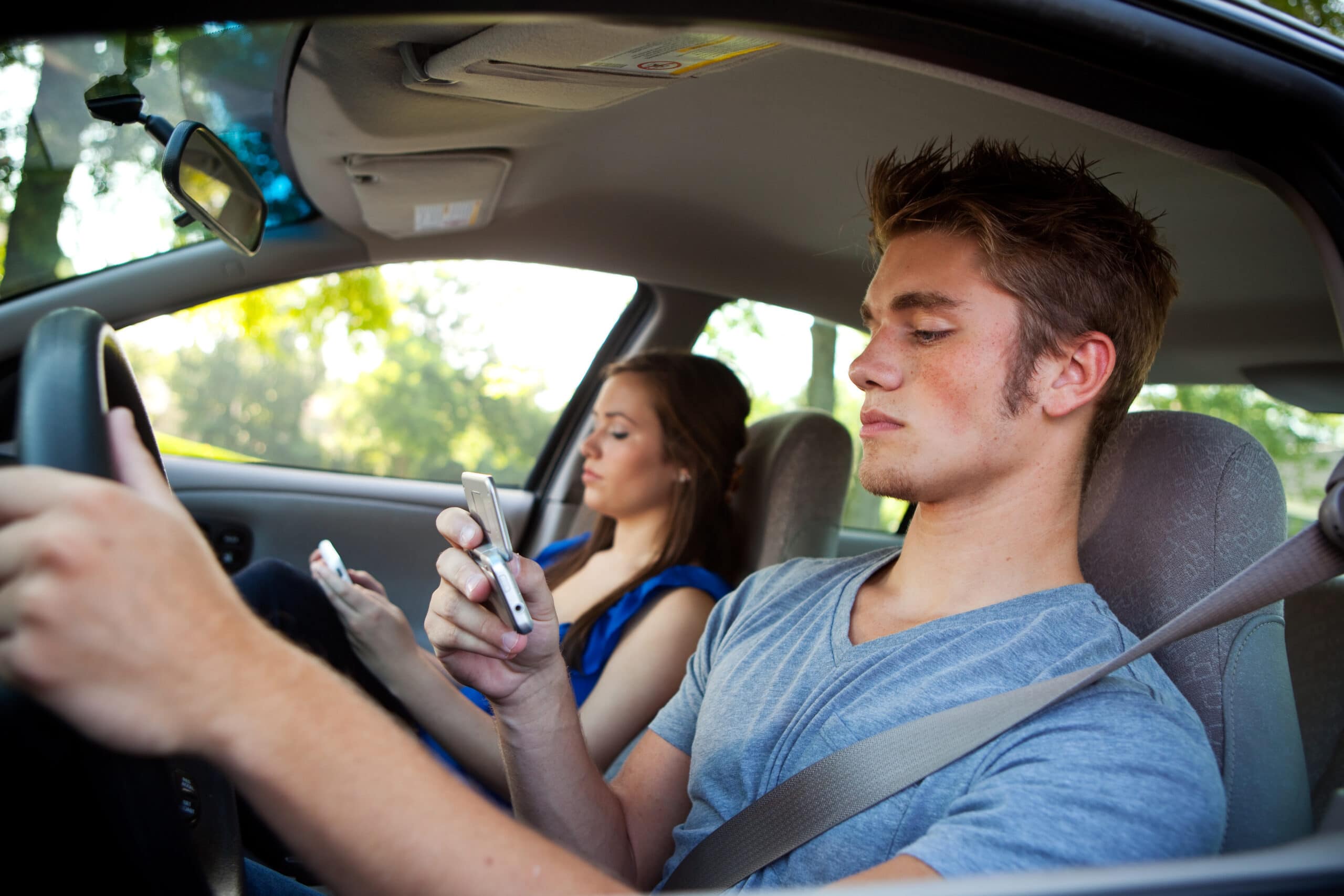 18 Sep, 2021

How To Keep Teens Safe On the Road
by Katrina Cheshire
---
The anxiety is understandable!
In this age of getting driver's licenses at age 16 and having more people on the road than ever before, most parents suffer some concern over their teen drivers. Letting your child out into the world behind the wheel of a car is unnerving, to say the least. Keeping your teens safe on the road? Ah! No matter how mature or careful a teen may be, it takes years of driving to become experienced. Just like learning a sport or learning how to play a musical instrument, everyone has to learn how to drive. 
As a teen, I was afraid of learning to drive. When I finally faced my fears, I drove the car into a ditch! I also managed to hit two cars at once in a parking lot while I still had my permit! I was nervous and terrified on the road, but this ended up translating into safety later on! I turned out to be super cautious and careful about the way I drive, thanks in part to tips and rules that my parents established for my siblings and I.
Great rules for teens:
While drivers of any age will always face some dangers, there are definitely rules that can help keep your kids safe on the road! Teens are often easily distracted and over-confident about driving, so having some rules can be an excellent way to keep them focused on what they're doing. 
One important decision to make is whether or not to allow your teen to drive with friends in the car. Having others riding with them can be a huge distraction. Texting, talking on the phone, or eating are all things to avoid while driving. For a more complete list, check out this article!
Apps that keep teens safe:
In this age of electronics, apps are a great way to keep tabs on your teen's driving! Head here (link 2) for a list of driving apps, for everything from monitoring how fast your teen is driving, to sending all your teen's calls to voicemail while they're in the car. If your family loves competition, there's even an app to compete for the family's best driver! 
In fact, there are also apps that allow your kids to earn driving points that can be turned into gift cards for their favorite retailers! You can set up automatic crash detection and emergency response through an app, as well as getting notifications when your teen arrives at their location. 
If you're a worried parent of teen drivers, you can take a lot of pressure off of your shoulders, just by setting some rules in place and installing a few apps! Stop worrying about your kids while they're on the road, and help them to become better drivers, all at the same time!
"Fear of man will prove to be a snare, but whoever trusts in the LORD is kept safe."

Proverbs 29:25
Check Out the Z2 phone and Watch from Gabb Wireless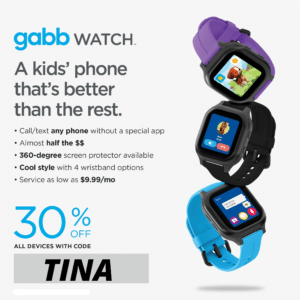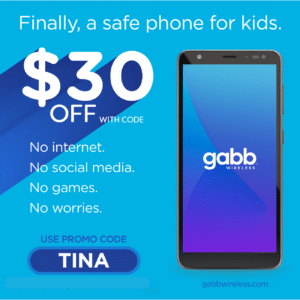 Gabb Wireless is equipping families with products that keep kids safe while still connecting them to friends and family. This results in freeing up time to experience the world in a positive way.
Gabb wireless is by far the safest option when it comes to staying connected! Find out more on their website!
Katrina Cheshire is a home school and Bible college graduate and the author of Seller of Dreams. She is passionate about good stories and the power they can have in shaping a life.
With seven siblings her life is full of adventure and excitement! She loves to design and sew clothing. She enjoys writing endless stories and read even more of them. You can find her making music with her brothers and sisters or dancing for the glory of God.
Download Our New Counter Culture Mom App to get our trending news and pop culture alert notifications. Connect with other parents in the Parent Chat section to gain helpful ideas on how to counteract the Pop Culture Cult!
Be sure to contact us if there is an issue you would like to have us write about! Our mission is to help parents deal with today's lifestyle trends and how to biblically navigate them.