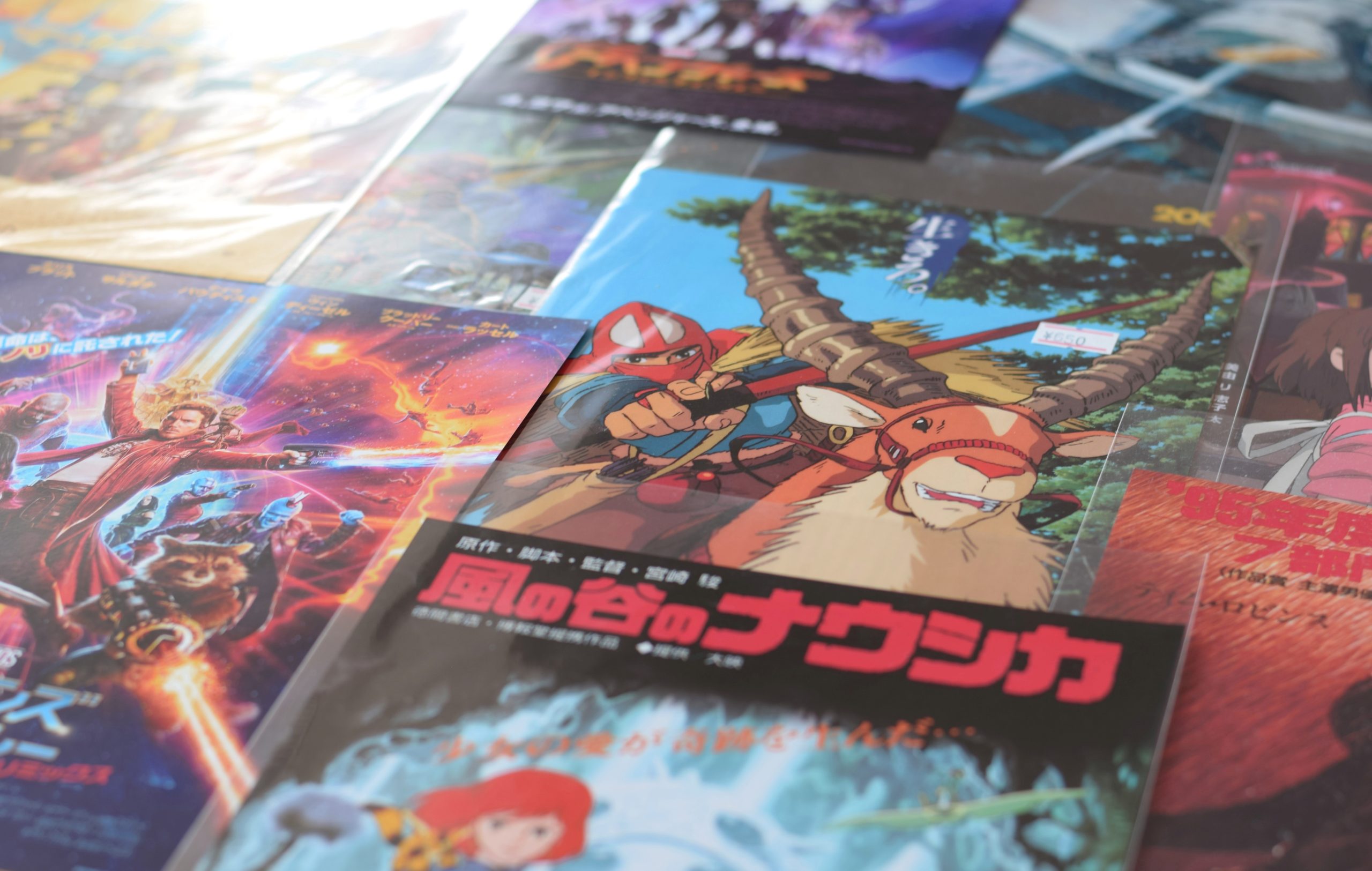 01 Apr, 2020

Hidden Danger in the Underworlds of Manga and Anime
by Gina McAndrew
---
The hidden danger of Manga and Anime is brought to light by peeling away the top layer, revealing a world of pornography designed to entice your children!
Not in my class
I don't allow Manga (or it's animated version, Anime) in my art room. Period. And when parents ask me why I don't mince words. Manga and its cousin, Anime, open the door to a world of pornography, demons, and idol worship. A quick internet search will reveal a twisted worldview in which innocent-looking, easy-to-draw children soon become the subjects of pedophilia and various types of sadomasochism.
The porn of Pokémon
Pokémon, for instance, originally had so many inappropriate innuendos that it had to be "Americanized" before hitting the U.S. Not only were the original Japanese versions filled with innuendos and offensive imagery, they also contained (and still do) images of young girls and boys doing sexual, adult actions. A quick Google search will make most of us squeamish and uncomfortable but is necessary to understand how this type of animation can desensitize your children even beyond the point of objectifying men and women. Uncut versions of Dragon Ball Z are even too filthy to discuss in a short essay.
What is manga and anime?
What is the obsession with drawing Manga all about anyway? First, we need to understand that Manga is a form of illustrated storytelling through comics or cartoons. (Anime is the "moving" version.) The appeal of Manga, for this generation, in particular, is the quick action and scene changes, allowing youth to move swiftly through a story. In fact, according to Time Magazine, in a recent study "Microsoft found that since the year 2000 (or about when the mobile revolution began) the average attention span dropped from 12 seconds to eight seconds." That's an incredible decline!
Not surprisingly, Manga involves as few lines as possible to illustrate an image, again reinforcing the concept that attention spans have dipped. Why take the time to learn correct drawing skills if you can crank out countless Manga illustrations instead? It's fast and extremely easy to replicate; definitely much easier to imitate than Leonardo Da Vinci's complicated drawings. Ultimately, offensive subject matter aside, Manga is not a superior method for learning drawing skills, encouraging creativity, or for inspiring problem-solving.
Hidden danger
Proponents of Manga would have you believe that its stories promote virtue via choices between good evil. Perhaps. And maybe that's all you've seen in your ten-year old's hands. But I highly encourage you to peruse your school's library shelves and see exactly what your elementary students are able to access. They most likely aren't picking up the so-called "virtuous" ones but rather those that are laden with perversion and obscene images. Why allow an art form to permeate your home or classroom that, in one peeled layer, leads to pornography and demonic imagery?
Solution
Teach your kiddos art appreciation.
Show them how art has progressed over the years and how the role of artists has changed.
Learn from edifying books on art such as Art and the Bible by Francis Schaefer or Saving Leonardo by Nancy Pearcey so that you can see how world views are so deeply interwoven into the arts.
Having a solid, biblical foundation in the arts will affect how your children view the world around them.
"Finally, brothers, whatever is true, whatever is honorable, whatever is just, whatever is pure, whatever is lovely, whatever is commendable, if there is any excellence, if there is anything worthy of praise, think about these things." (Phil. 4:8 ESV)
---
Gina McAndrew is the Founder and CEO of The Mark Project, an organization that equips believers with the tools they need to fulfill the Great Commission through art.
She is also the Founder and Director of Potter's Clay Applied Arts, a program that equips students to glorify God through the arts.
Gina has a BFA in Studio Art, an MS in Industrial Communications, and an MBA, all from Lindenwood University. She has been teaching art and written communications to students of all ages for 15 years, focusing on the practical applications of these subjects.
As a former upper-level manager and homeschool mom of four children, Gina continuously seeks to implement new and innovative ideas at both companies.
---
Download Our New Counter Culture Mom App to get our trending news and pop culture alert notifications. You can connect with other parents in the Parent Chat section to gain helpful ideas on how to be a Counter Culture Mom!
Be sure to contact us if there is an issue you would like to have us write about! Our mission here is to help parents deal with the current culture and how to biblically navigate it.