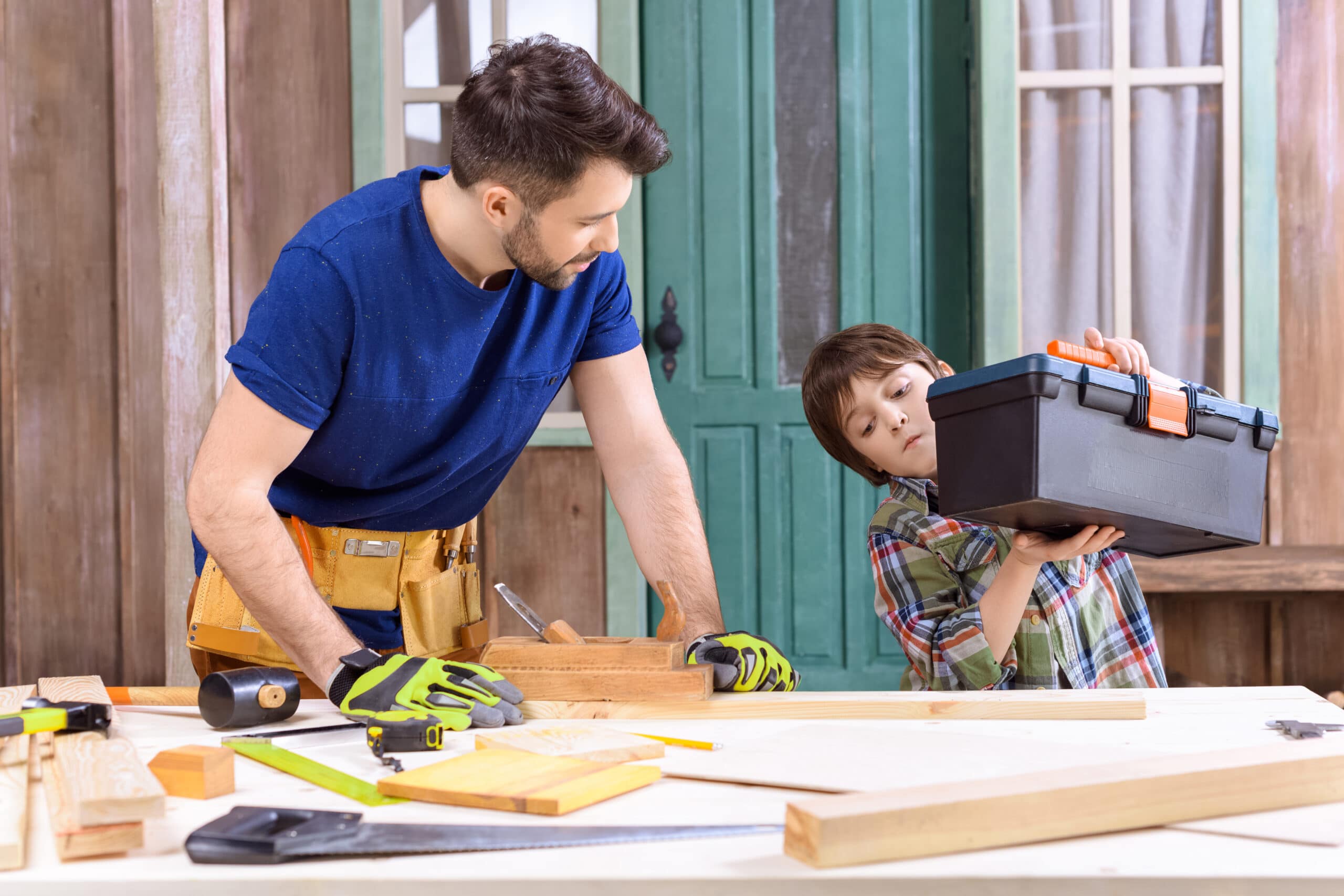 20 Jul, 2021

Business 101 For Kids – Advice From An Expert!
by Katrina Cheshire
---
TRAIN THEM FOR SUCCESS!
Summer is one of the best times for kids to get a business started! Learning the value of hard work and entrepreneurship as a kid is an excellent way to get a teen excited about pursuing their dreams and skills. If you can help your kids find their personal interests and talents now, you will be doing wonders towards setting them up for success in the future!
The possibilities are endless!
First of all, isn't it amazing there is such a large range of exciting and fun business opportunities? Babysitting and yard work, lemonade stands, and car washing! Even dog walking is an excellent job for kids to learn responsibility. If your child is creative and loves making things, they should consider starting an Etsy shop! There are some great courses available to teach teens how to get lots of sales on Etsy. Check out this article for tips on how to help your child get started with their own business of any kind!
How I Started My Own Business
I started my Etsy shop several years ago, with a desire to create classy, modest, beautiful clothing.
Proverbs 31:22 says,
"She makes tapestry for herself; her clothing is fine linen and purple."
Our culture has fallen away from understanding what modesty means and the fact that it is actually a heart issue. Consequently, women constantly argue the fact that they should be allowed to wear whatever they want. As a result, they say that men should learn to guard their eyes. However, few are stopping to consider women's responsibility, the true beauty of modesty and purity, the respect that it conveys, and the wisdom of dressing with grace.
As A Result, I Felt Compelled
Because of this issue and my love for sewing from a very early age, I got to work designing and sewing. Etsy is a great way to get started on a personal business! However, marketing is very important, and something that your child may need your help with. If your teen loves fashion but isn't interested in sewing or making clothing – online thrift stores have become all the rage! Because curating clothing from a local thrift shop and selling it online is very popular, it could be a great business for a teen who has social media.
A Few Other Options Worth Mentioning
Back to school is right around the corner! I realize how hard it is to find modest clothing! We suggest taking a look at COL1972 (CODE: CCM), Homeschool Style Co, Harts and Pearls (CODE: TINA), and Living In Yellow. They have a variety of clothing and accessories that not only your teenagers will love, but you may find a few things as well. In short, it may even inspire their business in a different direction to shop at some new places!
Be Prepared For Scammers
Don't forget to make sure that your teen starts any business venture with proper precautions in place. Too many people are eager to take advantage of kids' and teens' abilities and rates. They should begin with clear, detailed rates and explanations of what they offer. You will be a valuable ear for them as they come across setbacks and have questions about what to do!
These Skills Last A Lifetime
Unfortunately, our culture is becoming increasingly lazy and entitled. Young people who actually love to work are hard to find.
Proverbs 6:6 says,
"Go to the ant, you sluggard! Consider her ways, and be wise."
Lastly, the value of hard work cannot be overstated in today's world! As a result, regardless of what career or job your kids grow up to have – the experience they gain through entrepreneurship now will be an invaluable aid to them. And who knows, they might end up discovering their deepest passion and doing it for the rest of their life!
Good Luck!
Check Out COL1972 – An Amazing Pro-life Fashion Line
Shop for yourself, your teens, or ANYONE at all at one of our favorite businesses. From The Website: "Culture of Life (COL1972)  started in 2019, with a vision to design a fashion brand that celebrates all life. We care about the impact our styles have on future generations. One by one, we are leading a fashion movement that protects and values human life. It's simple: fashion should be good for you. Join our Life Tribe and make a significant social impact on Life. We dress heroes. Learn more about us."
Katrina Cheshire is a home school and Bible college graduate and the author of Seller of Dreams. She is passionate about good stories and the power they can have in shaping a life.
With seven siblings her life is full of adventure and excitement! She loves to design and sew clothing. She enjoys writing endless stories and read even more of them. You can find her making music with her brothers and sisters or dancing for the glory of God.
Download Our New Counter Culture Mom App to get our trending news and pop culture alert notifications. Connect with other parents in the Parent Chat section to gain helpful ideas on how to counteract the Pop Culture Cult!
Be sure to contact us if there is an issue you would like to have us write about! Our mission is to help parents deal with today's lifestyle trends and how to biblically navigate them.