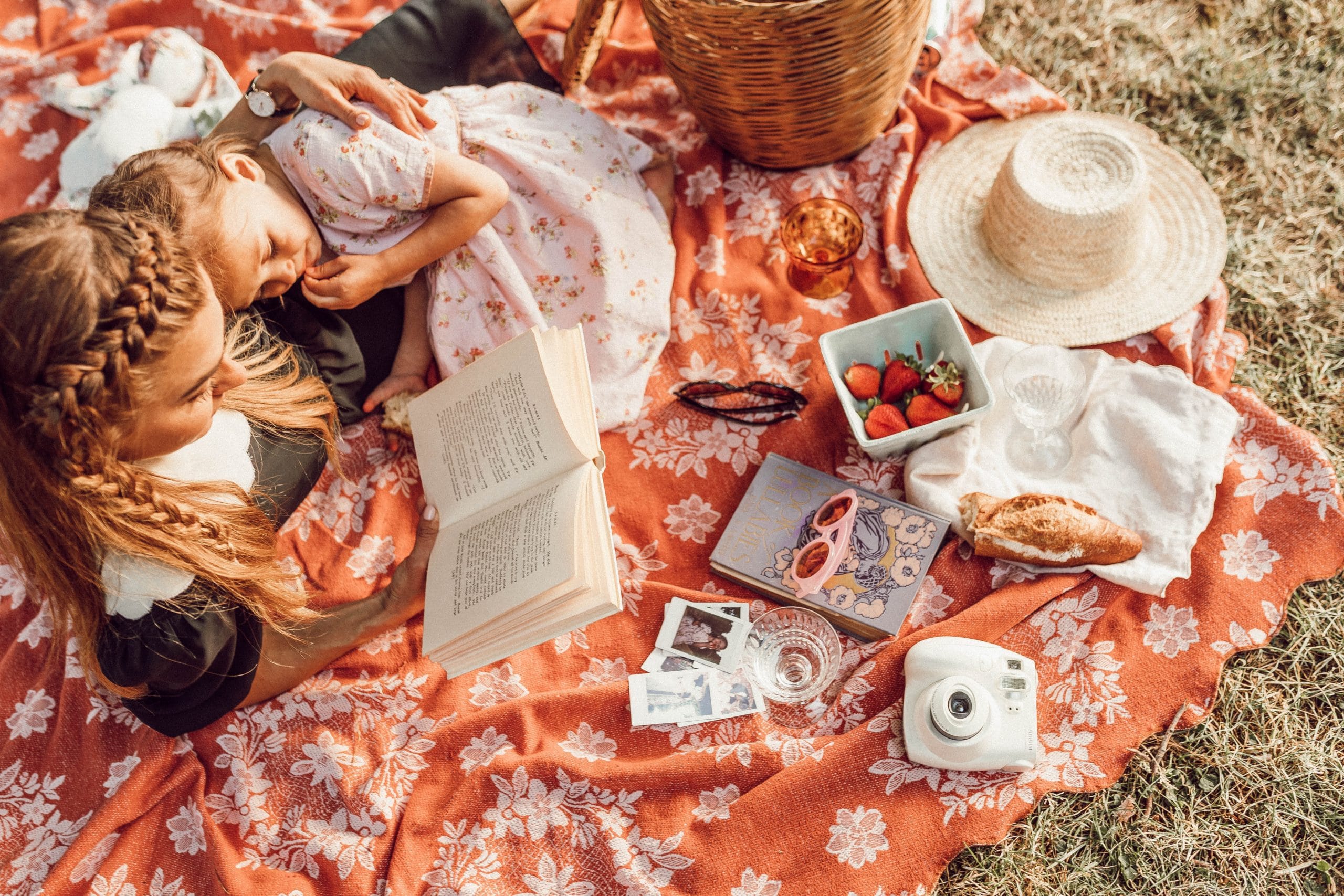 24 Jan, 2021

Bonus of Storytelling: Better Imagination and Reading
by Dr. Kathryn Knight
---
Storytelling has been around forever.
It is used to make a point and to help audience members remember what is being taught. Before traditional printing or electronic media were available, storytelling was a way to pass down cultural and family tales and teach the rich history of lives lived by ancestors. Jesus used storytelling in the form of parables and analogies. He knew the impact of this type of communication.
One aspect of storytelling, reading books aloud, has been an impactful part of our homeschool for 25 years.
Children can understand a story that is written far above their reading level. The richer language used – enhanced vocabulary plus complex syntax and structure – teach even the youngest child about how language can be used. Students, especially those who are struggling to read, need to hear excellent grammar to help them with their own reading and writing. 
Some folks love to read aloud, others find it not as rewarding. If reading aloud is not your forte, or when you can't take time to read aloud, there are other ways to let your kids hear quality books using audiobooks or dramatizations. One of my favorites is John Cleese (of Monty Python fame) reading The Screwtape Letters by C.S. Lewis. It is masterful. Many other well-known actors have recorded classics and other literature for your family to enjoy.
Remember, however, that some literature labeled "classic" may not have the same worldview as does your household. Be ready to discuss controversial or wrong information or skip those books until children are much older. Use read-aloud time as enrichment and worldview education. Make sure to let storytelling expand the horizons of children's imaginations, creativity, and reading skills. 
Another aspect of storytelling is letting kids create their own books or stories.
My eldest two girls made books way back when before online sources were available, but I treasure these printed and bound copies, even if The Cats of Kemah (written and illustrated by my then 10-year-old) will never make the bestseller list. Now there are storytelling apps that will capture your children's imaginations and help with reading skills. Let your children use these apps to create books, whether online or printed. One website, commonsense.org, provides links to several storytelling apps.
Today we have many different ways to teach storytelling to our children.
There are better ways than ever to preserve the stories that they develop. Start with a book we all have at home: by using the Bible as a read-aloud. Have each person take a part in the dialogue. Use different voices. Look for the Bible read aloud by others for when you're in the car or unable to read aloud. For example, the Gideons International app reads the entire Bible aloud with dramatized voices and music. (Gideon Bible App in the App Store)
Our modern world has sadly relegated storytelling to canned movies and television. Don't miss this great opportunity to teach your kids through storytelling, nor miss the excellent chance to let your kids tell their own stories that will enhance their understanding of life and preserve memories of their childhood.
Let your children use storytelling to expand their imaginations and solidify their literary skills!
---
Dr. Kathryn Knight is a 20+ year homeschool veteran who has graduated with three of her five children.
Kathryn loves to find creative ways to make learning hands-on so brain synapses connect and her kids enjoy school and remember what they've learned.
---
Download Our New Counter Culture Mom App to get our trending news and pop culture alert notifications. You can connect with other parents in the Parent Chat section to gain helpful ideas on how to counteract the Pop Culture Cult!
Be sure to contact us if there is an issue you would like to have us write about! Our mission is to help parents deal with today's lifestyle trends and how to biblically navigate them.