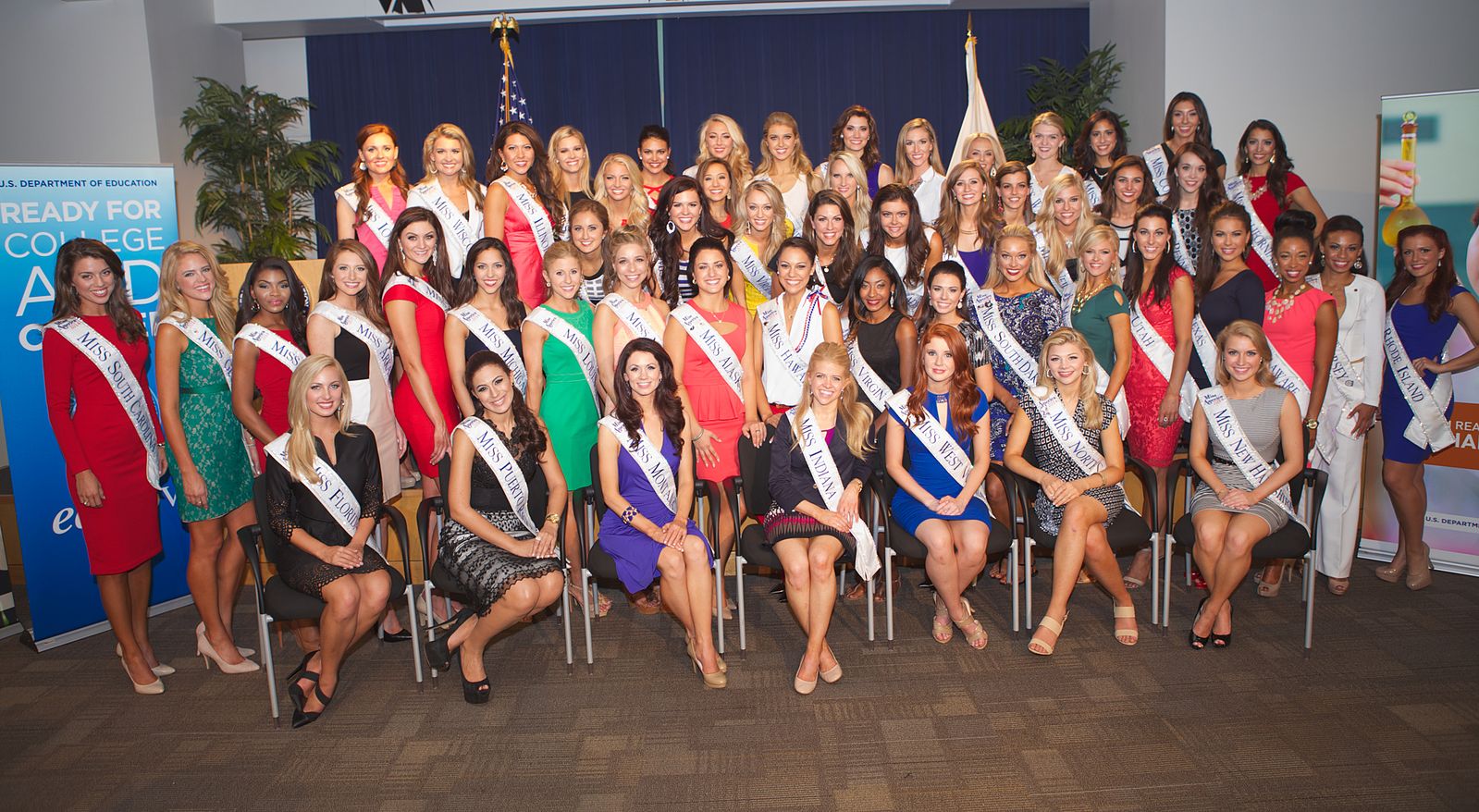 14 Sep, 2014

The Benefits of Competing in a Pageant!

Ever think about being a pageant contestant? I competed in the Miss America pageant and it was life changing. Here are the benefits of doing a pageant.

To all of you amazing, sweet, beautiful women out there…

Celebrating 60 years of competition, the Miss America pageant is airing as we speak, and it brings back many sweet memories. At the age of 16, I remember getting a flier in the mail to compete in the Miss America Pageant and seconds later seeing the freaked out look on my dad's face when I told him I wanted to try out.

I had no idea what I needed to do, say or wear, but I thought how hard could it be?  I just had to make that first step. It was eight years later when I was attending California State University – Los Angeles when I noticed the registration form once again and knew it was now or never. I competed in three local pageants in California and what I learned helped shape me into who I am today. Many young women ask me how I started speaking and what helped me build my platform. This pageant greatly enhanced the opportunities that came my way over the past 13 years. Here are just some of the many benefits you will receive through competing in a pageant.
Pursuing a mission you believe in.

 Life is about discovering why you are here and how you can have a positive impact in the world. Competing in a pageant will help you learn ways to share what you are passionate about and change lives in the process.
Gaining self confidence.

Weather it be learning how to walk in high heels, speak in front of a crowd or think on your feet, pageants help you stretch, grow and learn more about yourself and what you're truly capable of.
Lifelong friends and relationships.

I still keep in touch with some amazing people from the pageant years. They have helped me in networking, coaching and just being sweet friends through life's journey.
Healthy lifestyle.

 Competing in pageants will help you eat healthy, work out and get your sleep! All benefits that will help you live a longer, more enjoyable life.
Refining your skill.

With the Miss America pageant you are required to do a "talent" for the panel of judges. You can choose from a wide variety of skills such as playing an instrument and singing to ballet and dancing. Many hours will be spent practicing your skill which will help launch you to the next level in the post pageant years.
Scholarships and career advancement.

 Because I placed in the local Miss America pageant, I won a scholarship to pay off my tuition at CSULA for my Film and TV Broadcasting degree. This foundation is the nation's largest scholarship program for young women with 45 million dollars awarded annually! Many pageants award scholarships to contestants and connect you with others who can help start or push you to the next level in your career. This pageant literally launched my speaking career.
No matter how much or little experience you have in competing in pageants, you will gain valuable insight and knowledge about yourself and your mission by trying out as a contestant. Google search to find your local and state wide pageants to see what is offered where you currently live. Check when the deadlines are to submit your entry form and other necessary qualifications. Get ready to be stretched because your life will never be the same. I am available to help you personally if you are considering competing in a pageant! Just email me directly at tina@counterculturemom.com.
Go getem! The possibilities are endless!
Question: What competitions have you participated in that have helped you build confidence, character and skill? You can leave a comment by clicking here.