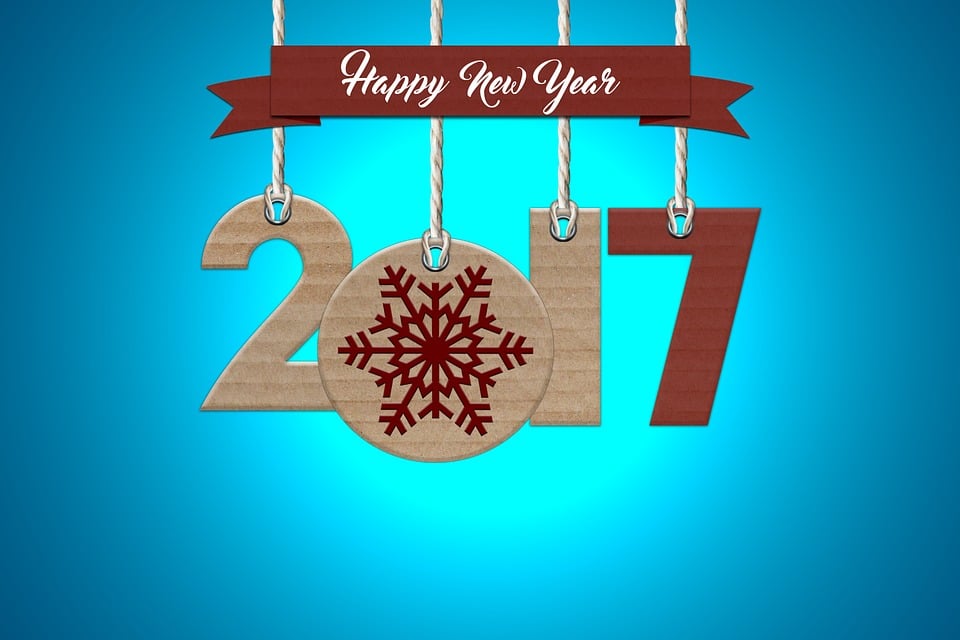 01 Jan, 2017

What's Your Word of the Year?

Forget making a huge long list of resolutions and pick your word of the year. Much more achievable! Let's live FULLY in 2017!

I've found over the years that as things get more hectic and fast-paced, trying to do, let alone, remember my New Year's Resolutions was somewhat of a joke. Therefore, the past couple of years I've resorted to remembering my ONE word.

Last year my word was INTENTIONAL. No matter what I did, where I went, what I said or who I was with…I did my best to be intentional throughout it all. For the most part, I can look back at 2016 and say I was intentional. Goals were made and achieved. Things I never thought I'd have the opportunity to do, happened. Things I was afraid to try – took place. Places I thought I'd never get to see – I saw. Being intentional helped me live life to the fullest in 2016.
Let's just pull the trigger together on doing things this next year we never thought possible!

— Tina Marie Griffin (@TinaMGriffin) January 2, 2017
My word for this year? CONSISTENCY. That way, if I want to lose weight, eat better, read scripture daily, pray, date my man, encourage my kids, speak to teens, vlog for my Counter Culture Mom posse – it will all be done with consistency. If I'm consistent, all my goals will be more achievable. I thank each one of you for being on this journey with me. To work together to create the best home environment for our kids has been such a privilege. Let's keep each other in check throughout 2017! And let's truly make it the BEST YEAR EVER!
[youtube id="xHK-eziIZLs"]
THIS WEEK'S CHALLENGE: Pick a word that encompasses who you are and where you currently are in your life. What things do you want to achieve and work on in 2017? What word summarizes them all?
Question: What word have you chosen as your focus for 2017? Why? Share your answer by clicking here.