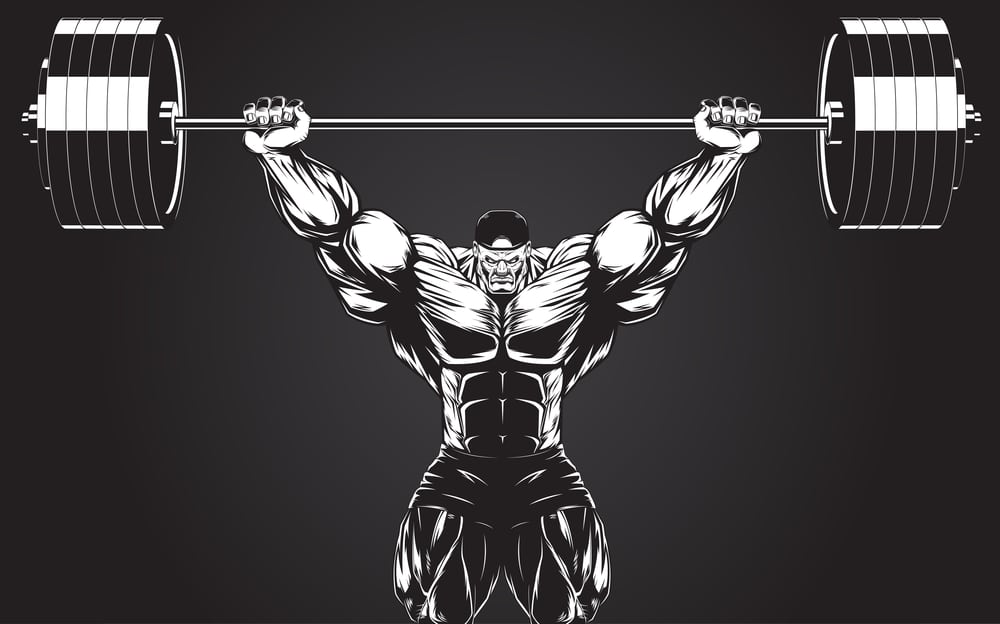 10 Jun, 2014

The Top Steps to Building Great Character

It's hard to find role models that will help you build character today. These tips will help you on how to live with integrity and the benefits of doing so.

Instead of blasting One Direction regarding their absurd pot smoking video clip, I wanted to focus on how they even got to this point to begin with. How does a boy band becoming famous virtually over night on UK's X-factor handle becoming celebrities without going haywire like James Dean back in the day or the Justin Biebers of today?

CHARACTER IS KEY!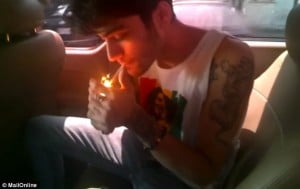 When I was 14 my dad told me I wasn't allowed to date until I was 16. When I turned 16, he installed a gun closet by the front door and said he just raised the age to 18. Shortly before my 18th birthday, you guessed it, dad changed my dating age to 20. Thus, I ran to Hollywood to pursue my acting career and of course – date. I knew my dad's intention was to teach me the importance of developing my own set of values.
In honor of Father's Day, I am very grateful for my dad's effort in raising me to honor my body, expect respect from men and BE the person I wanted to find in a soul mate. This was vital in making me who I am as a person today. We can all develop good character so when we find ourselves successful (as One Direction) we will respond appropriately by following these simple tips.
choose a set of rules and morals that will better yourself and society – if you have a positive set of morals, when tough circumstances arise, you will react in a positive manner
align your actions with your beliefs – this will help you become the person you really want to be
choose your friends wisely – one way character is developed is through the observation of others (no room for gossip or buckling under peer pressure)
learn from your mistakes and failures – by admitting your mistakes and applying what you learned in the process, you will grow and mature and be ready to handle bigger issues in life
focus each day on how you can give to other people – (take a meal to a family in need, do some caroling at a nursing home, donate to a cause that interests you, skip a gift exchange and give to those less fortunate, etc.)
It's never too late to further develop your character. As Abraham Lincoln said, "Nearly all men can stand adversity, but if you want to test a man's character, give him power."
Likewise, it isn't too late for One Direction to make a major U-turn. Hopefully these boys will take some pointers from their many fans who decided to go a different direction. This teen, Jessie, is seen lighting her One Direction concert tickets on fire when news broke of their drug use. Choices like Jessie's shows integrity which develops character.
When a prime time opportunity comes your way through a career, winning the lottery or joining the next boy band, these tips will definitely help keep you grounded.
Question:  What are some ideas you have that would help build character?  You can leave a comment by clicking here.