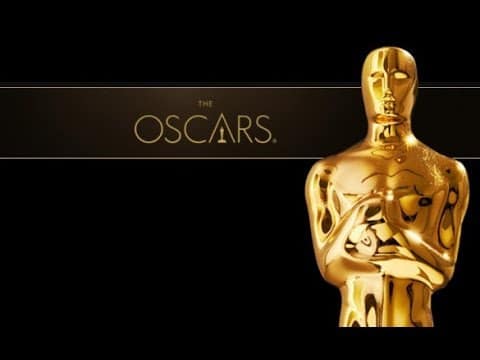 26 Feb, 2013

The OSCARS Showcase Distasteful "We saw your boobs" Video

The 2014 OSCARS had tasteful movies that won awards except for the embarrassing "We saw your boobs" video clip that had many celebs turning red.

It's been a number of years since I've watched the Oscars, but this year I was intrigued to see what films and actors were deemed "honorable." I was pleasantly surprised regarding what actors and films took home Mr. Oscar at the 85th Annual Academy Awards.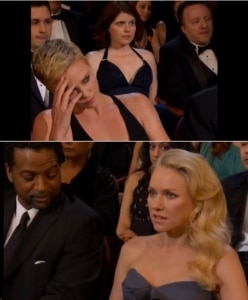 The man who really stood out and deserved an Oscar was Mr. Ben Affleck. Even though he wasn't even on the nomination list as Best Director for his latest hit Argo (which won several other awards), he still had many sweet things to say when he made an acceptance speech after the movie won for Best Film. He has a lot of character and it shows when he said the most honorable things regarding his wife and children. It is clear to me that Ben puts family first over the industry and that really impresses me. He should have won an Oscar for the best speech of the night.
On another note…the "We saw your boobs" song that Seth MacFarlane opened the glamorous evening with, couldn't have been more distasteful. I was embarrassed for the women he mentioned throughout the song! Then again, what are we to expect from the creator of the "Family Guy"??  This man escaped a brush of death by missing a flight back in 2001 which would have landed him in a building on 9/11.  To have a second chance at life should have helped him realize he has a major responsibility and opportunity to leave a positive legacy for the next generation.  This, in turn, would have quickly ended the "Family Guy" series.  A huge opportunity he missed.
Question: Do you think people like Seth MacFarlane should have a responsibility to show the consequences of the behaviors he promotes in his shows? You can leave a comment by clicking here.