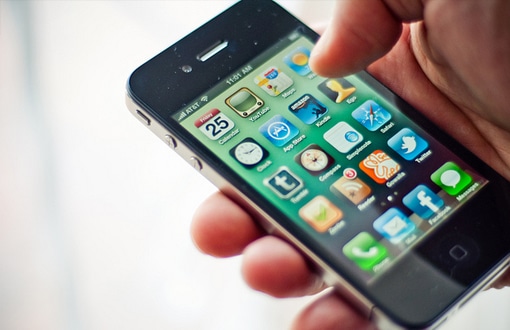 04 Jul, 2014

The Best Goal Setting Apps to Live By

Ready to make some new goals for your life? Needing some apps to help you achieve success? Download these goal setting apps and you'll be well on your way!

Remember the good ol' days with the Razor flip phone?  I remember thinking, "Wow, it collapses nicely and fits into my back pocket with ease and has a pretty pink hue to boot!"  Well that phone still exists today – in my girls' toy box.  Several years ago, after my husband's numerous attempts to pry the flip phone from my hand, I caved in and got an iPhone.

I didn't want to feel overwhelmed and have an anxiety attack while learning all of this new technology. However, to my surprise, there are some amazing apps that have helped me achieve the goals I wanted to reach. Here are the ones that have proven to be the most useful. You can attain your goals more efficiently by downloading and using these following smart phone apps.

For project or task-management, the following 3 apps are at the top of the list.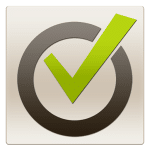 Nozbe – This app is a management system.  It has more options than just a daily task app like Wunderlist, even though I use Wunderlist daily and love it.  Nozbe allows for multiuser capabilities where more than one person can work together on the same project.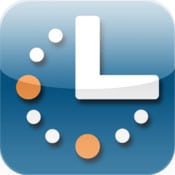 GoalsOnTrack – This is one of the most widely used, fully loaded web-based goal-setting software.  You set goals and record in a template, check daily progress, keep time, journal success, build habits and review your progress.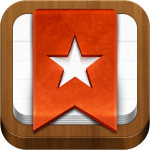 Wunderlist – I'm an avid FAN of this app.  This is a simple easy-to-use app where you can record your daily tasks in different folders and have the pleasure of erasing them when they are done!  It also allows you to collaborate with others, assign tasks and upload files.  I remember having 42 post-it notes displayed all over my desk in Los Angeles!  This app allows me to once again see my computer screen!
Depending on what your short-term summer goal is, here are some examples of great apps to get you on your way.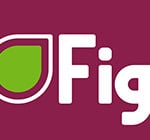 Fig (Health/wellness) – This is a personal wellness guide created by my talented friend Kevon Saber and his tech team.  This guy graduated with an MBA from Stanford and has been featured in and written for Forbes, Entrepreneur, Fast Company and Venture Beat. He won an award in Silicon Valley's top 40 under 40. This app allows its users to track all aspects of your health goals while working together with others.  You can choose from categories such as eating, moving, reflecting, and connecting. Track and measure your progress, celebrate and share your success and get tips from others who've already been there.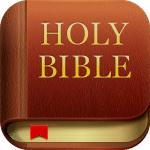 YouVersion (Bible reading plan) – If you're interested in getting a free Bible on your phone, tablet or computer, this is the app for you.  You can share your Bible reading plans with others and invite them to join you.  Numerous plans are available from top pastors and authors along with the option to create your own plan.  Over 628 languages available and over 150,000,000 users speaks for itself.
Last week's blog included reasons why it's beneficial to set short term summer goals.  This information will help you reach the goal line easier. While it was hard for me to say goodbye to my Razor, after a mere couple of hours I was excited to bond with my iPhone. Technology is great to get the information you need to excel in what you're striving for.
Question:  What apps have helped you reach your goals?  You can leave a comment by clicking here.