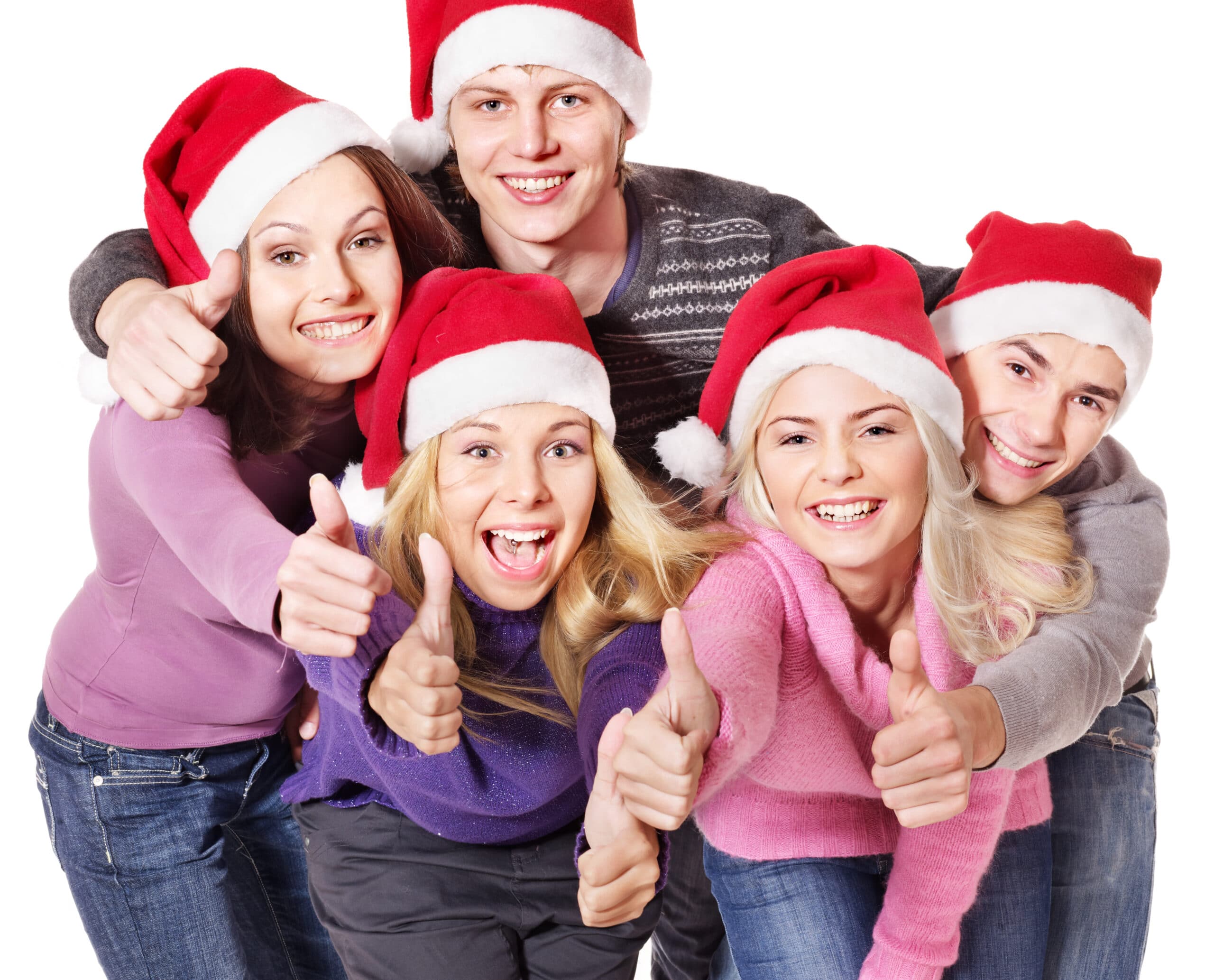 18 Dec, 2019

Teen-Approved Holiday Movies to Watch Worry Free
by Kay Burmeister
---
Counter Culture Teens chime in with their list of teen-approved holiday movies. So grab your hot cocoa with marshmallows and gingerbread, a comfy blanket, family, and friends and prepare for binge-worthy Christmas movie magic!
My favorite Christmas movie of all time is the Grinch. While it does not include the true meaning of Christmas, it has a good message. The lesson of the movie is learning to love others even when they don't love you back. It also promotes forgiving others, like when the Grinch learned to love others even when they were not nice to him and the people of Whoville learned to forgive him for trying to steal Christmas from the town.
Another one I love watching Christmas day is A Christmas Story. It gives me and my family a good laugh, but I believe that it is not a kid-appropriate movie because of certain jokes that are in there such as the leg lamp. I love all these movies but it's sad that they talk about Christmas, Santa, and Santa's magic, but never include the real meaning of Christmas, Jesus' birth.
The one movie I want to see is The Star, which is the animals' point of view of Christ's birth and talks about the real meaning of Christmas.
It is disappointing to think that there are kids and even adults who don't know about Christ and the real meaning of Christmas. So if you are ever given an opportunity to spread his word go for it! Have a happy holiday and don't forget Jesus is the reason for the season.
"Charlie Brown Christmas has a great message along with a few kicks and giggles." – Charley

"Elf is funny and you don't have to worry about the bad stuff in the world." – Preston
The Adults Chime In
The Counter Culture Mom Facebook group gave a few suggestions as well:
The Bishop's Wife
Christmas in Connecticut
Christmas Vacation
Frosty the Snowman
It's a Wonderful Life
Little Drummer Boy
The Littlest Angel
Miracle on 34th Street
Nativity Story
Polar Express
Rudolph the Red-Nosed Reindeer
Scrooged
The Santa Clause
White Christmas
Don't forget to check out the Christian Christmas favorites on Pureflix!
SHARE THIS POST by clicking on the share button above and help us spread the message!