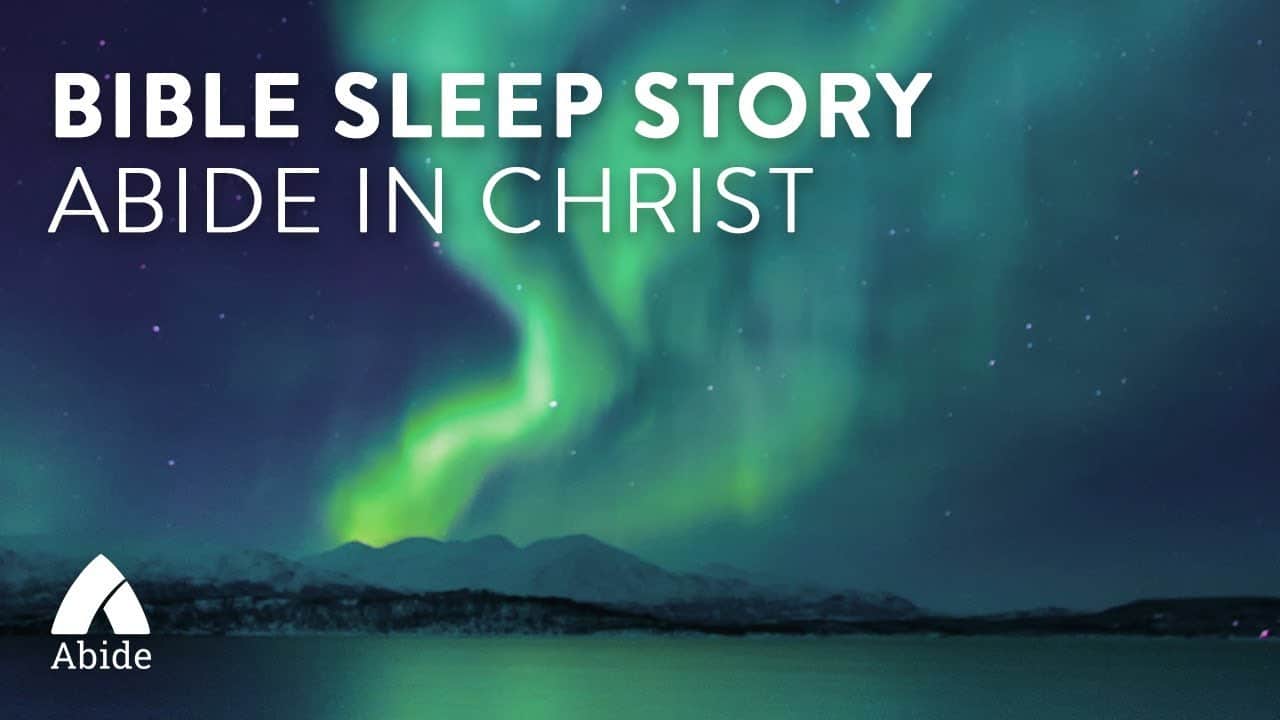 27 Jul, 2020

Start Your Week with Abide – A Prayerful Meditation App to Set Your Mind on Christ

Motivation Monday!

What better way to start the week than in God's Presence? The Abide app is a perfect companion for prayer as it is designed to help improve sleep, reduce stress, and guide daily prayer.
"But his delight is in the law of the LORD,

And on his law he meditates day and night." Psalm 1:2
The app includes multiple features including Bible stories designed to help you sleep, guided prayer meditations that focus on scripture for 2, 5, 10, or 15 minutes, a journal feature to keep track of prayers and thoughts. It also includes instrumental music and topic-driven prayer time that focuses on topics like depression, hope, pain, grief, healing, and many more.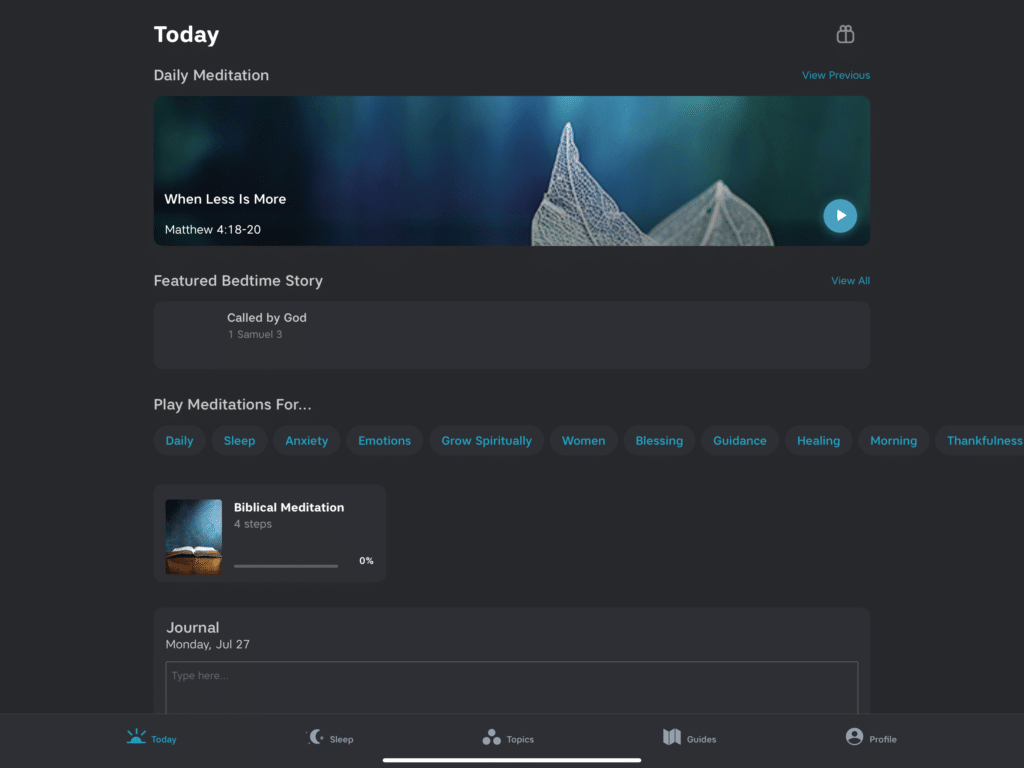 "As someone who struggles to maintain a quiet mind during prayer time, Abide keeps me focused on God's word instead of giving in to the ping-pong balls that invade my time with Him. I enjoy the flexibility of choosing the length of time for each meditation and I find myself choosing to spend 2 minutes with God instead of 2 minutes perusing news headlines. A much better use of time!" ~ Trudi Griffin, CCM Content Editor, and Abide app subscriber
The Abide app is available by CLICKING HERE.