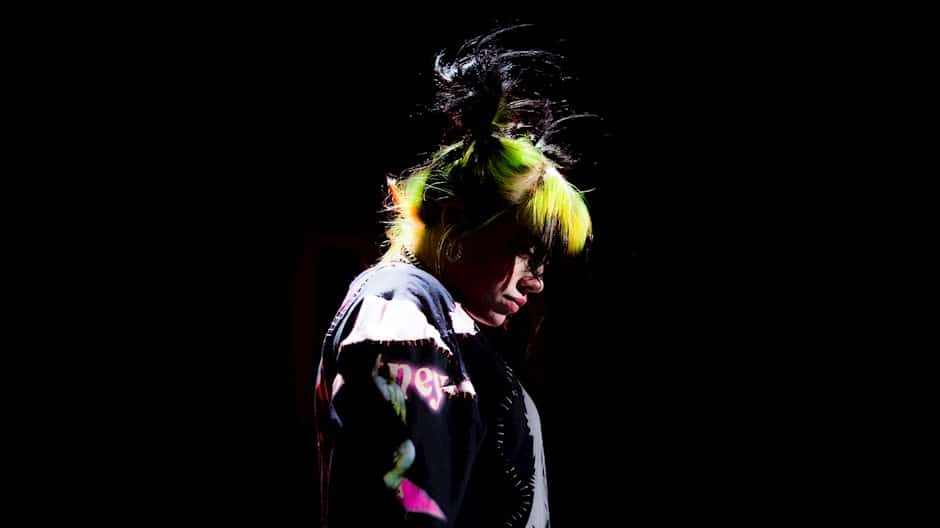 17 Feb, 2020

What does Billie Eilish's popularity really tell us?

As a middle-aged person, I don't listen to Billie Eilish. For the purposes of this brief newsfeed, I listened to her song "No Time to Die" just to get a feel for what the hype is all about. It's not my thing, but it's not supposed to be. That song's style reminds me of Fiona Apple. Remember Fiona? Paula Cole? The female crooners of the 1990's? I feel like every generation has one and now that seems to be Ms. Eilish.

While we complain about her dark lyrics and non-Christian content, Christianity Today writer Brad M. Griffin describes her popularity and award-winning music as indicative of this generation.
"The darkness and absurdity of Eilish's music, wardrobe (decidedly asexual and awkward) and facial expressions (mostly flat, peppered with cynicism) all evoke an aesthetic that today's teenagers get. Life is hard. Adults are handing down a screwed-up world. Politics is depressing. Why not find a way to laugh about all of it?"
Read Brad M. Griffin's commentary here.
What's more important is giving our kids a positive alternative with female singers like Jamie Grace, Harper Still, Britt Nicole, Mandisa, Kari Jobe, or Jennifer Ledger. Get them to favorite positive music playlists. In fact, for every Billie Eilish song they listen to, have them counter it with something like THIS.
Not only do kids need positive music, but they need positive role models and all of us can help with that by mentoring.