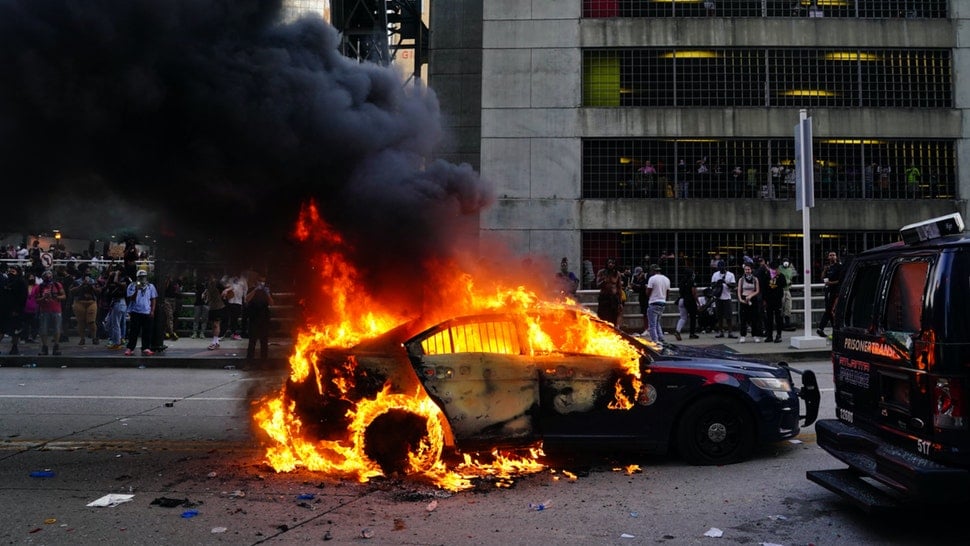 14 Jul, 2020

Stand Firm in the Truth Amidst Division

"Therefore, my dear brothers and sisters, stand firm. Let nothing move you. Always give yourselves fully to the work of the LORD, because you know that your labor in the LORD is not in vain." (1 Corinthians 15:58)

Amidst national accusations of racism flying over the newswires and social media, there are few strong Christian voices. In an opinion piece published over the weekend, Frank Camp asks "Why Are We Afraid to Stand up to the Woke Mob?" 

His conclusion? Fear. We are afraid. We are afraid of big things and little things, not least of which is the safety of our families and the security of our jobs. The message of the left is so uninformed, yet to counter it invites backlash.
"So what can be done? If majority rules – perceived or real – we for whom reason and data matter must step out together from inside our hiding places, and push back. This cannot be accomplished by only a few brave individuals. It must be a rising done in concert with many others."
So, Bible-believing Christians everywhere, put on the armor of God (Eph 6:10-18) and stand in Truth, for fear cannot stand up against God's perfect love (1 John 4:18).
Read the full editorial HERE.