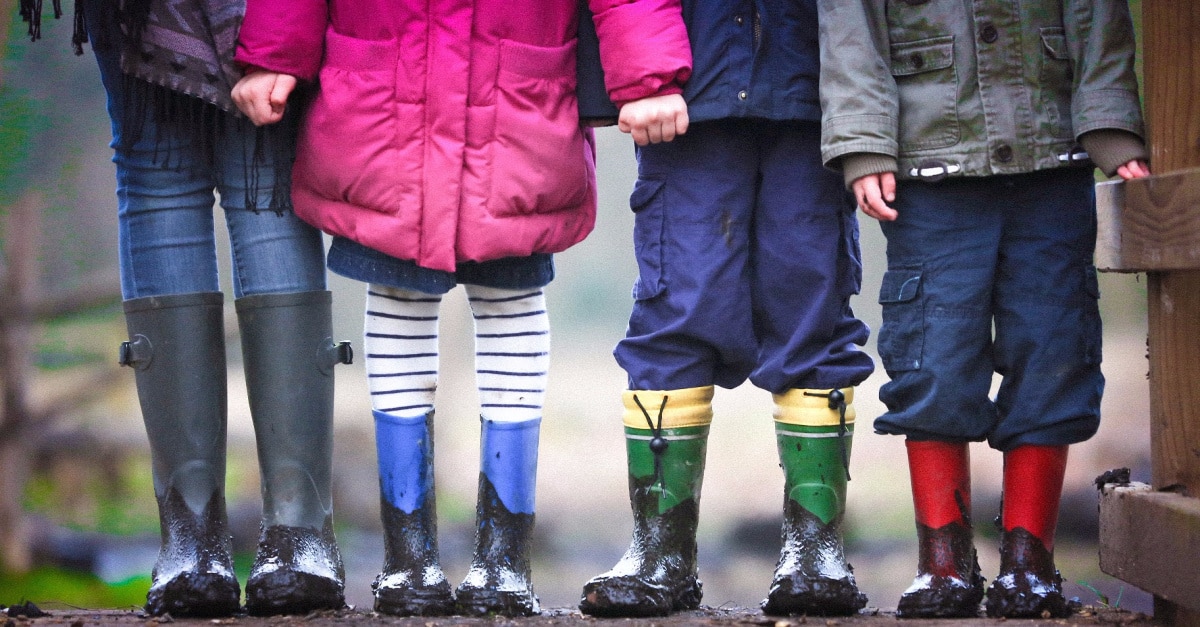 04 Mar, 2020

Sexualizing Kids: Indoctrinate the Young Says Liberal Agenda

At the end of last year, an article in Christian Headlines by John Stonestreet summarized how the LGBT, liberal, and transgender agenda is on a mission to sexualize children.

This is something we've seen permeate pop culture from school promoting nonbinary genders as normal to cartoons adding homosexuality everywhere.

This piece is worth the short read. Find it here.