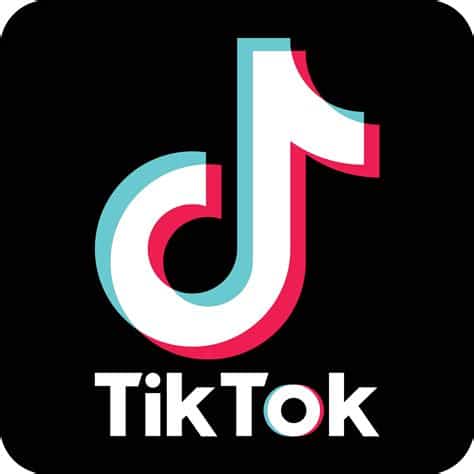 01 Aug, 2020

President Trump Considers Banning TikTok in the U.S.

NBC News reveals that President Trump is seriously considering banning TikTok from the U.S. because of China's use of user's personal information. While organizations like the ACLU declare that would be an infringement on personal freedom.
"The White House has ramped up its concerns about the popular video-sharing app in recent weeks over its ownership by ByteDance, a Chinese company. Chinese law can compel any domestic company to hand over data it has collected on users." (Collier, Lederman, & Kent, NBC News)
The article goes on…
"While TikTok is largely seen as an app for young people, it tracks phone locations and users' metadata, like many apps, and China has a demonstrated appetite for Americans' personal data. TikTok has also faced repeated accusations of censoring content unappetizing to Beijing, prompting fears that the app's popularity serves as an extension of China's influence." (Collier, Lederman, & Kent, NBC News)
Read the full article HERE.
For tips on TikTok from SmartSocial, CLICK HERE.
Talk to us in the Parent Chat area of the app, just click on the comment bubble icon below. How does your family handle TikTok? Are you concerned about the Chinese accessing your app data?