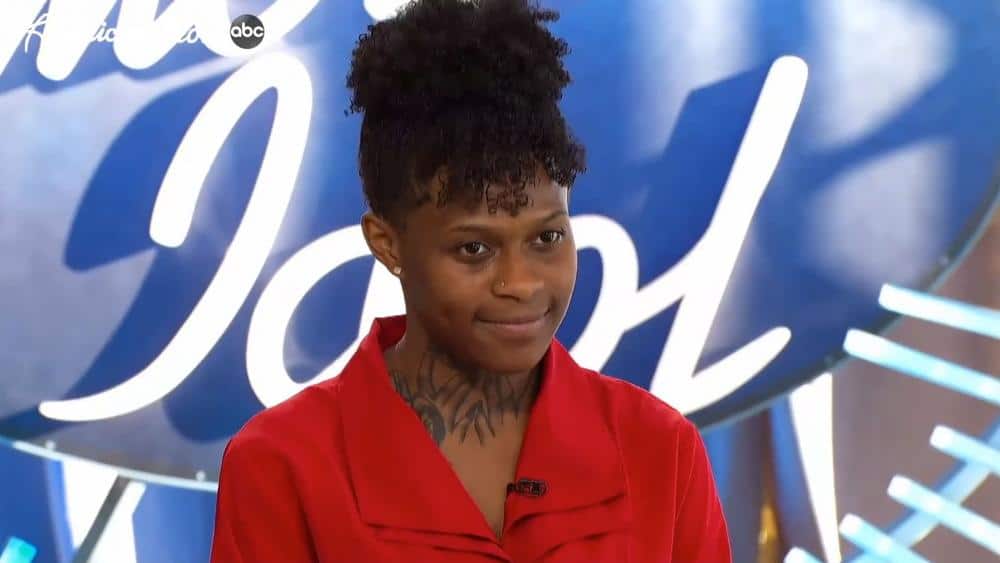 10 Mar, 2020

Praise Jesus and Cheer for Just Sam on American Idol!

Samantha Diaz is Just Sam and she's taking the gift God gave her to American Idol and praying on the way.

CBN News shares the whole story, but in a nutshell, Just Sam was raised by her grandmother in Harlem, NY, and started singing on the subways. Her life has been tough, but as she said in her American Idol audition, "I got through 100% of my worst days."

The following video is her full audition. Not only do the judges offer her a loving, supportive, encouraging environment, but when she invites them to pray with her, they do.

What if more performers brought Jesus with them to Hollywood?